Read to find out how Mike and Zara Tindall interact with their children.
After entering I'm a Celebrity's 2022 edition, Mike Tindall became the first Royal family member to take part in the survival TV series. Throughout the course of the show, the public got to see a different side of the retired professional rugby player, and he stuck out until near the end when he missed a spot in the finale.
People further got to see his emotional side when he reunited with his wife after his exit, and a body language expert analyzed his stint throughout the show and made an assessment of the parenting style of both Mike and Zara Tindall.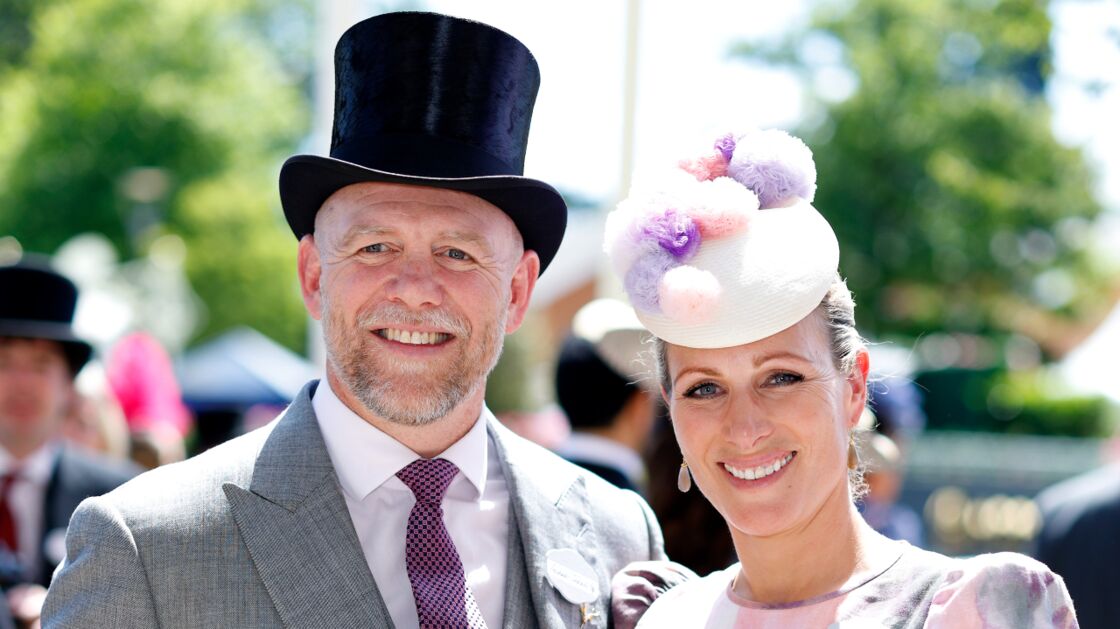 How did the couple meet?
While Tindall was attending the 2003 Rugby World Cup in Sydney, Australia, coach Clive Woodward had removed him from the England squad in the semi-final. As he had nothing to do at the time, he went to have a drink with two other teammates who weren't playing as well.
It was at that time he met Zara in the same bar, who at the time was in an on-and-off relationship with Richard Johnson, a jockey. Initially, they hadn't spoken much, but one of the teammates, Austin Healey, gave Tindall Zara's number stating that 'she wants you to text her, to say when you're all going out after the final so she can come along,' reports Wales Online.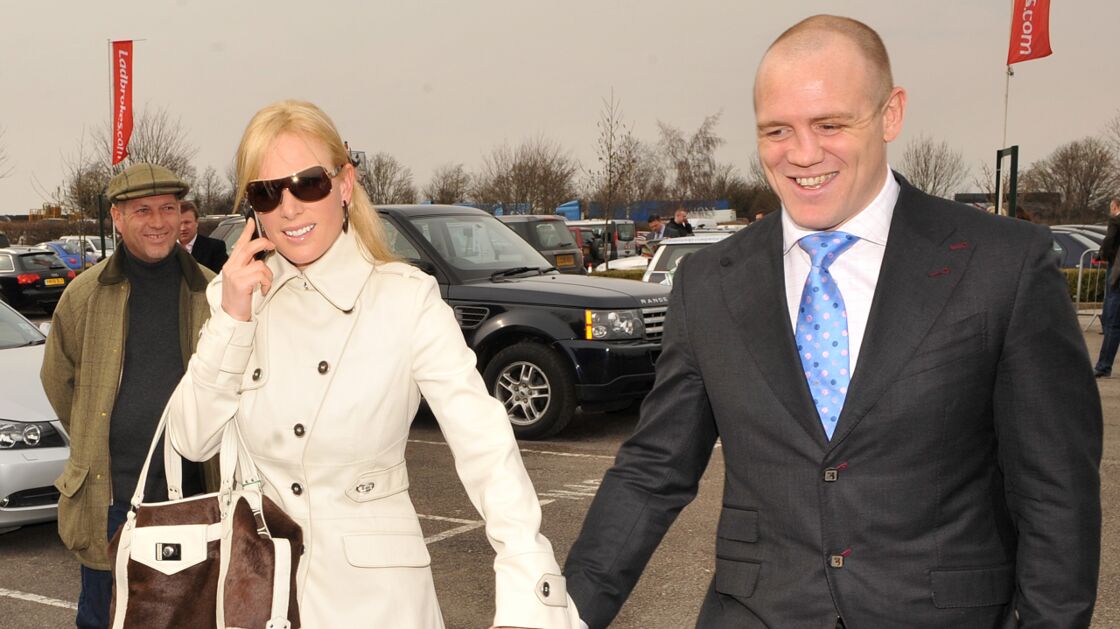 After returning to the UK, they continued their interactions, and a year later in April 2004, their relationship became official. Following that were introductions to the Royal family, including Zara's parents, Princess Anne and Mark Phillips.
The couple then got engaged in 2011 and tied the knot a year later. They have three children, Lucas Philip, Lena Elizabeth, and Mia Grace. Following the birth of their first child, Mia, the couple experienced two miscarriages and have expressed the difficulties of dealing with such a situation, but now they are happily leading a family life.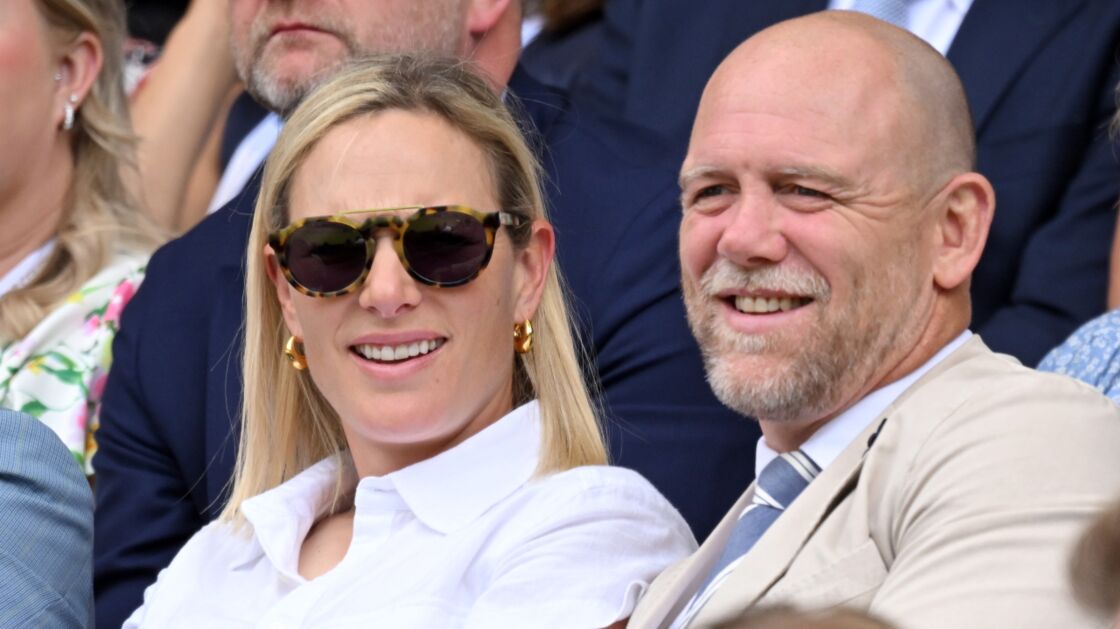 Analysis of a body language expert
Following his exit, the couple celebrated Tindall's performance in I'm a Celebrity by visiting Sea World in Australia. Photographs of the family were taken during this trip, and speaking to The Sun, body language expert Judi James makes an analysis of how the family interacts with each other.
She said:
It was all about the 'guppy kisses' and 'koala cuddles' as Alpha Pappa Mike came out of the jungle to be reunited with Mia, Lena, and Luca. We saw in the jungle how Mike used his awesome cuddles and his physical presence to keep the peace and to help make the group feel safe and motivated. His techniques seem to be ones he uses on a daily basis with Zara and the children.
She added that Tindall's body language indicates that he has a strong level of affection toward his children, and this would subsequently help the children to improve their confidence. Furthermore, she notes that he seems like a doting dad, but one who also allows his children to 'grow and have adventures.'
Judi James noted:
There are also signals of equality in their family group, with Zara looking totally like-minded in terms of giving the kids the freedom to have fun and with even Mia taking over some of the big sister duties now she has a small brother to keep an eye on.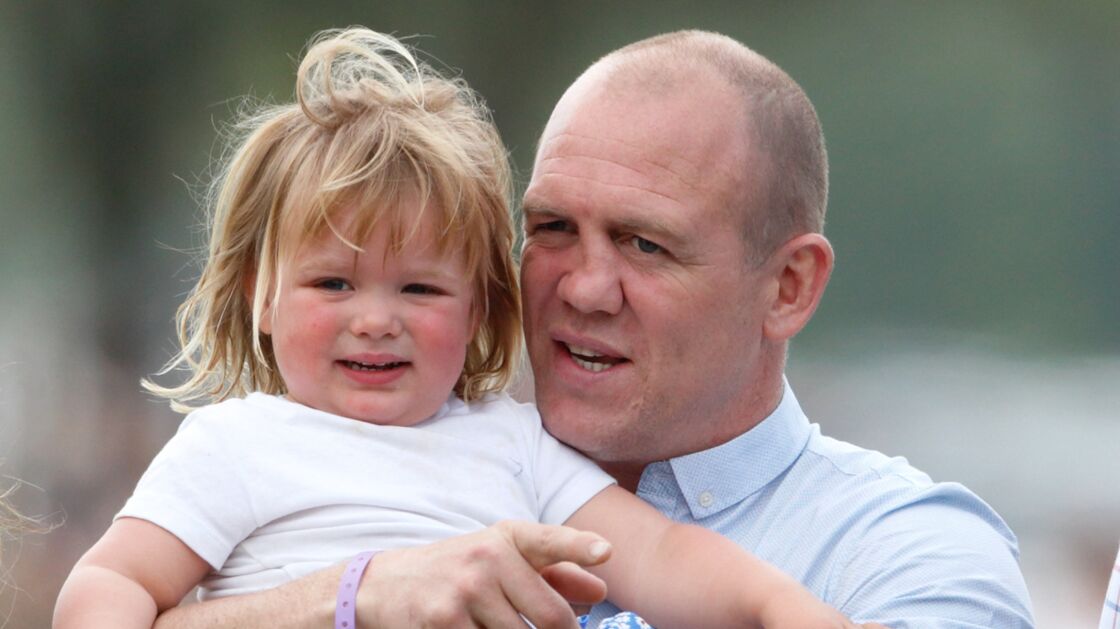 Additionally, it is a known fact that the Royal family keeps PDA at a minimum, but Mike and Zara have been seen showering their children with affection in public, which Judi James notes that it highlights their comfort in expressing love to their children.
She said:
heir PDAs are almost unique in the Royal Family and not just for the obvious reason that they have no royal titles to live up to. Mike and Zara's wonderfully tactile behaviour looks like a natural part of their DNA despite the fact that Zara grew up in a family where a stringently non-tactile, PDA-free approach in public has always been the tradition.
She added:
Royal couples rarely if ever kiss in public and public cuddles would be unthinkable from Charles's generation, apart, of course, from Diana, who broke the mould when it came to flinging her arms around her boys as often as possible.
This might be due to the fact that they don't have rigid responsibilities considering that Zara is 20th in line to the throne, but as Judi James assesses, it also showcases the attention and affection Mike and Zara give to their children without letting the public attention get to them.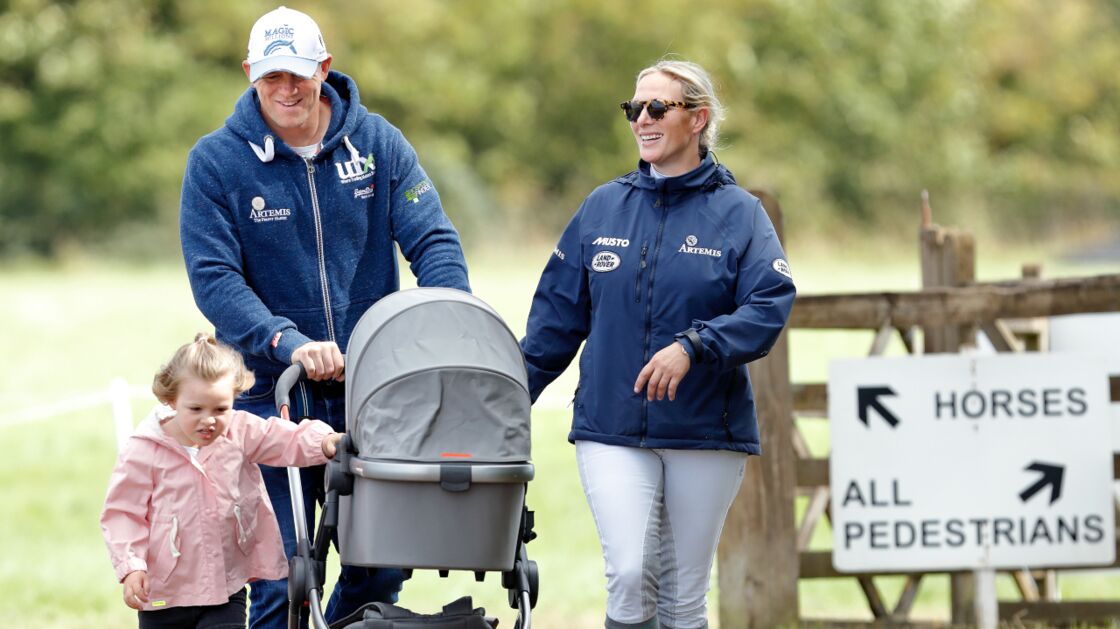 Read more:
⋙ Inside Zara and Mike Tindall's gorgeous Aston Farm home
⋙ Inside Jill Scott's modest Manchester home as she wins I'm A Celeb
⋙ I'm A Celebrity: Who is Matt Hancock's girlfriend Gina Coladangelo?