Read to find out the happy news that Princess Eugenie shared.
Princess Eugenie and husband Jack Brooksbank have been off the frontlines of the Royal Family ever since King Charles III took over the Monarchy, and this primarily pertains to King Charles' 'slimmed-down' approach toward appointing and carrying out Royal duties.
Despite what might feel like a step-down, the Princess and her husband announced some positive news recently.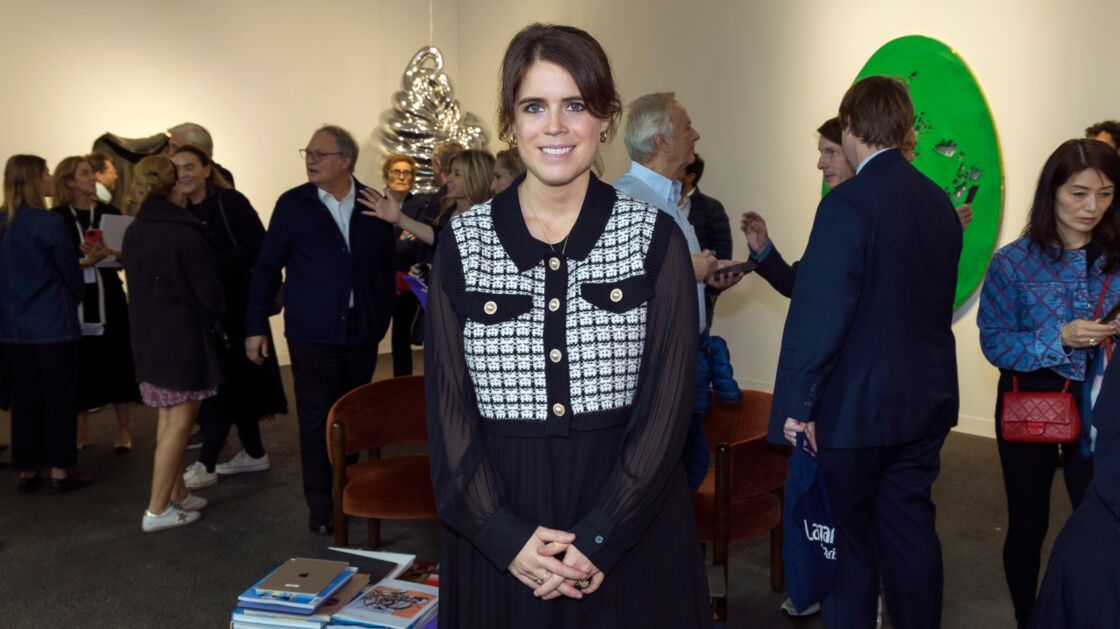 Who is Princess Eugenie?
Princess Eugenie, the younger daughter of Prince Andrew, Duke of York, and Sarah, Duchess of York, and is eleventh in line to the British throne. Princess Eugenie was born on March 23, 1990, at The Portland Hospital in London.
She was educated at Marlborough College and later at Newcastle University, where she studied English literature, history of art, and politics. In 2018, she married Jack Brooksbank, a wine merchant, and brand ambassador, at St George's Chapel in Windsor Castle.
Princess Eugenie is known for her support of various charitable causes, including the Teenage Cancer Trust, and the Elephant Family. She is also the patron of The Coronet Theatre and the European School of Osteopathy.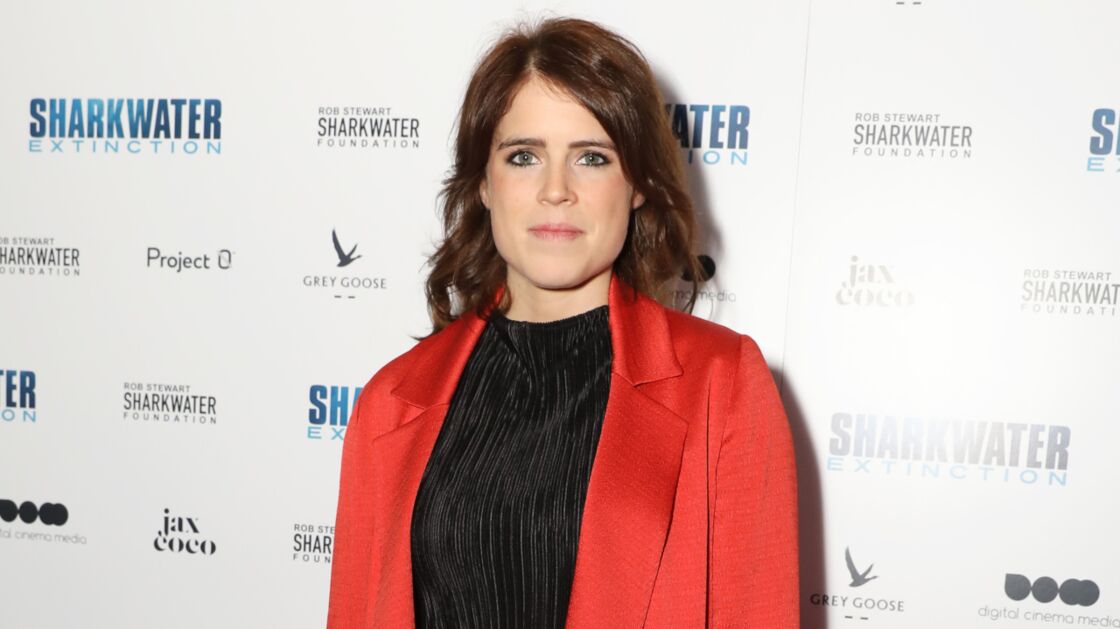 How did she meet her husband?
Princess Eugenie and Brooksbank met while skiing in the Swiss resort of Verbier in 2010. Reportedly they hit it off immediately after meeting for the first time. They began dating soon after and were together for several years before getting engaged in January 2018.
Brooksbank proposed to Princess Eugenie while on holiday in Nicaragua, and the couple announced their engagement in January 2018. They had a beautiful ceremony on 12 October 2018, at St George's Chapel in Windsor Castle, the same place where Prince Harry and Meghan Markle got married.
The ceremony was attended by many members of the royal family, including Queen Elizabeth II, Prince Philip, King Charles, Prince William, Princess Kate Middleton, Prince Harry, and Meghan Markle, and also by many celebrities and public figures.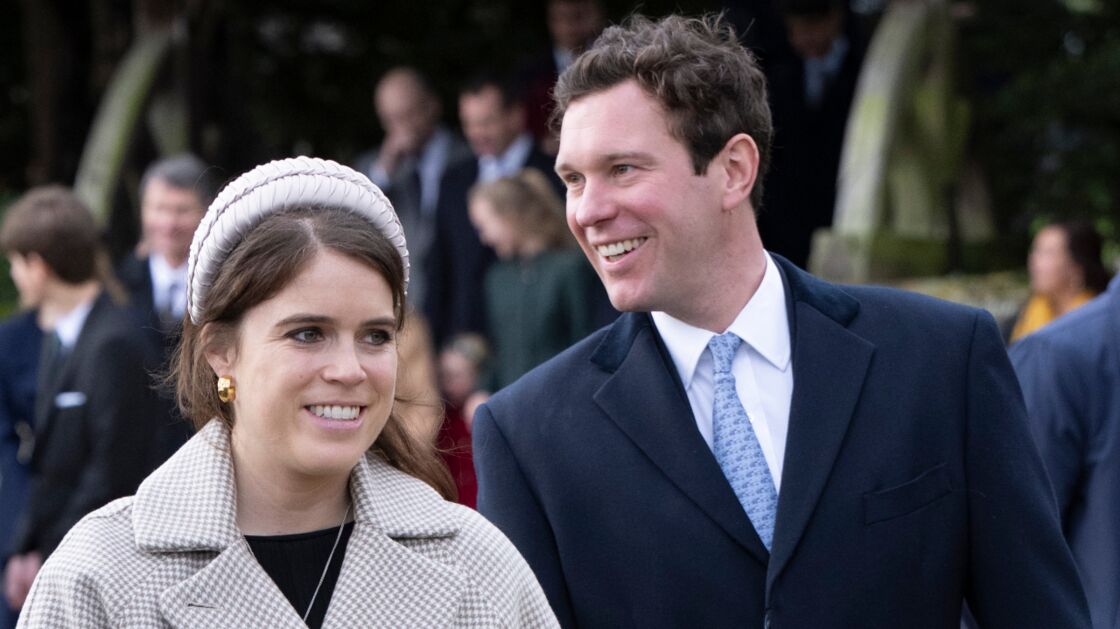 A possible rift
As previously mentioned, a reason for Princess Eugenie and her sister Princess Beatrice taking a backseat in terms of Royal duties could be attributed to King Charles's approach toward running the Monarchy, but there might be another reason as well.
It was reported that both the sisters objected to their father being stripped of his Royal titles, and they wish for him to receive his titles back. With Prince William standing strong behind his father, this reportedly caused a rift between the sisters the Cambridges. Additionally, it was also reported that both parties wanted to move into Adelaide Cottage, but on the basis of seniority, Prince William and Princess Kate received the cottage, which may have furthered the rift.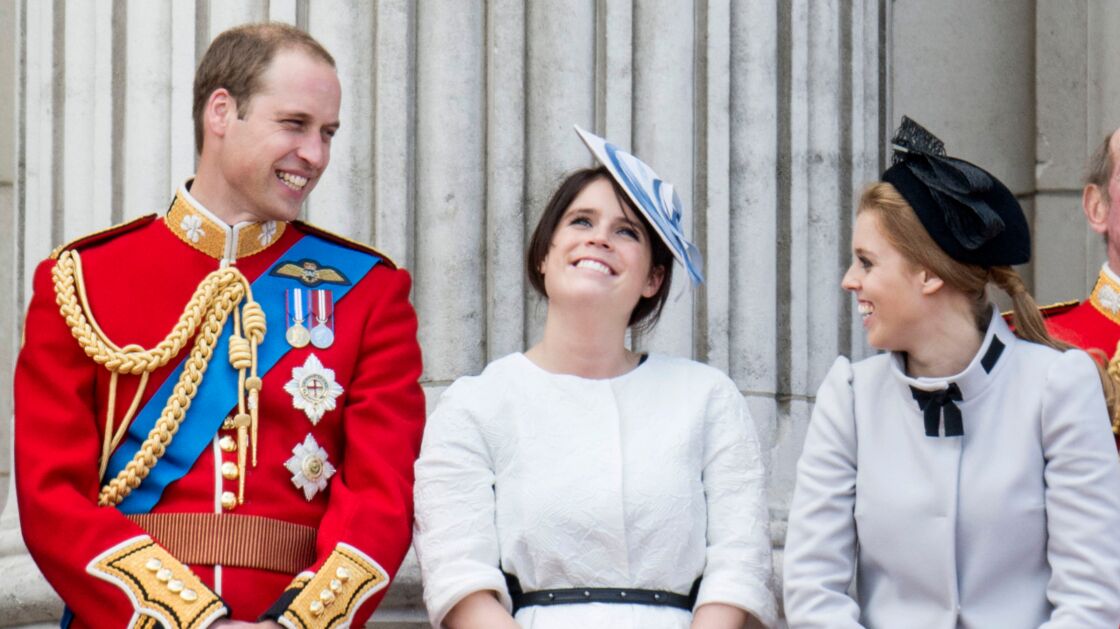 A positive announcement
Princess Eugenie made an announcement yesterday that she's expecting her second child this summer. She also chose to put forth the announcement in a way that's different from how Royal family members make the announcement, and it was through a post on her Instagram page.
This will be the first birth within the Royal family following the death of Queen Elizabeth II. The great-grandchild of the late Queen will be 13th in line to the British throne, and it is evident that the couple couldn't be happier to make this announcement.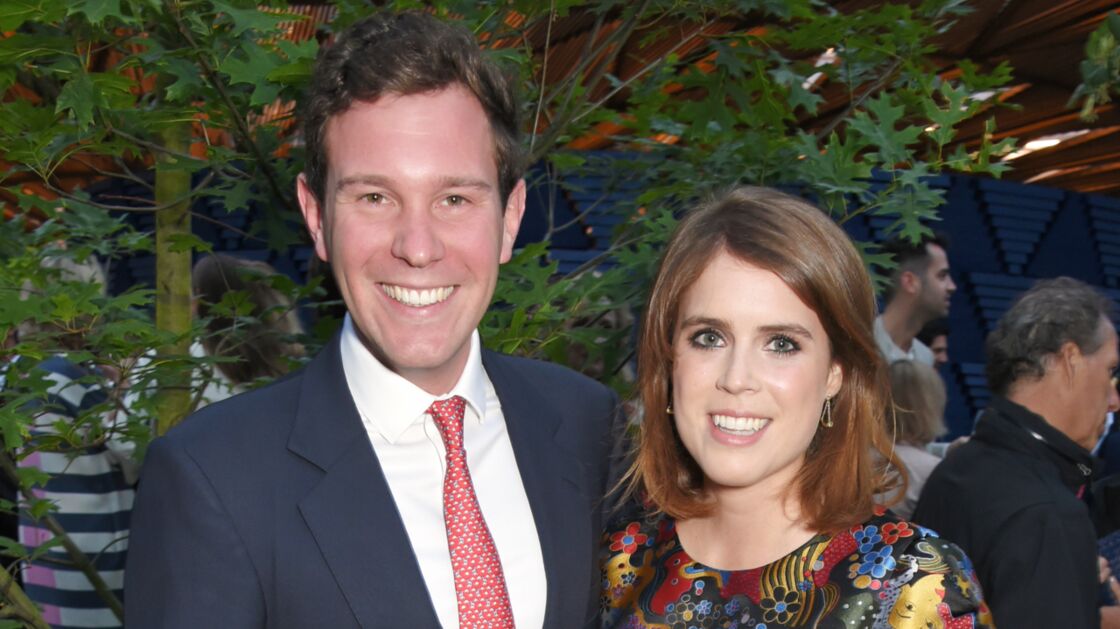 Read more:
⋙ Princess Eugenie and husband's relationship timeline as they celebrate special day
⋙ Princess Beatrice's husband allowed to break Christmas tradition thanks to Meghan Markle
⋙ Prince Harry details most heartbreaking breakup that left him 'dejected'