ITV's This Morning long-term hosts Holly Willoughby and Phillip Schofield will be taking some time off the show as part of their annual summer break. The presenting duo's replacements for their holidays have just been revealed.
As they tuned in to ITV on Friday 8 July, avid fans of This Morning were taken aback by the presence of Holly Willoughby and Phillip Schofield while Alison Hammond and Dermot O'Leary were nowhere to be seen. Normally, Holly and Phillip would be the main presenters chairing the popular morning show from Monday through to Thursday, before leaving the hot seats to the duo of Alison and Dermot on Friday and additionally, on special occasions such as Easter.
Following the drastic shake-up in This Morning's line-up, viewers, who had been used to the naughty rascals of Alison and Dermon at the weekends, took to Twitter to share their curiosity.
A fan's account tweeted:
'Where's Alison and Dermot?! They bring the Friday mood.'
Philip and Holly won't be hosting again until the end of summer
According to Mirror, Alison and Dermot's absence, and the irregular appearance of Philip and Holly on the program's Friday episode is because that was Philip and Holly's last episode together before the pair took some time off for their summer break. Replacements for the ITV show's usual presenters have been announced, including several stars and familiar faces.
RadioTimes writes that Vernon Kay, Alison Hammond, Dermot O'Leary, and Rochelle Humes are set to step into the breach to front the two-hour-and-a-half show over the summer until Holly and Philip return in September after their summer break.
It's also revealed that Alison, 47, and Dermon, 49 would be taking over the reins for two weeks, kicking off on July 11th. The others, including Ruth Langsford, Josie Gibson, Rochelle Humes, Vernon Kay, Rylan Clark, Craig Doyle, Mollie King, and Andi Peters, will also be starring as hosts in the show in various on-screen partnerships throughout the summer. The last mix-up to host the show will be Rochelle and Vernon before Philip and Holly return from their summer break.
Regarding the summer rota of This Morning's new hosts, the show's editor, Martin Frizell said:
'I'm delighted that This Morning will continue to air throughout the summer weeks with such a varied and talented mix of hosts that I know viewers adore. Each partnership will bring something new and exciting to entertain viewers each morning across the nation no matter what the weather will be like outside this summer.'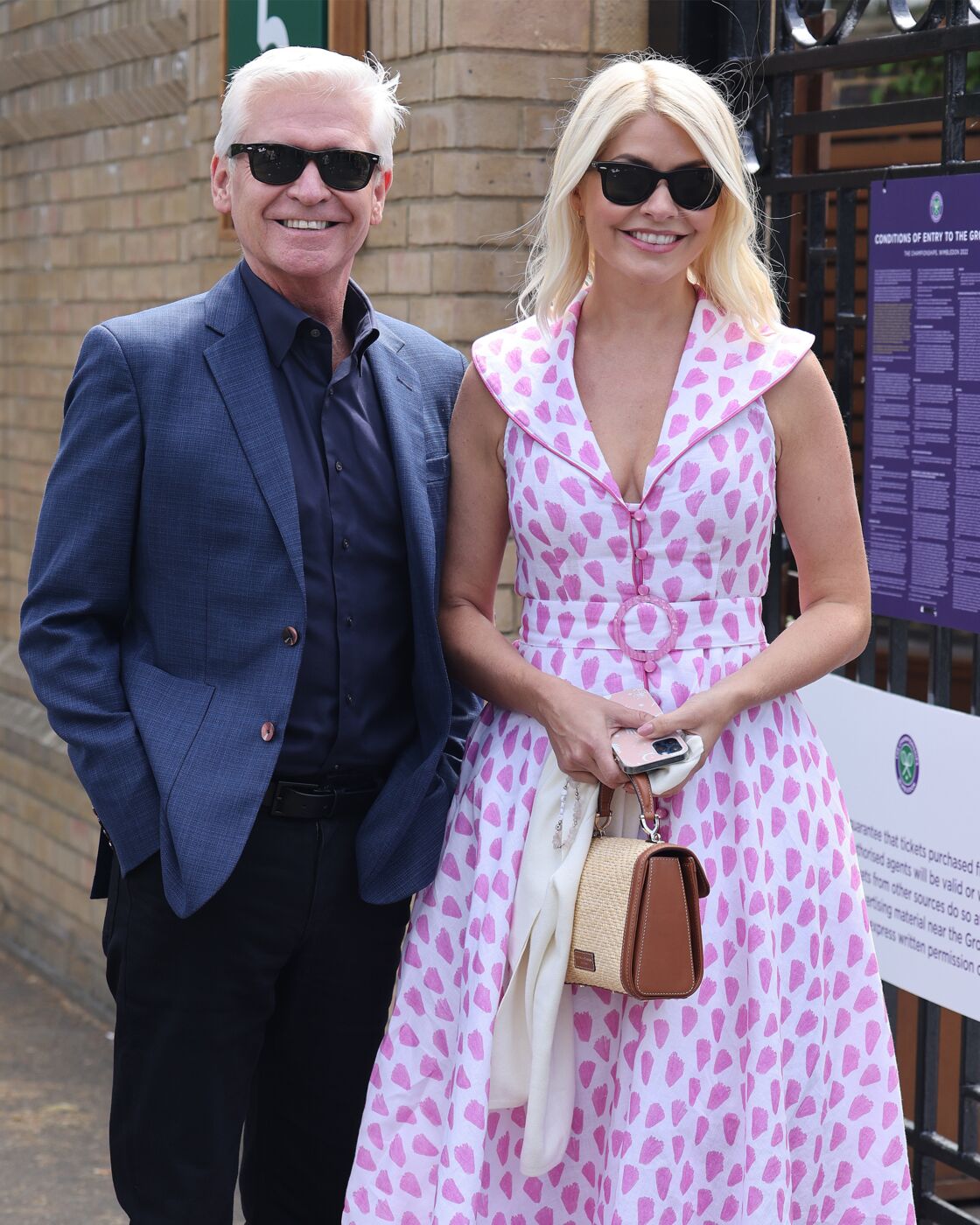 Philip and Holly are perfect partners in crime
While they tour on summer holidays, Philip and Holly's grand return in September is eagerly awaited by their fans, who have a fondness for their on-screen rapport. The pair has developed a special bond since working together in This Morning in 2011, when Holly was brought in to replace former host Fern Britton.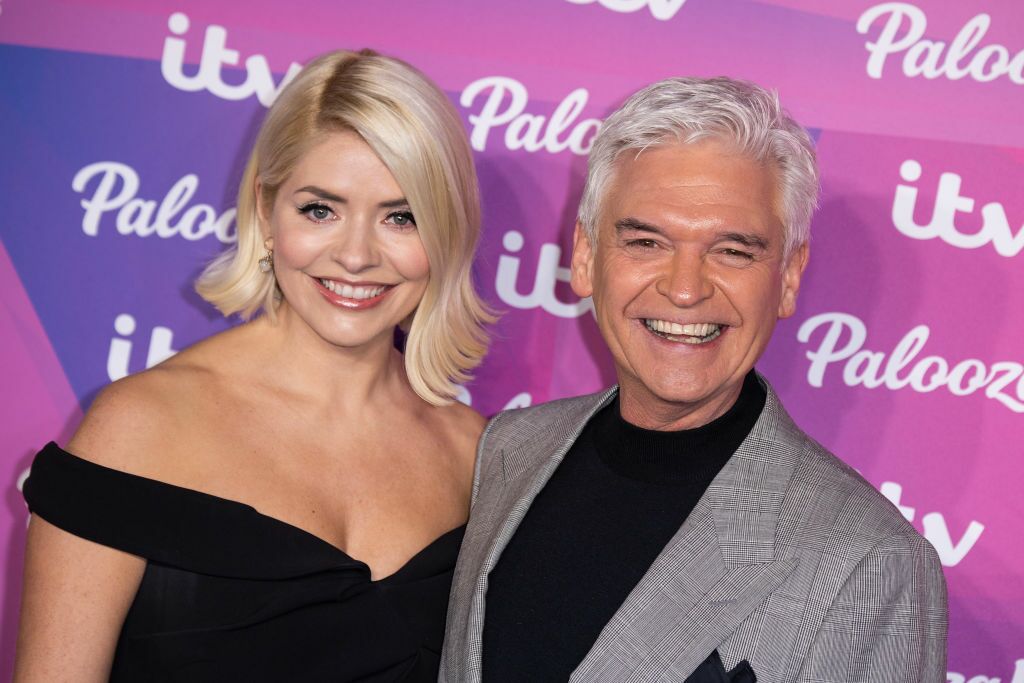 Regarding their special friendship on and off the screen, Holly told Mirror:
'They're different shows and that's what's so nice about it. There's a real ease when we work together. It's not like you're going in like, oh we just need to find our feet or rhythm, it's an absolute given. It's nice to be doing something a bit different but still together.'
Philip agreed, calling Holly his 'best mate'. The 60-year-old TV presentor went on to say he 'adore Holly completely and absolutely'.
After the final Friday episode with their appearance aired, Phil took to Instagram to wish his co-star a happy summer break. He shared a picture of the pair together, captioning:
'To the bestest human. Thank you for an amazing series @hollywilloughby.. Happy summer break, see you in September.'
While information about their summer vacations is still limited, it's likely that Holly, a mum of three, will spend her leaves day together with her family and loved ones. Philip is also expected to spend time with his two daughters Ruby and Molly during his time off the show.