This Morning viewers have been thrilled after Craig Doyle and Josie Gibson return to the program as hosts, replacing Phillip Schofield and Holly Willoughby.
According to Wales Online, Josie Gibson and Craig Doyle will be taking over for Holly Willoughby and Phillip Schofield this week while they are away for the holidays.
Holly and Phillip to take Christmas break
Between Monday and Thursday, the dynamic team of Craig Doyle and Josie Gibson will headline This Morning; on Friday, December 23, Josie will co-host with Andi Peters.
Permanent Holly, 41, and Phillip, 60, the regular hosts of This Morning, are not present on air and won't return until Christmas Day.
This week, Josie and Craig are in command, much to the astonishment of viewers of Monday's episode of This Morning. Last week, Alison Hammond and Dermot O'Leary were in charge.
Who are Phillip and Holly's replacements?
Josie Gibson, a British reality television personality, participated in the 2010 Big Brother (UK) competition and took first place. There's Something About Josie, her own three-part reality series, became a popular program and catapulted Josie into stardom. She has also appeared on shows including The Wright Stuff, Celebrity Juice, and The Vanessa Show.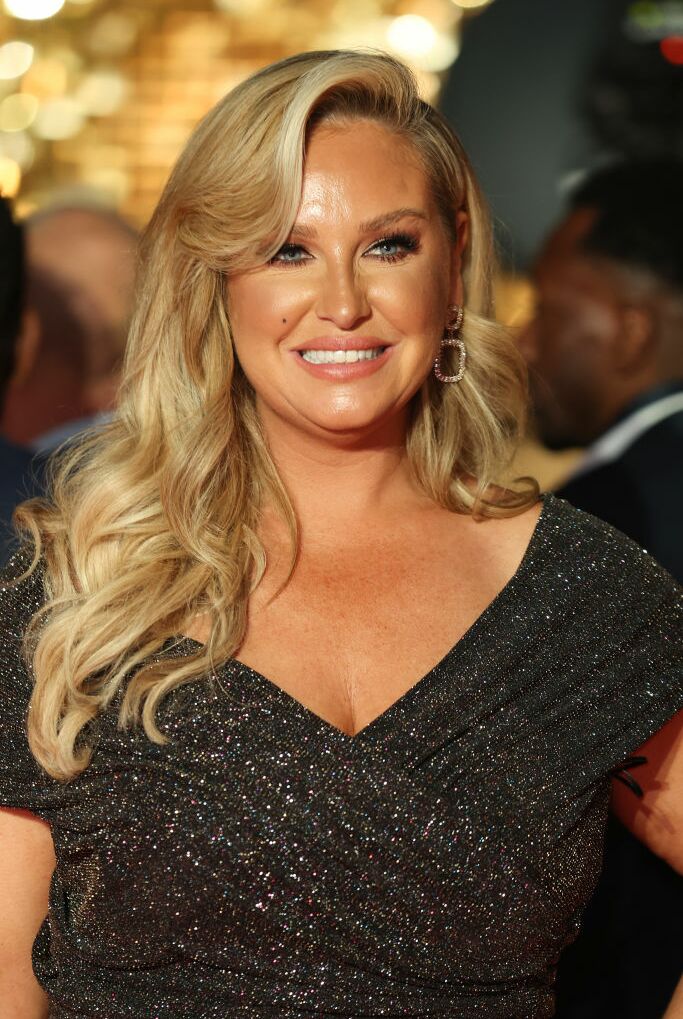 Since 2019, Josie has been a frequent presenter on the ITV show before first standing in for Holly Willoughby on the main sofa last year.
Craig Doyle was born in Dublin, Ireland, on December 17, 1970. He is an Irish television and radio personality. He is well-known to British audiences for his work with the BBC, ITV, and most recently BT Sport. Irish fans may also recognise him as the host of RTÉ One's Tonight with Craig Doyle and RTÉ Two's Craig Doyle Live. In addition, he is the primary anchor for BT Sport's Premiership and European Champions Cup rugby programming. Craig also serves as a commentator for ITV's Rugby World Cup coverage.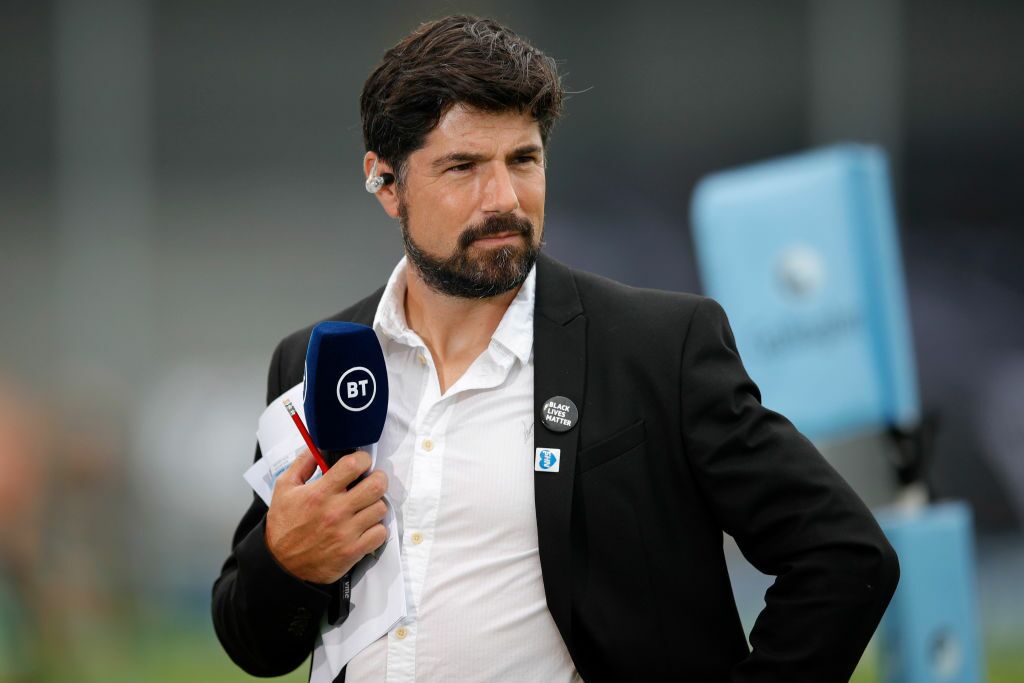 The TV personality made his This Morning debut in May 2022, alongside Alison Hammond after stepping in for Dermot O'Leary
Fans are delighted with this shake-up
On This Morning viewers tweeted their happiness over Holly and Phil's replacements. One account gushed: 'Yay, so happy Josie is back presenting. She's such a light'.
Another repeated: 'Unpopular opinion, but Josie and Craig are the BEST This Morning presenters'.
'We have Josie for an entire week? We are blessed', tweeted someone else, adding, 'Craig is so easy on the eyes. Delighted he's on This Morning Christmas week'.
It follows Holly and Phil's announcement that they would take a break from their ITV program over Christmas.
As they parted ways, Holly said: 'We're off for a bit of a break now. We look forward to seeing you on Christmas Day.'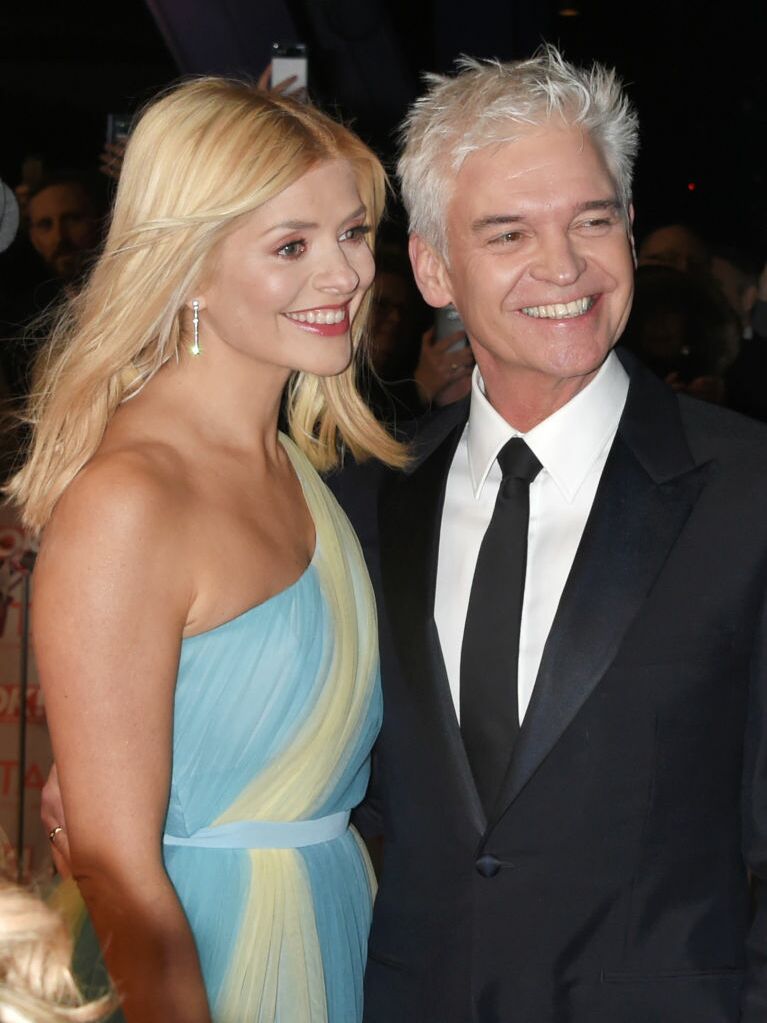 Normally, a pre-recorded special of This Morning aired live on Christmas Day, but this year, Loose Women, Good Morning Britain, and Lorraine will all air between Christmas and New Year's Day.
Read more:
⋙ Phillip Schofield snaps 'shut your face' at Holly Willoughby on ITV This Morning
⋙ This Morning fans spot Holly Willoughby 'rolling eyes' at Phillip Schofield live on air
⋙ Who will replace Philip and Holly when they take a break from ITV's This Morning?
⋙ Fans in joy as Ruth Langsford makes grand return to This Morning after a year