For many Hollywood's celebrities, tying the knot is not key to fostering a long-term and healthy relationship, but can actually lead to conflicts and divorce. Here are some long-term celebrity couples who have decided to forgo marriage.
The private lives of Hollywood's celebrities have always been a hot topic, coveted by avid fans worldwide. As followers, we are always curious about the romantic affairs of our idols: who they are dating, how many times they have been married... However, the truth is, with on-and-off breakups and scandalous dramas, marriage is totally different from dating and has never been easy in the film capital of the world.
From golden couples to low-key romances, here are some A-list stars with long-term relationships, who haven't tied the knot.
1. Oprah Winfrey & Stedman Graham
Oprah and Stedman have been happily together for over 35 years and are still enjoying their moments today. They started dating in 1986 when the American talk show host rose to stardom with her engaging personality on The Oprah Winfrey Show. During their almost four decades together, the couple once planned for a wedding set in 1992, but never actually did. According to L'OFFICIEL, Oprah explained that she didn't want to sacrifice her rising career, and believed that marriage would hamper her progress.
2. Kurt Russell & Goldie Hawn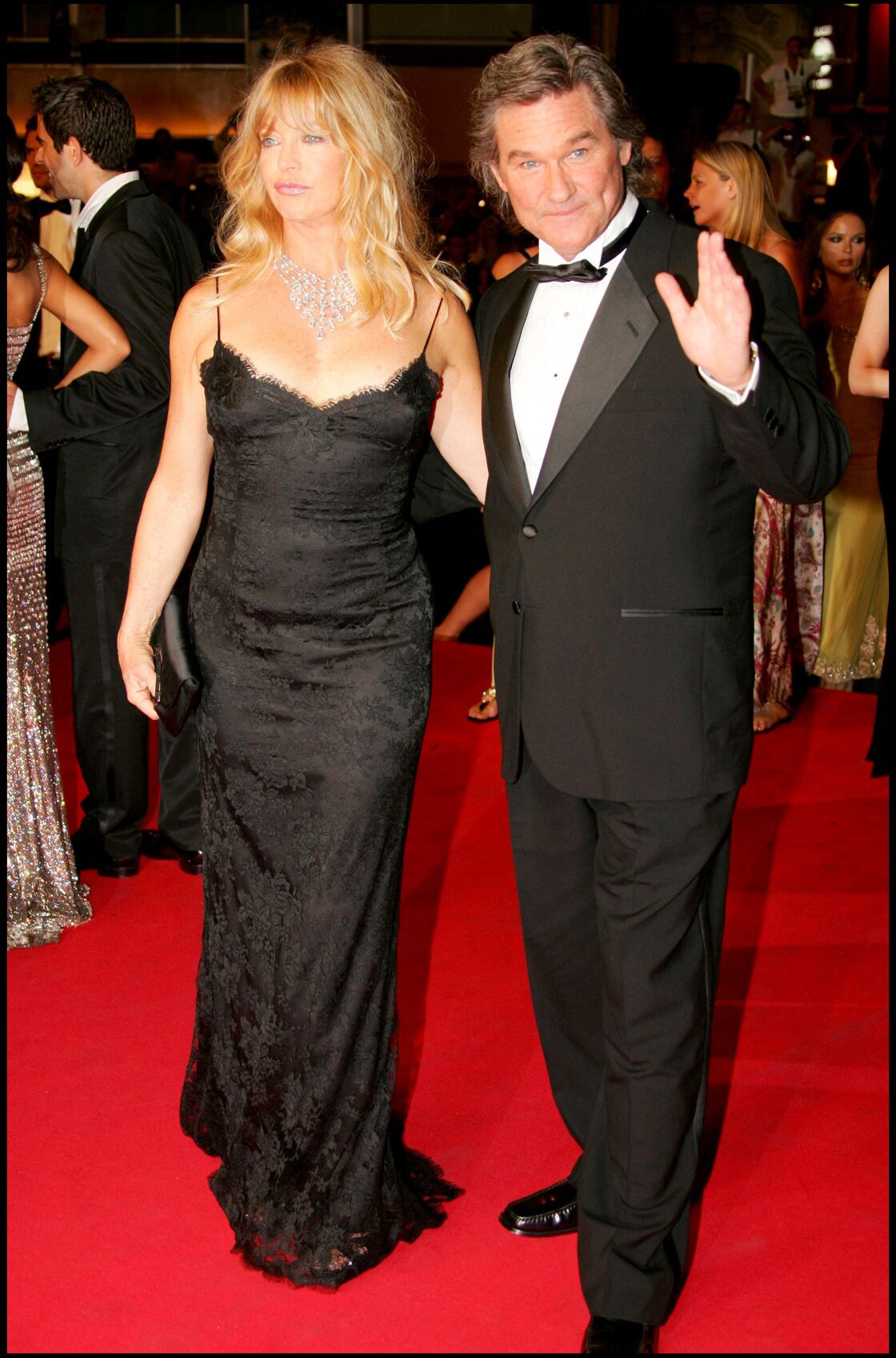 Despite being the coveted power couple of Hollywood, Kurt Russel and Goldie Hawn never walked down the aisle. The lovebirds have been together since 1983, and now are parents to one of the most adorable families in the entertainment world. In 2017, the long-term couple was honored on the Hollywood Walk of Fame, a tribute to their dedicated and extensive career. Opening up about why they have never chosen to marry, the Overboard actress revealed that they're already fulfilled with the presence of each other. In an interview with Woman's Day in 2007, the star said:
'I like waking up every day and seeing that he is there and knowing I have a choice. There is really no reason to marry.'
3. Shakira and Gerard Piqué
Recent weeks have witnessed the drama revolving around the split of Shakira and Barcelona defender, Gerard Pique. The 35-year-old Spanish football player was allegedly having an affair with a young woman. The infidelity scandal aside, Shakira and Gerard Piqué had an 11-year relationship that received both admiration and scrutiny due to their 10-year age gap. Although never officially tied the knot, the couple share two children together during their romance. In her 60 Minutes interview, Shakira said:
'Marriage scares the sh–t out of me.'
4. Rosie Huntington-Whiteley & Jason Statham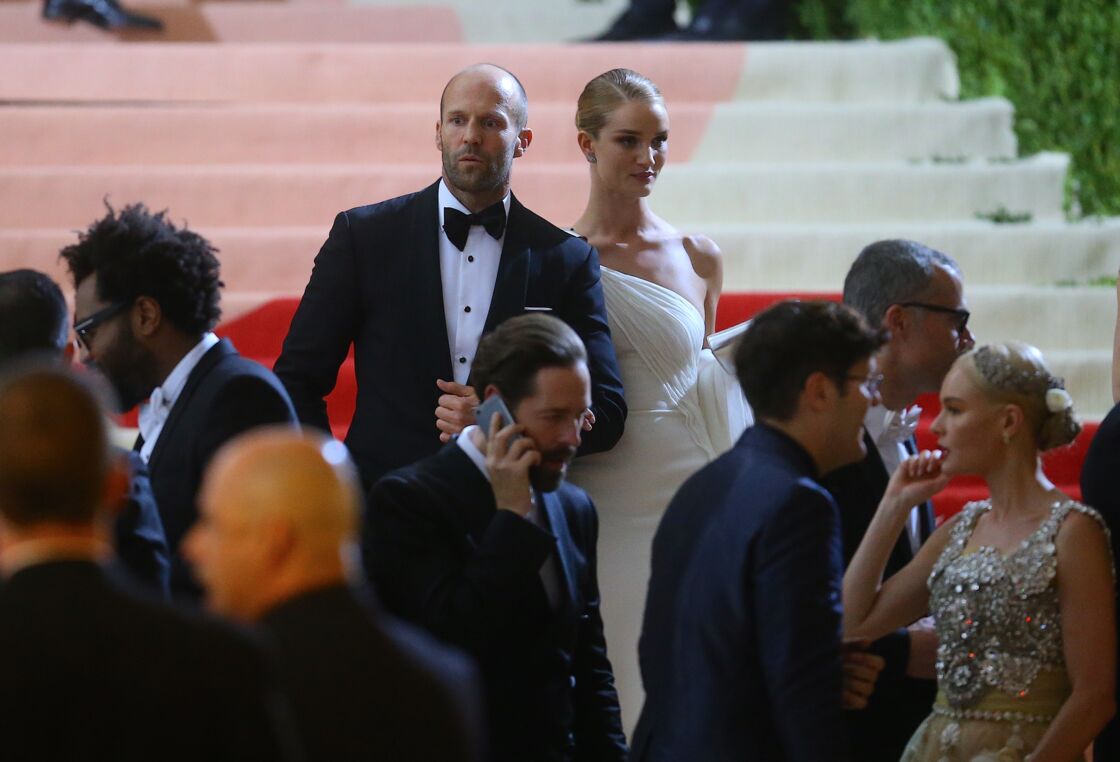 Jason and Rosie met in 2010 at the Coachella Music Festival and started dating almost immediately. After 12 years, they're still happy together despite controversy about the couple's 20-year age gap. L'OFFICIEL reports that the couple has been focusing on raising their son, Jack Oscar Statham, and have no intentions of tying the knot. Before Huntington-Whiteley, the Transporter star had dated various women but had never been married. Though Huntington-Whiteley and Statham tend to keep their relationship low-key, the former Victoria's Secret angel once explained to The People that marriage is not their priority.
It's also not a huge priority for us, we're so happy. I think it will be fun to do it when the baby's grown up a bit and he can be involved in the wedding.
5. Enrique Iglesias and Anna Kournikova
One of the most low-key couples in Hollywood, Enrique Iglesias and Anna Kournikova have been together for almost two decades. In 2017, Kournikova gave birth to twins Lucy and Nicholas, before the couple welcomed their third child, Mary, in 2020. While their relationship proved to stand the test of time, the Latin Pop star and the former tennis player have never intended to walk down the aisle. In an interview with Parade, Iglesias says:
Maybe it's because I come from divorced parents, but I don't think you love someone more because of a piece of paper.