This Morning on ITV is incomplete without Holly Willoughby and co-presenter Philip Schofield. Find out how much she earns as a co-host!
Holly Willoughby has been a familiar face on This Morning alongside Philip Schofield ever since she took up the seat as a full-time presenter in 2009. With millions of viewers tuning into the popular morning show, these two have dominated the television screens for over a decade, covering news, entertainment and lifestyle.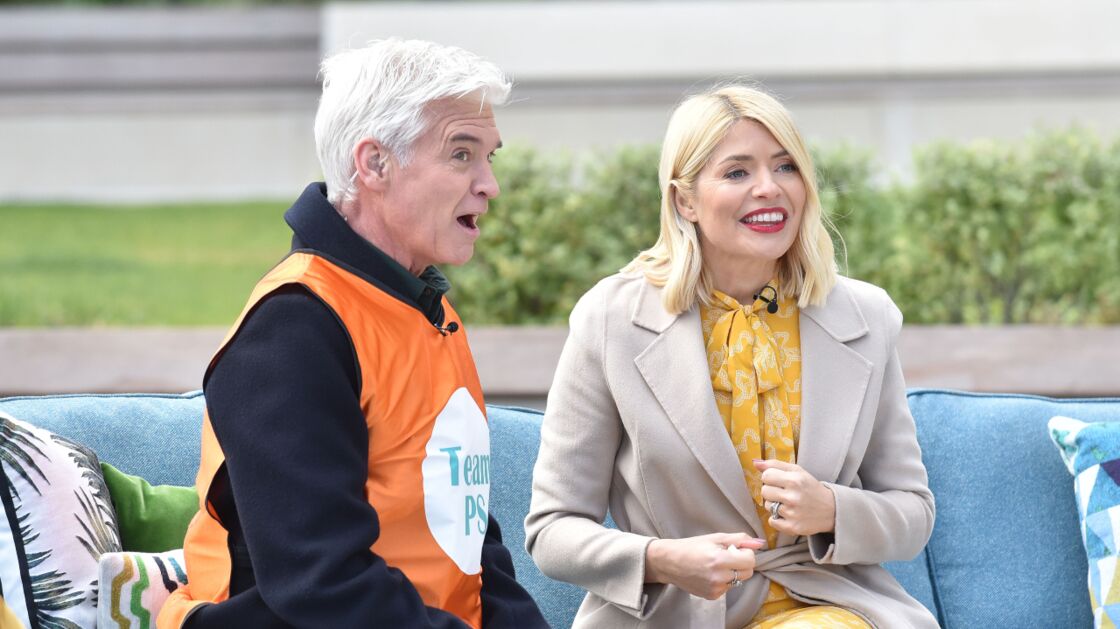 With regards to Holly Willoughby, the TV presenter has made a name for herself as well as built up a solid career track, so what is her net worth, and how much is she paid for hosting This Morning?
Early beginnings to a flourishing career
The Sun reports that the 41-year-old presenter's net worth is estimated to be £10 million. The path toward establishing her career and making achievements began at the age of 14 when she was noticed by modeling agents at Clothes Show Live, an event in Birmingham.
She then went on to appear in multitudes of teen magazines after getting signed by Storm, the same agency that signed Kate Moss at one point. With a breakthrough into the modeling and entertainment industry at such an early age, the success of the TV presenter doesn't come as a surprise.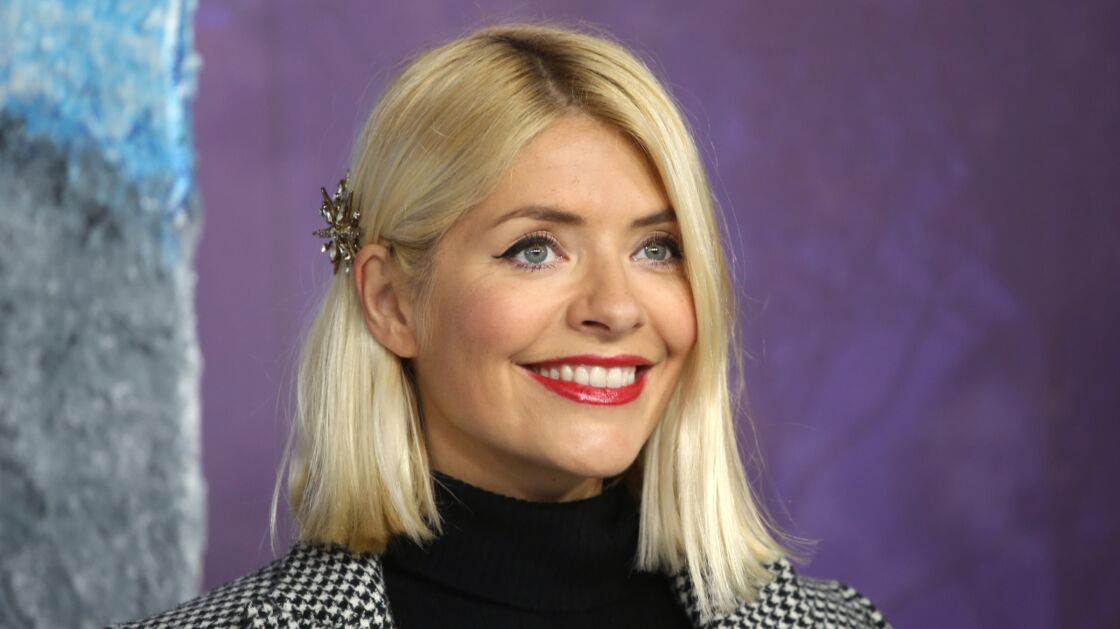 Her entry in This Morning
After working with her current co-host Schofield on the show Dancing on Ice for a few years, Willoughby made her entry into This Morning in 2009 and alongside Schofield, the duo has become one of the most popular presenters on television.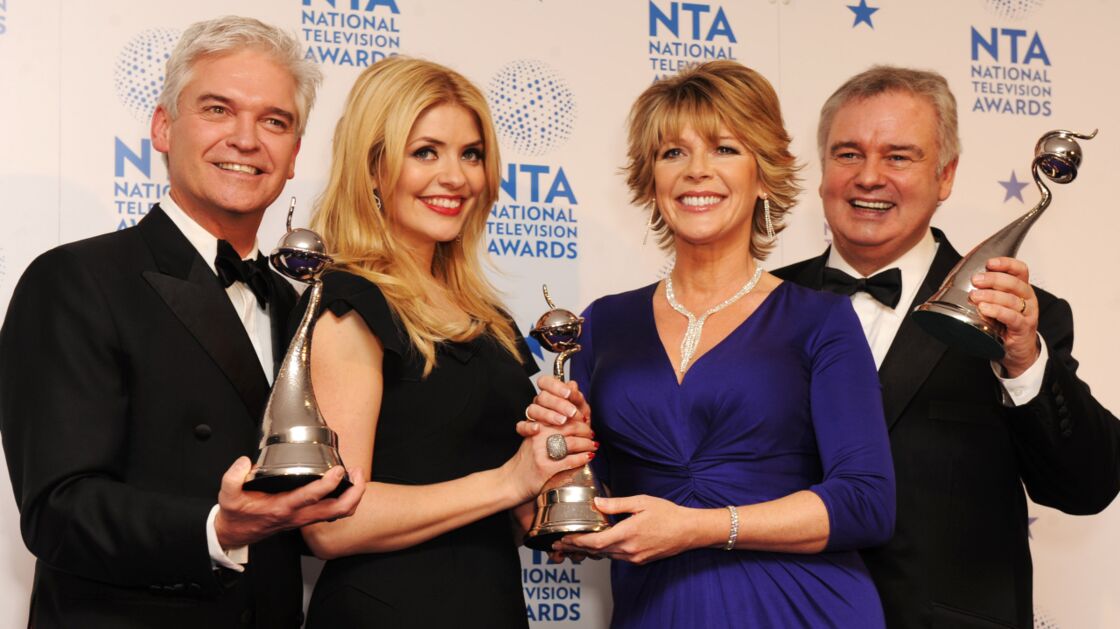 That being said, she faced some difficulties in the beginning. Entertainment Daily reports that her appointment to the show was nearly jeopardized by bosses who assumed that Willoughby wouldn't be able to interview the Prime Minister.
It is at that time, that Schofield, who is a close friend of Willoughby behind the cameras, successfully persuaded the bosses to give her a chance, and the rest is history.
Schofield adds:
We had such fun on Dancing on Ice that when the position became vacant on This Morning I said: 'Holly is the only person I want. If I can't have her I am not playing.
So how much is she paid for This Morning?
According to The Sun, Willoughby reportedly earns £730,000 a year for her work as the host of the show. There was controversy back in 2017 when it was revealed that the host was earning £400,000, and in comparison to Schofield's £600,000, she was earning a third less. ITV increased her pay to match her co-host.
Additionally, it's rumored that ITV paid her an extra £400,000 to make sure that she continued to host the show with Schofield.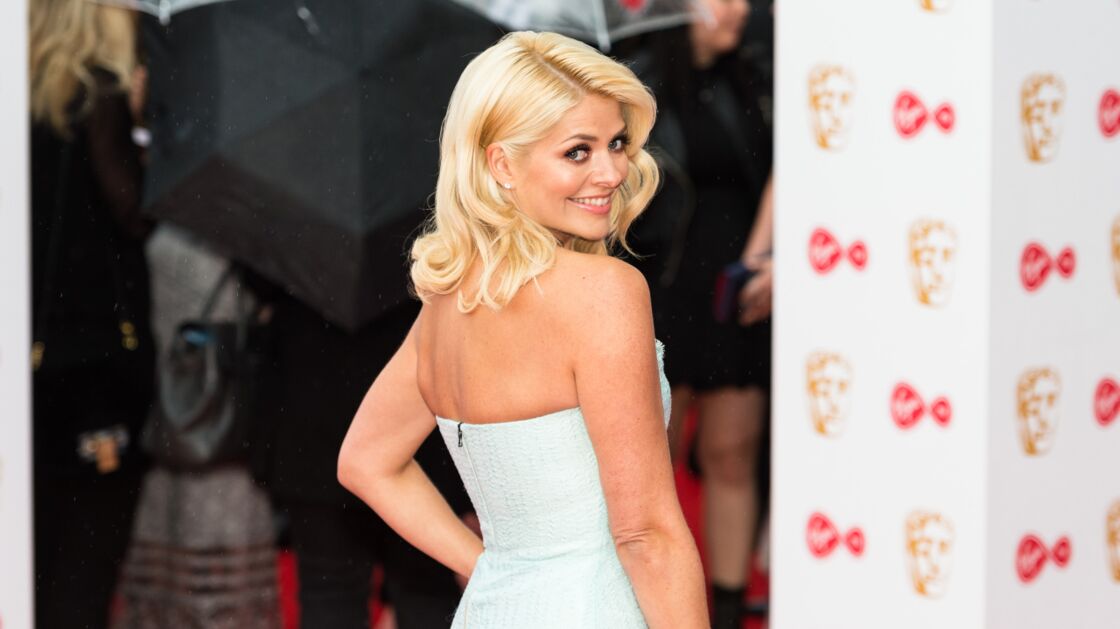 An impressive feat that's been reported is that she was paid £23,000 a day for hosting I'm a Celebrity with Declan Donnelly, reports Express.
She had been experiencing some trouble with her previous management company which demanded £200,000 a year from her earnings through This Morning. However, in June she won the 18-month long legal battle with a £1 million settlement in her favor.
Set free from prior contractual shackles, the TV presenter is free to pursue the rise in her popularity and adequate compensation for the same.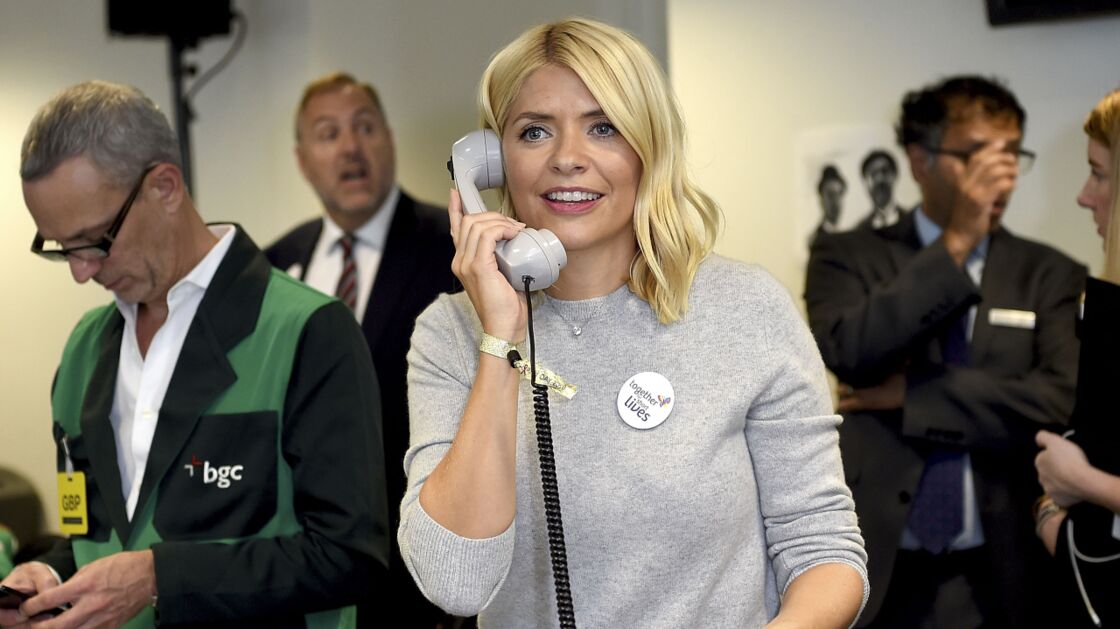 Read more:
⋙ This Morning's Phillip Schofield tells Harry and Meghan to 'just shut up'
⋙ Fans in joy as Ruth Langsford makes grand return to This Morning after a year
⋙ This Morning's chef Gino D'Acampo explains strange reason why he refused to meet the Queen