The TV presenter will be absent from her ITV duties this week after she went down with a horror illness.
Holly Willoughby, the popular presenter of This Morning, will be absent from the show for an extended period after suffering from a painful infection. Normally, Phillip Schofield and Holly present This Morning from Monday to Thursday every week, with Alison Hammond and Dermot O'Leary taking over duties on Fridays.
The 42-year-old has already been away along with co-presenter Phillip Schofield, 61, for the Easter holidays, but will extend her leave to recover from the illness.
Reason behind Holly's week-long absence
Holly's absence from This Morning comes after she took time off for the Easter holidays along with her co-presenter, Phillip Schofield. However, she has extended her leave to recover from shingles, reports Sky News.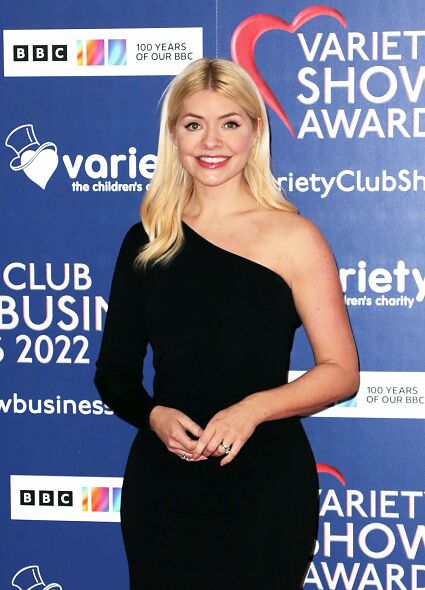 In her recent Instagram post, Holly informed her followers that she will be back on the show as soon as she is better. She teold her 8.2 million followers:
'Hi, just to let you know, I may be away for the rest of the week as I have Shingles. I'll be back as soon as I'm better. Huge love.'
The show will be hosted by former The Saturdays singer Rochelle Humes in Holly's absence.
During her last week on the show before the Easter holiday, Holly Willoughby was joined by Alison Hammond for an all-female takeover and then by The Masked Singer host Joel Dommett. Since then, Holly and Schofield have been replaced by Alison Hammond and Dermot O'Leary, who usually take over on Fridays.
While Holly Willoughby is absent from the program due to shingles, it has not yet been announced who will be covering her role over the next week.
What is Shingles?
According to NHS, shingles is a viral infection that affects the body, causing a painful rash. It is caused by the same virus that causes chickenpox, the varicella-zoster virus. After a person recovers from chickenpox, the virus can remain dormant in the body for years, and when the virus reactivates, it causes shingles.
The first symptoms of shingles include a tingling or painful feeling in an area of skin, a headache, or feeling generally unwell. A rash then appears a few days later, usually on the chest and tummy, but it can appear anywhere on the body, including the face, eyes, and genitals.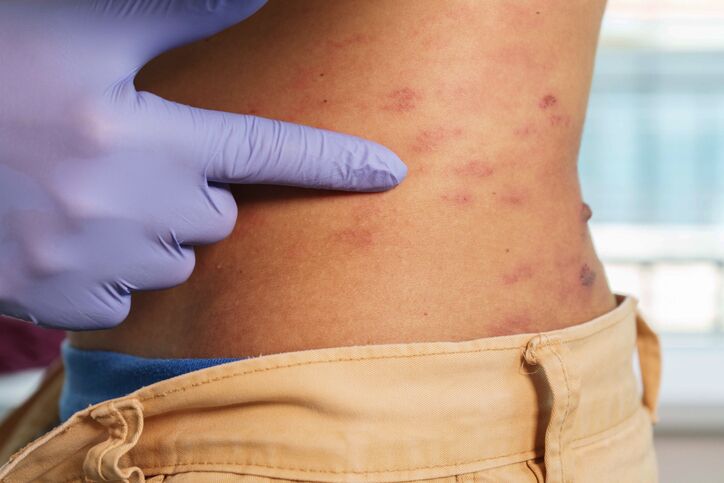 It's important to note that while sufferers cannot spread shingles to others, people who have not had chickenpox before could catch chickenpox, as shingles is caused by the same virus, according to Healthline.
Antiviral medications such as pain relievers and anti-inflammatory drugs can be prescribed to reduce the severity and duration of the rash, as well as to prevent complications such as postherpetic neuralgia.
Phillip Schofield's previous absence
According to the Mirror, Phillip Schofield had also been absent from the show for an extended period, taking time off at the beginning of the month.
His absence came as his brother Timothy was on trial at Exeter Crown Court, where he was found guilty of 11 sexual offenses involving a child between October 2016 and October 2019.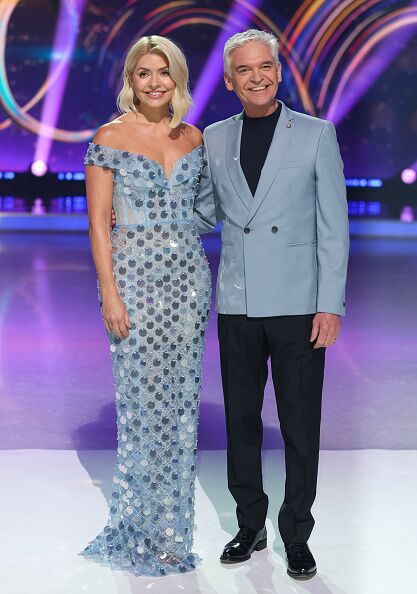 Following the verdicts, the veteran host condemned his brother's crimes and said that he no longer considers him to be his brother. He wrote:
'As far as I am concerned, I no longer have a brother. My overwhelming concern is and has always been for the wellbeing of the victim and his family. These are despicable crimes, and I welcome the guilty verdicts.'
Read more:
⋙ Inside Holly Willoughby's 15-year marriage to low-key husband Dan Baldwin
⋙ This Morning's Holly Willoughby apologizes to Phillip Schofield after on-air row
⋙ This Morning fans spot Holly Willoughby 'rolling eyes' at Phillip Schofield live on air