The mum of four still maintains an impressive look even though she's about to turn 50 years old, sparking rumors of her plastic surgery.
Victoria Beckham, also known as Posh Spice, has always been known for her impeccable style, fashion sense, and beauty. Over the years, Victoria has remained an impressive look, sparking rumors that she's had plastic surgery to enhance her beauty. However, the former Spice Girl surprised her fans recently by sharing a makeup-free photo of herself.
Victoria Beckham's rise to a fashion icon
Victoria Beckham rose to fame as part of the Spice Girls in the 1990s. She was given the nickname Posh Spice due to her style and demeanor, and she quickly became an icon in the fashion world.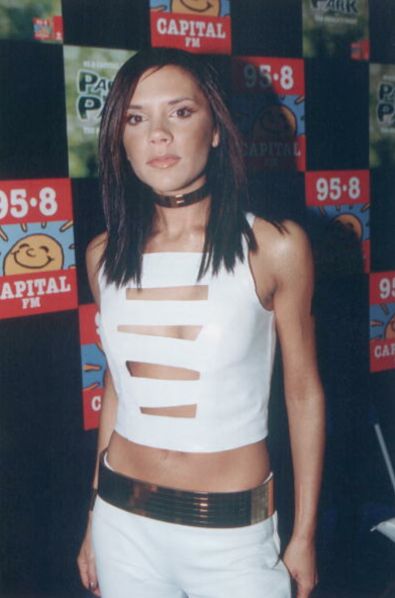 After the Spice Girls disbanded in 2000, Victoria pursued a career in fashion and started her own eponymous clothing line in 2008. She has since become a respected fashion designer, and her designs have been worn by some of the most prominent celebrities in the world. At 49 years old, the wife of David Beckham is still one of the most looked-after guests at many fashion events, such as the Paris Fashion Week.
Has Victoria Beckham had plastic surgery?
Victoria Beckham's appearance has changed over the years, and fans have often speculated whether she has had any cosmetic procedures. In 2017, she admitted to having breast enhancement surgery and said that it was a big mistake. She told Vogue:
'I should probably say, don't mess with your breasts. All these years, I've denied it - stupid. A sign of insecurity. Just celebrate what you have.'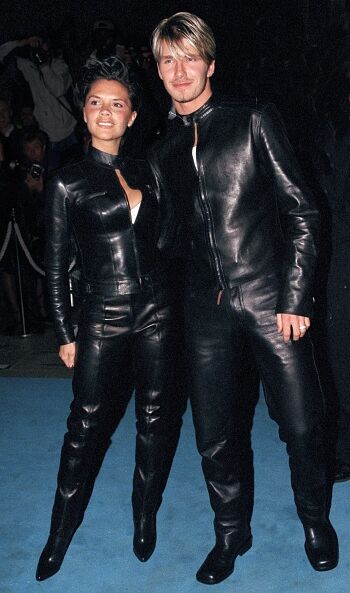 However, in 2019, when asked about whether she had been tempted to have cosmetic procedures, she replied that she hadn't but never say never. In 2019, Victoria addressed the cosmetic surgery rumors in an interview with ITV's This Morning, saying:
'I haven't been tempted by a cosmetic procedure, but never say never. It's whatever makes anyone feel good about themselves. Maybe ask me that question in another 10, 15, 20 years' time. Maybe that will have changed. But at the moment, I would rather celebrate who I am and just be the best version of myself, as opposed to trying to change too much.'
Victoria Beckham's doctor denies surgery rumors
In a recent photo shared by her son Romeo Beckham, Victoria looks fresh-faced and youthful without any makeup. Some fans have speculated that she has had surgery, but her private doctor, Dr. Ghavami, has denied these rumors. He responded to a fan who asked if Victoria had a facelift: 'Nope. Great genes.'
Victoria has her skincare range with high-profile doctor Augustinus Bader, and she recently shared a video with Dr. Ghavami, giving an insight into how she looks after her skin, including the facial she swears by.
Despite Dr. Ghavami's denial, some fans have continued to speculate that Victoria has had cosmetic procedures. In October 2021, Victoria appeared on ABC's Good Morning America to promote her new clothing designs, shoes, handbags, and makeup. Some fans alleged that she got lip fillers, and her face did not look the same as usual. However, Victoria did not respond to these claims at the time. She later clarified in December 2022 that she had never had a nose job in response to apparent rhinoplasty rumors.
Read more:
⋙ Victoria Beckham: This is who she was engaged to before David
⋙ Inside Victoria Beckham's childhood bedroom at family home where she grew up
⋙ Victoria Beckham reveals the twinning outfit with David that still 'haunts' her