The music legend has candidly announced to the public that she regrets getting married for both times.
According to the Mirror, Madonna has revealed in her new video upload, titled Finally Enough Talk: 50 Questions with Madonna that she wants to go back in time and change her decision on her two marriages as she looked back on her life.
The 64-year-old skilled singer candidly answered her followers' 50 questions, which focus on her forthcoming album, career till now, secret pleasures, and greatest regrets.
Madonna regrets having married two times
She admitted that her life with her previous husbands was not the 'best idea'. The Grammy winner walked down the aisle with Mystic River actor Sean Penn in 1985, who was 62 at that time before their relationship sadly came to an end four years later. After that, she tried again with Wrath Of Man director Guy Ritchie in 2000 but the pair also went their separate ways after eight years of marriage.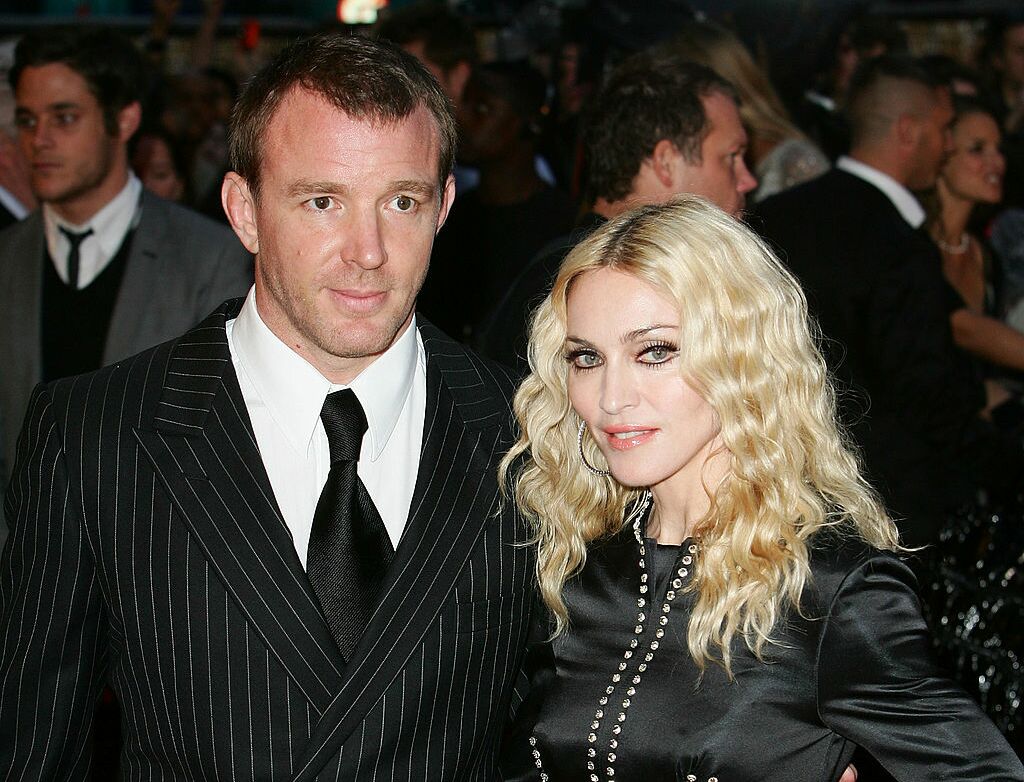 She bitterly admitted that her second marriage with Guy Ritchie curbed her from showing her true self when it comes to singing and being an artist.
In an interview with The Sun back in 2015, Madonna told the publication:
'There were times I felt incarcerated. I wasn't really allowed to be myself. You've got to find someone who accepts who you are and is comfortable with that.'
To emphasize her regrets, she has also declared that she would choose to get 'run over by a train' rather than remarry someone.
From what she has uploaded most recently, the Holiday singer revealed that she would have worked in the educational field as a school teacher if she had not pursued music and become a performer. Although the life Madonna is living is totally in contrast to what she aimed for and started, she can still find motivation and inspiration as she emotionally explained:
'If you're a curious person and you're paying attention to the life you'll never stop being inspired.'
The megastar is preparing for her live-action movie that conveys and tells stories about her life, even though it is challenging to squeeze her entire world into such a limited space.
Interestingly, the world-famous talented artist, who is already a mother to 6 children, is falling in love with Andrew Darnell, a rising model who is 40 years her junior. She has exposed herself to being obsessed with sex at the moment, candidly sharing that it is her 'greatest guilty pleasure'.
Madonna ft Britney Spears?
Elsewhere in the talk, Madonna shared that she would like to pair with Britney Spears one more time. It has been 19 years since the last time they cooperated to produce the big hit Me Against The Music. They remained close and Madonna even showed support for the Toxic singer during her bitter conservatorship court battle against her family.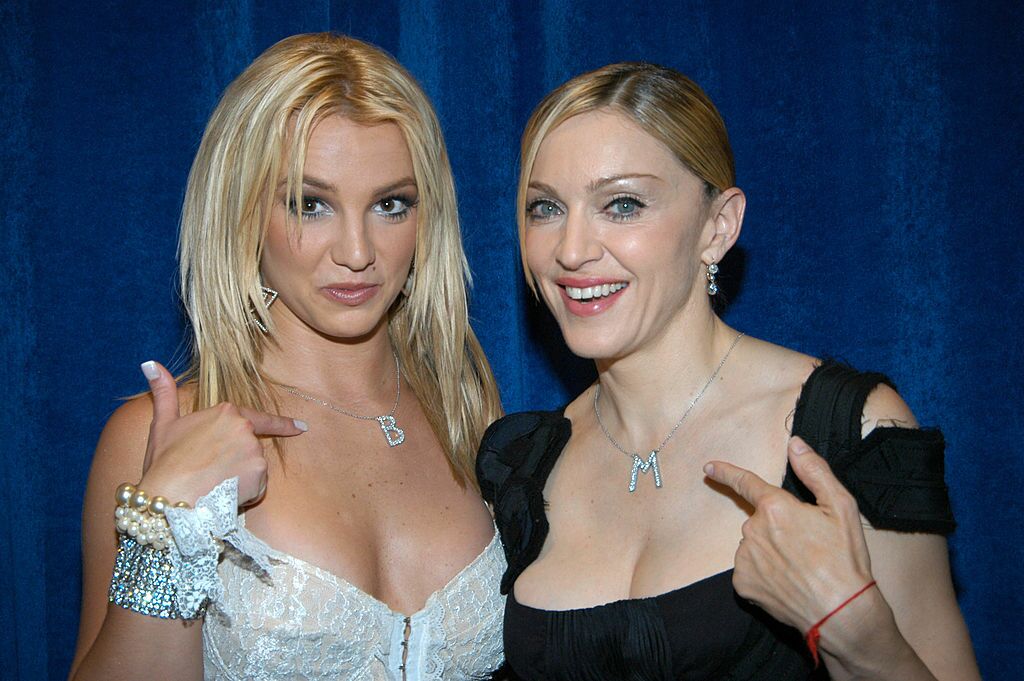 The possibility of whether the two songstresses can work again is higher now that Spears has come back to the stage. Her first music in six years is being worked on with the help of sir Elton John.
The song, called Hold Me Closer is inspired and remade from the Rocket Man's hit titled Tiny Dancer, which upsurged to the top of several charts.
Read more:
⋙ Emily Ratajkowski reportedly splits with husband amid cheating claims
⋙ Britney Spears' comeback track with Sir Elton John leaks as fans blown away