Mel C and other Spice Girls bandmates are attempting to convince Posh Spice, aka Victoria Beckham, to reunite the group and start performing again.
Spice Girls, one of the most legendary girl groups in the music world, has shown efforts to be reunited and embark on tours very soon, according to Billboard.
Will Victoria join the other Spice Girls?
Recently, Mel C disclosed that she and Mel B are actively working to resume performing, as well as persuading Posh Spice, aka Victoria to rejoin them.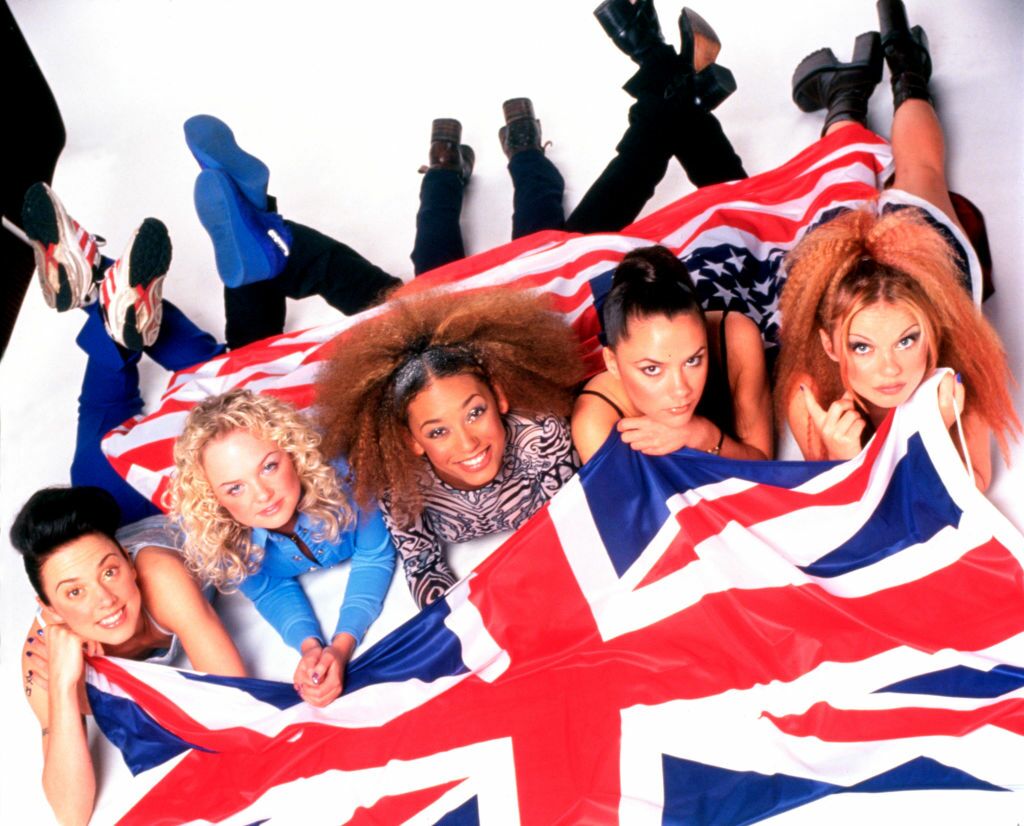 The former Spice Girl spoke to Extra on Monday that the girls are always wishing for chances to get back onstage again together. She said that, while promoting her new book The Sporty One: My Life as a Spice Girl:
'We don't see each other as much as we'd like, but we stay in touch and we're always talking about opportunities and trying to get everyone back onstage together … We're celebrating 25 years. In my heart of hearts, I want to get back onstage. So me and Mel B are championing and we're all talking and trying to make that happen.'
As for how she's working on getting Posh Spice back, she claimed that the girls 'are always working on' persuading Victoria to be involved again:
'We're always working on her. It's like … 'No pressure. But the world wants it.' We hope — I can't give a time frame. It is something we want to do. We are trying to push through. At the moment, Victoria is in the wings. She is always involved creatively. We want her to be happy. It is our dream to get her back.'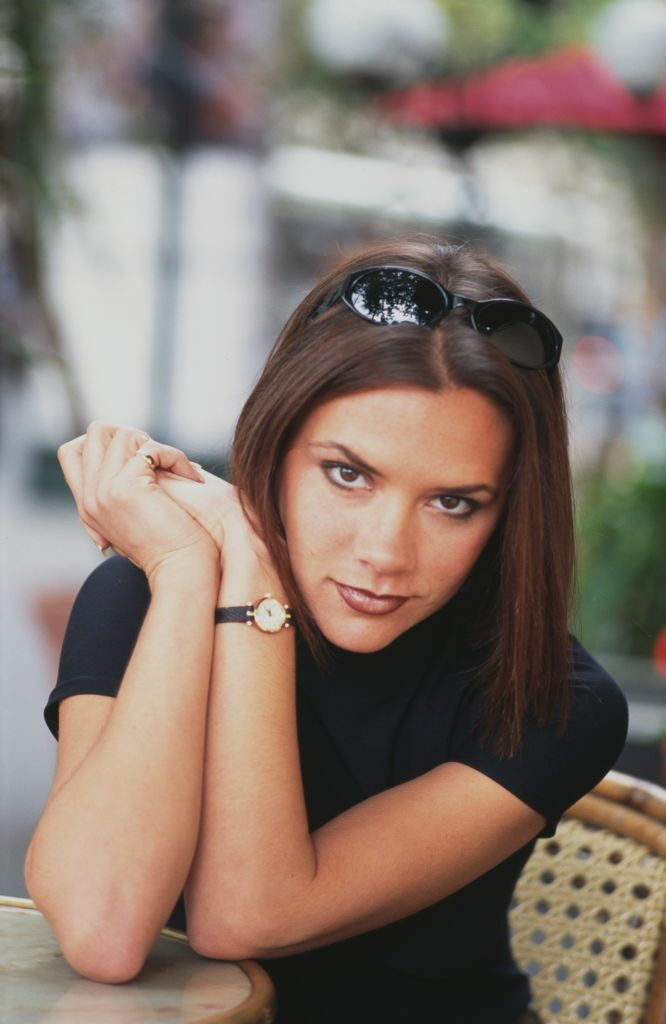 Spiceworld's 25th anniversary
Next month, a 25th-anniversary edition of Spice Girls' 1997 album Spiceworld will be released. It will include extra tracks and B-sides chosen by the band members as well as previously unheard live recordings from the Virgin Records vault. The Spice Girls said in a statement while announcing the deluxe version, which is scheduled to be released on November 4:
'We'd just had a number one album with Spice, we were traveling all over the world and meeting our amazing fans, we released our second album AND we had our very own movie! Who would've thought it? It's crazy to think that 25 years have passed.'
For the group's 2007–2008 Return of the Spice Girls tour, Victoria made a temporary comeback while concentrating on her family and her namesake fashion endeavors.
Earlier this year, it was rumored that the complete group is tipped to reunite for the grand finale of an upcoming world tour by taking to the stage as a five-piece once again at the 2023 Glastonbury Music Festival, obtained by the Mirror.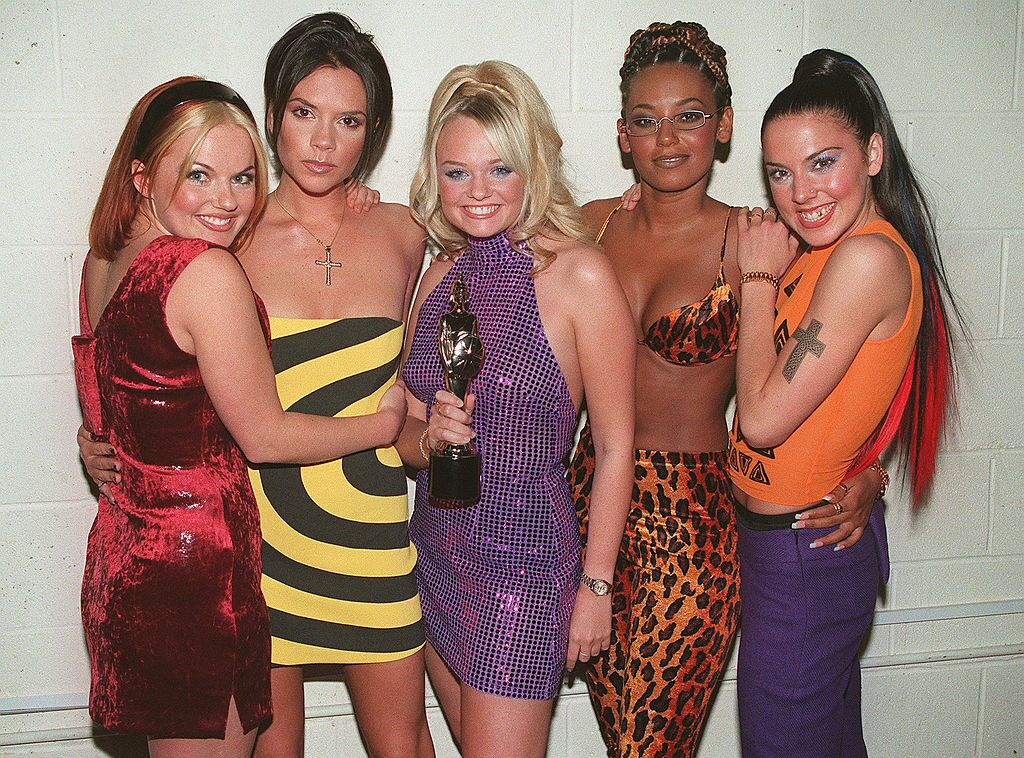 Sporty said that Victoria was essentially there with them in spirit when Mel's B and C, Emma, and Geri visited the UK and Ireland in 2019. That was the band's most recent tour.
Mel C once revealed:
'We have more respect for each other than ever before, we're all mums and we all know each other so well.'
Speaking on why Victoria didn't accompany them in their last tour, Mel C explained that the mum of four was 'completely with us in spirit':
'Even though Victoria wasn't with us on stage for the last tour, she was completely with us in spirit and 100% there behind the scenes. We wanted her to be happy with everything so she was involved with all the creative aspects of the show.'
Read more:
⋙ Are the Spice Girls still friends after disbanding?
⋙ Spice Girls' rich list: Who is the richest member of the band?
⋙ Former Spice Girl Geri Halliwell criticized for hugging Nadine Dorries at Euro final