Years after their breakup, the Spice Girls are actively convincing Posh Spice, aka Victoria Beckham, for a reunion.
Founded in 1994, Spice Girls quickly took the world by storm with its inspirational music.
Spice Girls' rise to superstardom
Consisting of five female members, the pop band became a cultural icon of the decade, releasing various hits such as Wannabe, Mama, Stop, and Too Much, among others. They went on to become the best-selling girl group of all time, having sold over 100 million copies worldwide.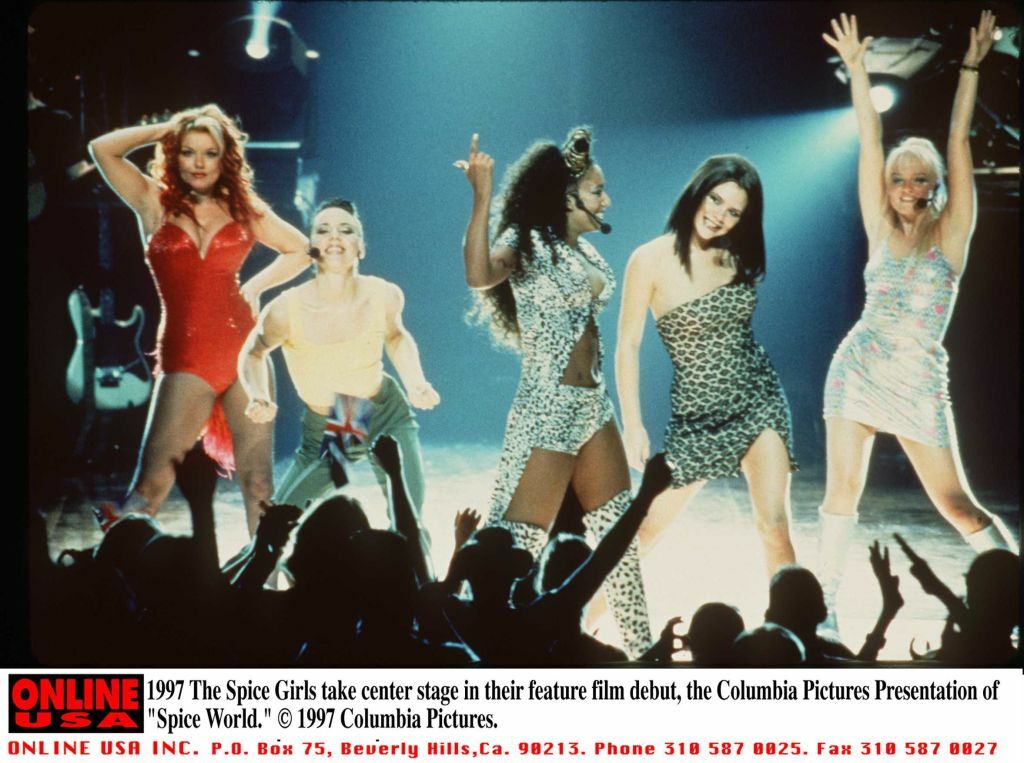 At the peak of their career, however, the girls decided to have an indefinite hiatus in 2000 - which was initiated by Geri Halliwell's departure three years prior. While there have been several reunions of the girls over the years, none of them ever starred Victoria Beckham, aka Posh Spice, who has been too preoccupied with raising a family of four children and growing a multi-million fashion empire.
Will Victoria Beckham reunite the Spice Girls?
But, as Mel C previously explained previously, the girls have always been 'working on' persuading Victoria to come back on stage with them again. She explained that while Victoria didn't accompany them on tours, the fashion designer was 'always creatively involved', and that she and Mel B are 'all talking to make' Victoria come back:
'We don't see each other as much as we'd like, but we stay in touch and we're always talking about opportunities and trying to get everyone back onstage together … We're celebrating 25 years. In my heart of hearts, I want to get back onstage. So me and Mel B are championing and we're all talking and trying to make that happen.'
And there's a fresh ray of hope that Posh Spice will soon reunite with the other members, reports the Dailymail.
Will the Spice Girls perform at Glastonbury?
Recently, Emma Bunton revealed she and the rest of the Spice Girls, Geri Horner, Melanie Brown and Melanie Chisholm will 'definitely' invite Victoria if they have the chance to headline the Glastonbury festival, held at Worthy Farm in Somerset in June next year.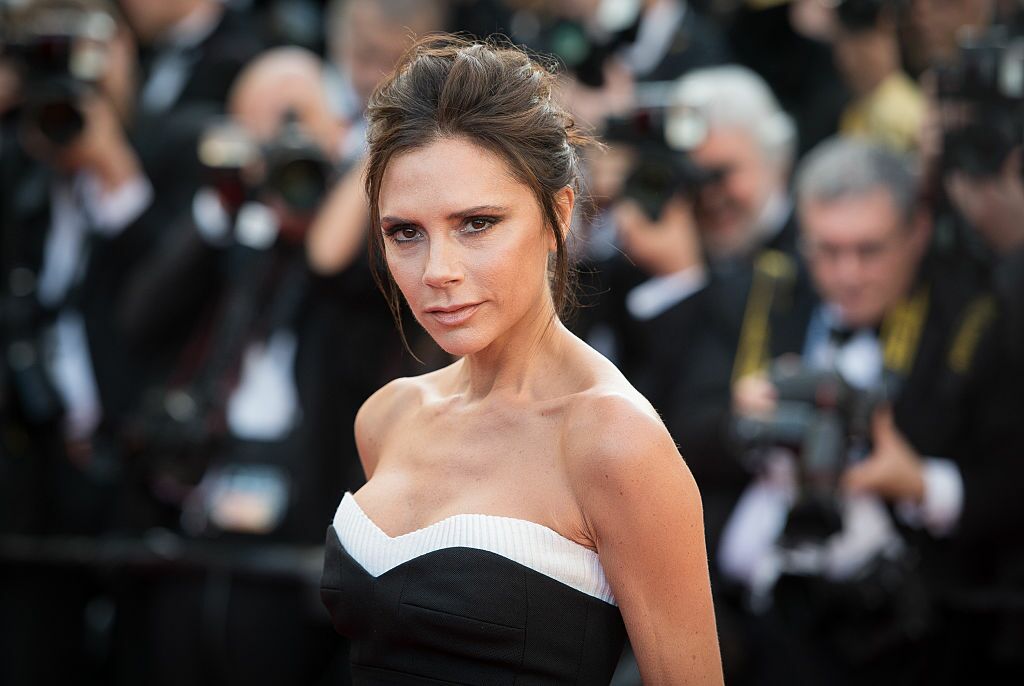 Appearing on Keith Lemon's podcast Back Then When, Emma revealed that the festival hasn't offered the Spice Girls a place to perform. However, once they are given the chance to perform on the Pyramid Stage, it is very likely that Victoria Beckham would be ready to shine again.
'I hope so! Can I be real? No one's asked us! I read it as well this week saying, 'Oh, we've asked them. We're quite far down'. All of us have been on the phone like… no one's asked us!'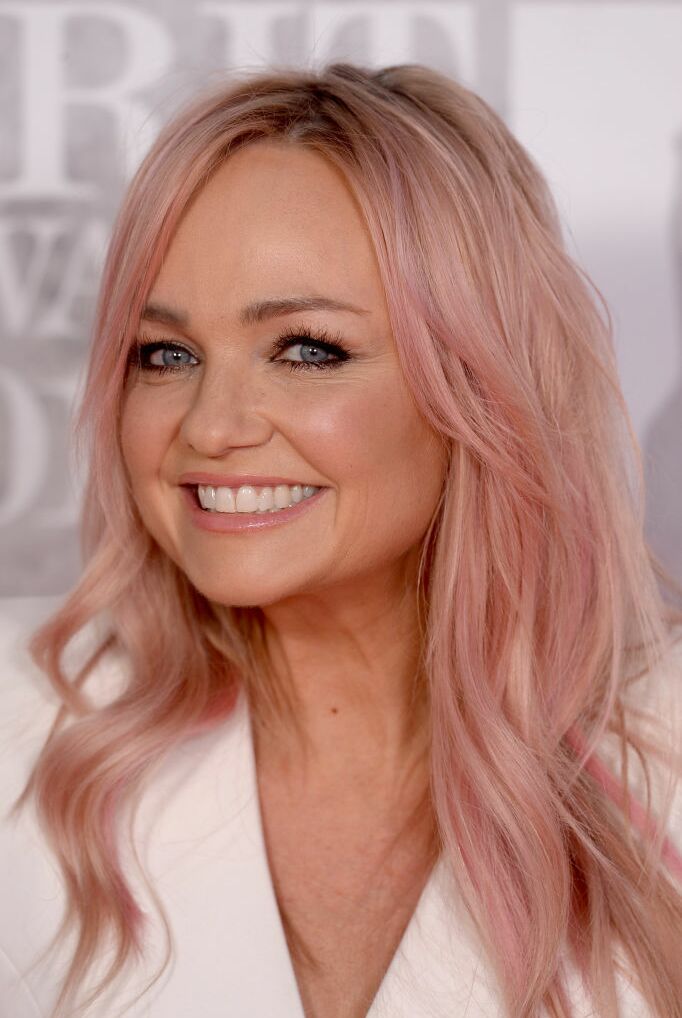 Emma continued, telling host Keith that she has no idea about the rumors' origin, but at the same time 'hoping' Glastonbury will approach them with an invitation. The 46-year-old singer gushed:
'I don't know! I think it would be fab. And I have spoken to Victoria about it too. And I think she'd be up for Glasto.'
Regarding Glastonbury, no acts have officially been announced for the event, but according to Somersetlive, the two most likely faces to headline the event are Arctic Monkeys and Guns N' Roses.
While the prospect of Victoria Beckham's reunion with the Spice Girls is bright, fans may have to wait a long time before Girl Power can show up on stage again.
Read more:
⋙ Mel C says Spice Girls are 'always working' on Victoria Beckham for reunion
⋙ Are the Spice Girls still friends after disbanding?
⋙ Spice Girls' rich list: Who is the richest member of the band?