The Duke and Duchess of Sussex are eyeing a move into the entertainment industry and could soon become favorite names in Hollywood.
Before marrying Prince Harry and becoming a royal, Meghan Markle was best known as a TV star. Her most prominent role is in the American legal drama Suits, in addition to a collection of other less-known films and series.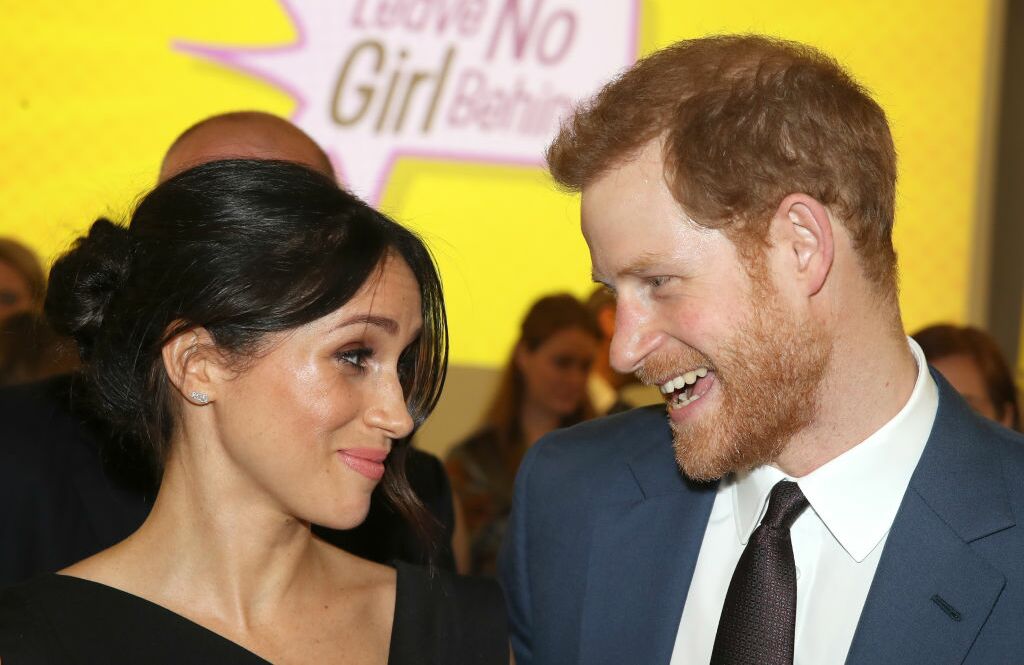 Since her royal marriage in 2018, Meghan has taken a hiatus from acting. However, a public relations specialist claims that the Suits star may soon return to the TV screen, but this time with her husband, Prince Harry.
A-list dealmaker working with the Sussexes
Prince Harry and Meghan Markle are excited to enter the TV and film industries after hiring a Hollywood dealmaker, reports the Mirror.
According to Marie Claire, the couple has now hired Adam Lilling, a top Hollywood dealmaker who has worked with Nicole Kidman and is good friends with TV host Ellen DeGeneres. The move has led to speculation that the couple is leaning towards more 'commercial' projects and that they may transition into television.
Maya Riaz, a top celebrity publicity guru, notes that since the couple's Netflix series was a favorite among American audiences, there is clearly an appetite for the Duke and Duchess in the United States.
Riaz argues that since Meghan had a relatively prominent career before joining the Royal Family, it would not be surprising if the couple pursued commercial projects. She explains:
'It would be naive to not expect Harry and Meghan to make a commercial move post their Netflix series and Spare.'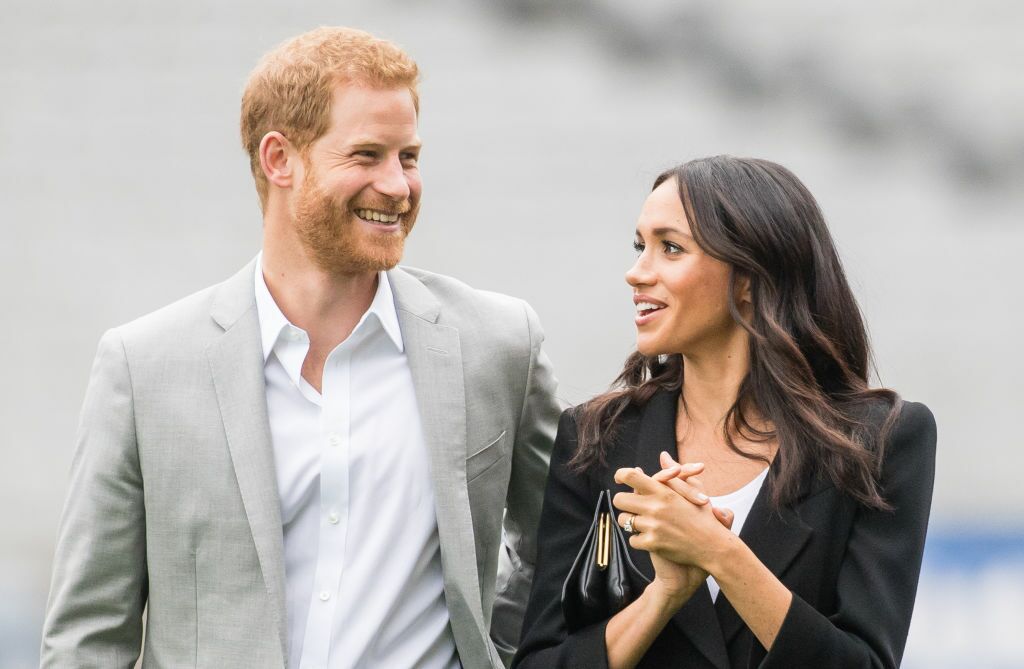 She adds that Brits may not be happy to see the couple making commercial deals, but Harry and Meghan are catering to a non-UK audience:
'If they have hired Adam Liling, then I believe that is a smart move and from a PR point, I fully expected them to have that sort of support. They are not catering for the UK market.'
Will Meghan star in a movie?
While the prospect of the Sussex entering the entertainment is there, it is very unlikely the couple will appear on the silver screen. Riaz explains to the Mirror:
'She may not take a role in a long-running series. However, I absolutely can see her making a cameo.'
The news comes just weeks after the Sussexes made headlines with their bombshell releases, including Meghan's hit podcast Archetypes, Harry's memoir Spare and their tell-all Netflix docuseries.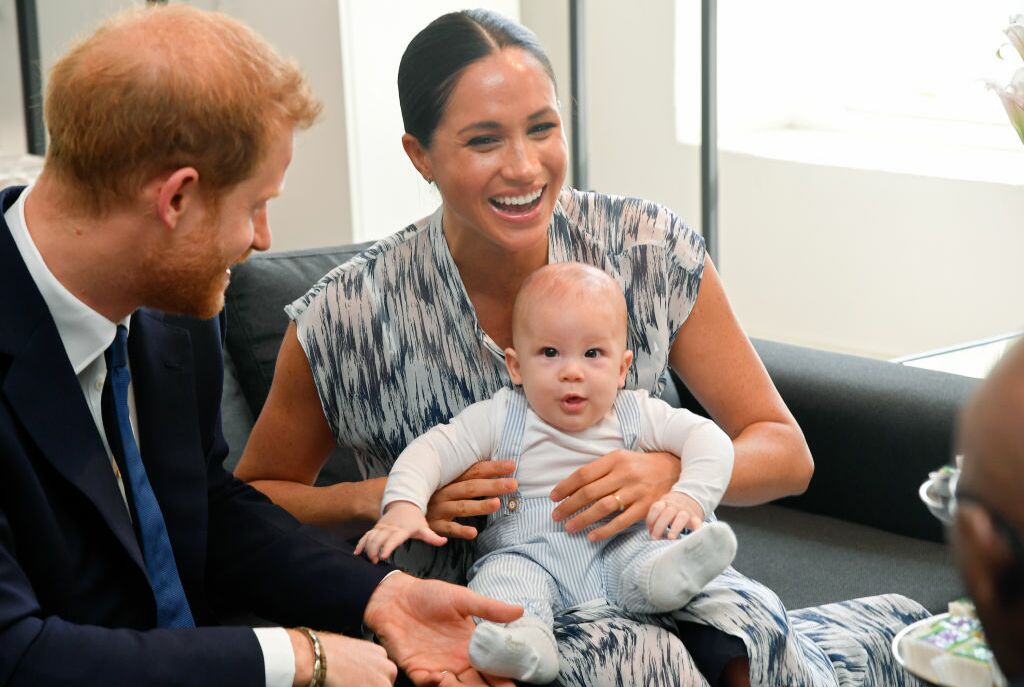 Their documentary series explored their experiences within the monarchy and the media scrutiny that led them to move to California with their two children, Archie and Lilibet. The documentary was a record-breaker on Netflix, and Harry's memoir became the fastest-selling non-fiction book of all time.
Read more:
⋙ Meghan Markle feels 'fortunate' to quit acting for Prince Harry
⋙ Harry and Meghan's Netflix show becomes UK's most-watched subscription TV series
⋙ Harry and Meghan aren't the only British royals to have moved to America