The Princess of Wales always starts her day with the same breakfast, and it's the ultimate secret to her staying fit and healthy.
Experts have revealed Kate Middleton's main advice for being healthy and fit is as follows: she consumes a diet heavy in this type of food and engages in frequent, pleasurable exercise.
Kate Middleton's dedication to fitness
Between working on various charity initiatives, taking care of her three young children, and attending more than 80 royal engagements throughout the year, Kate Middleton is quite a busy woman. Despite her hectic schedule, the Duchess of Cambridge ensures she has a consistent routine, one that emphasizes living a healthy, balanced lifestyle. People are curious about Kate Middleton's workout routine because the princess has always been hailed for her dedication to health and fitness.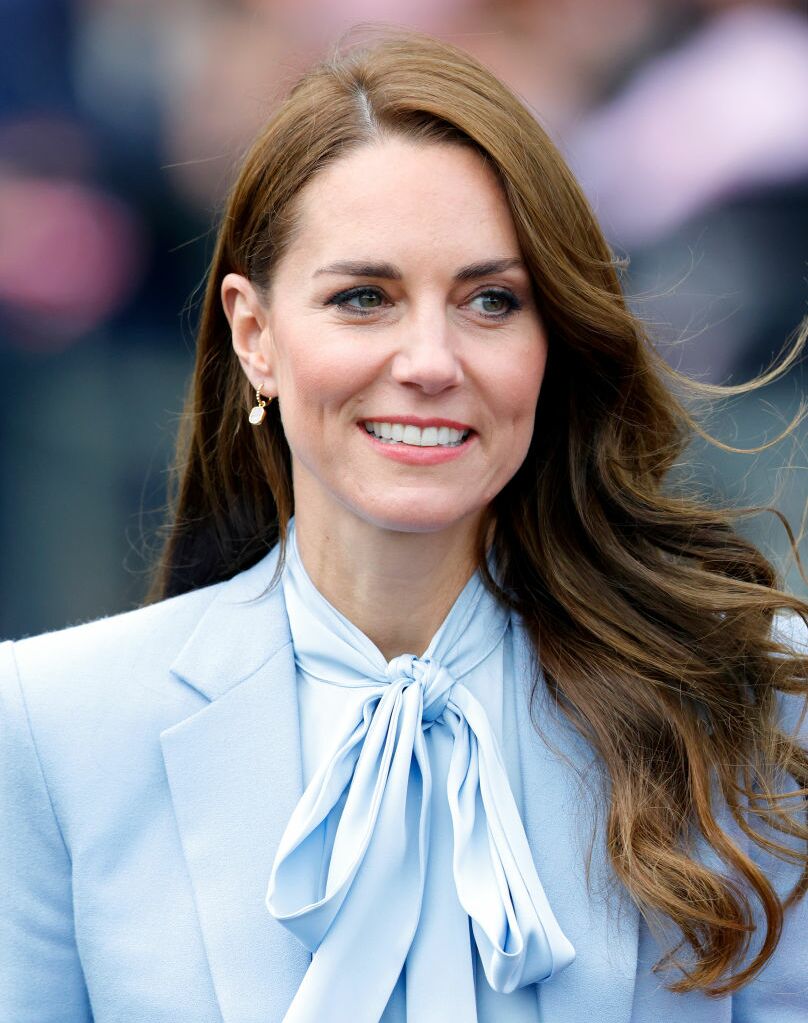 Her eating habits have become public when her morning practice of eating the same item for breakfast was revealed, according to the Mirror.
Here's what Kate Middleton has for breakfast
Kate Middleton is supposed to have the same breakfast every morning, which is a particularly healthy combo of two veggies. The mum-of-three is known to be a big fan of smoothies for breakfast, like her sister-in-law Meghan Markle. According to many experts, the Princess of Wales eats a varied diet, which allows her to feel and look great.
According to Longevita hair specialists, the 40-year-old begins her day with oats, which are high in protein, carbohydrates, and fiber, and then follows with a breakfast drink made out of nutrient-dense foods. The drink contains kale, spinach, and spirulina, which are said to be her favorites, because of the protein and other components that are naturally contained in the foods. She will eat oatmeal on occasion to keep her energy levels up throughout the day.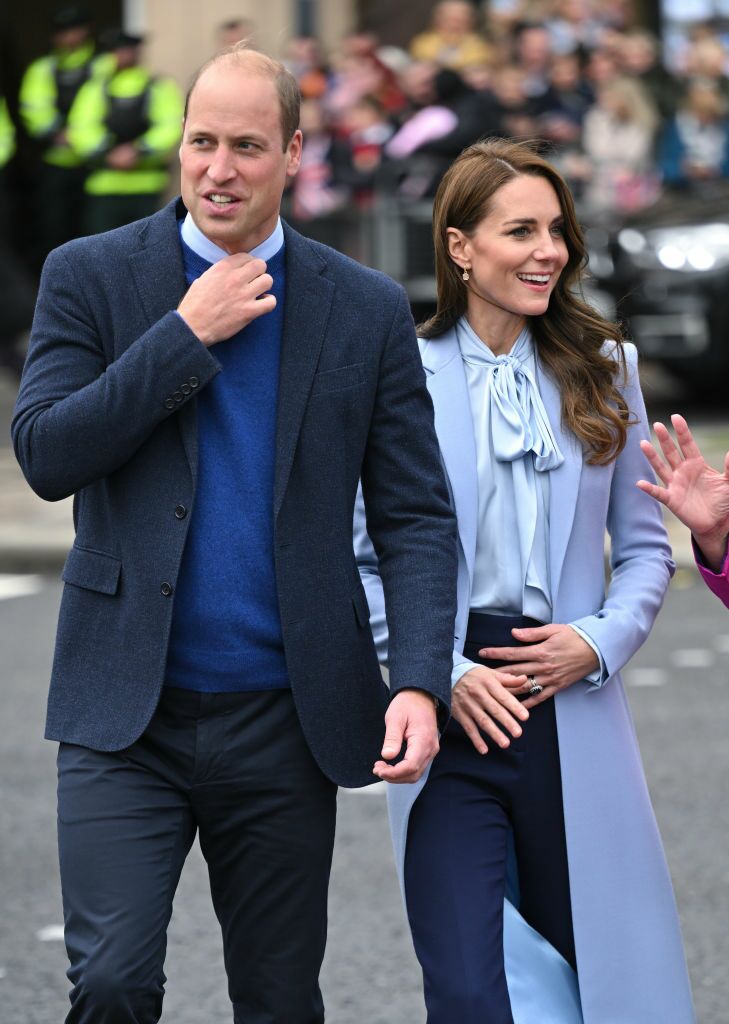 For other meals, the Princess of Wales is said to enjoy watermelon salad with feta, avocado, and cucumber. Kate routinely snacked on goji berries, fresh fruit, and vegetables in between meals, all of which are high in nutrients that promote healthy hair development and gave her beautiful locks.
During her pregnancy, the mother of three craved a vegetable lentil curry, which was her favorite food at the time. Although Kate likes spicy food, it appears that her husband, Prince William, is not as skilled at it.
The Cambridge family tradition
According to People, the Wales family routinely cooks meals together. As shown throughout the episode, the Princess likes including her children in the creation of spaghetti or pizza. It was revealed during a visit to the Lavender Primary School by Matthew Kleiner-Mann that the Cambridge family enjoys cooking together:
'She was telling us how much her children love cooking and how they cook for her. They made cheesy pasta the other day. One stirs the flour, one puts the milk and butter in. And they make salads and stuff.'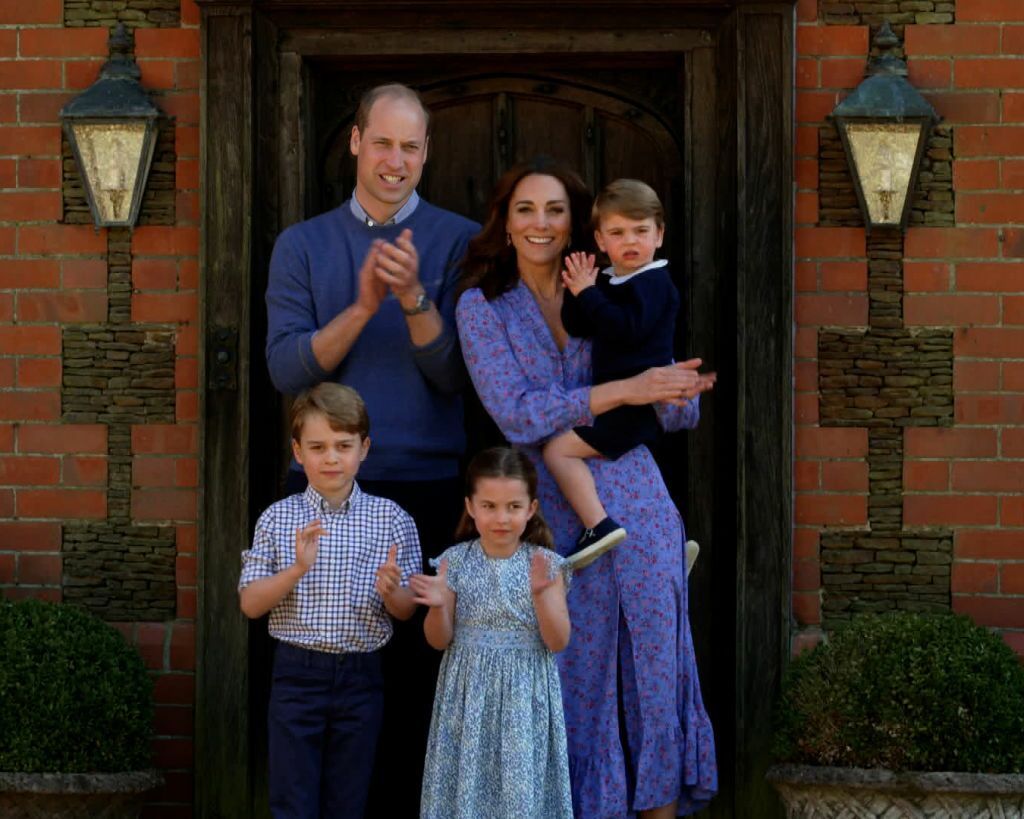 Kate Middleton's impressive fitness routine
Kate likes quick and easy snacks like veggie kebabs when she does not have time for a leisurely sit-down supper.
Moreover, she has been engaged in athletics since high school, and she was a former captain of the women's field hockey team. She works out in a variety of ways, including jogging, spinning, yoga, weight training, and HIIT (high-intensity interval training).
Kate has been photographed partaking in a variety of activities, ranging from abseiling to tennis, and despite her hectic schedule, she never looks overwhelmed or even disturbed by any hurdles she may confront.
Read more:
⋙ Prince William set to make the Prince of Wales title his own
⋙ Prince William and Kate Middleton's special look in Ireland
⋙ Here are 5 things about Kate Middleton that you did not know
⋙ David Beckham shares his 'favorite' meal that divides fans