Although Prince William and Kate Middleton's love story is well-known, there is a whole world of romance that Kate experienced before marrying into the Royal Family.
The love story between Prince William and Kate Middleton is one of the most famous and celebrated royal romances in modern history. They met at the University of St Andrews in Scotland, where they developed a friendship before eventually falling in love. From their time as students at the prestigious institution, to their eventual engagement and marriage, the world watched as their relationship blossomed.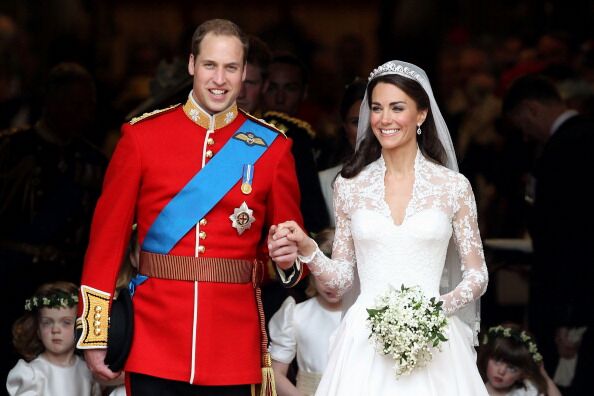 However, before she became the Duchess of Cambridge, Kate Middleton had her fair share of romantic pursuits, dating several potential suitors before meeting Prince William.
Willem Marx
One of Kate's earliest known romances was with Willem Marx, a correspondent for CBS News. They reportedly dated briefly around the year 2000 when Kate was still studying at Marlborough College. Marx was described as Kate's 'first love,' but nothing significant came from their courtship. They remained friends and Marx even attended Kate and William's wedding in 2011.
Today, he works as a special correspondent for the PBS NewsHour and is married to Italian TV presenter Johanna Botta, reports The Mirror.
Harry Blakelock
Harry Blakelock is known as 'the one that got away.' Kate also dated Harry while she was still at Marlborough College before going to the University of St Andrews. According to The Mirror, their relationship didn't last long, despite both studying abroad in Florence, Italy, at the same time.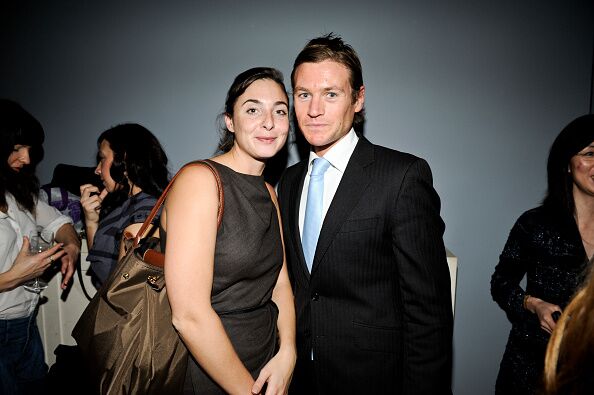 It appears that before William was on the scene, Kate was 'hung up' over her 'hot and cold' romance with the now insurance broker who is said to have 'broken her heart.' A friend told the newspaper:
'When Kate arrived in Florence, she was really hung up about Harry. She spoke about him all the time and he seemed to have messed her around quite a bit. He seemed to have blown hot and cold with her when they were at school, and she was always talking about how she could get him back.'
Rupert Finch
Before meeting William, Kate had another boyfriend at St Andrews named Rupert Finch. He was a final-year law student, and they dated for almost a year in 2001. According to Cosmopolitan, 'Prince William expressed a bit of interest, but I think Kate was still playing hard to get. He wasn't terribly sure if she was interested.'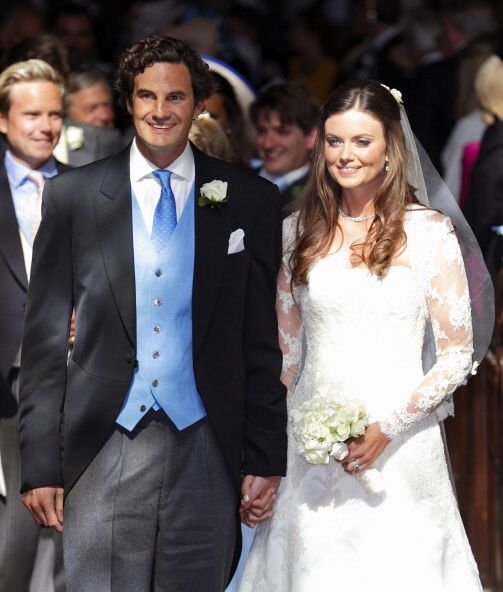 Rupert, now a solicitor, and Kate ended on good terms, and he was even invited to their wedding in 2011. The royal couple also saw him say his vows to Lady Natasha Rufus Isaacs at their wedding in 2013.
Henry Ropner
In 2007, when Prince William and Kate Middleton took a brief break from their relationship, rumors started circulating about their personal lives. During that time, Kate Middleton was reportedly involved in a romantic fling with Henry Ropner, who happened to be the son of businessman John Ropner. What made the situation even more complicated was the fact that Henry was a close friend of Prince William from their days at Eton.
Their relationship was brief but intense, with the couple often seen out and about in London. They parted ways when Kate left to study at St Andrews, and Henry went on to marry Natasha Sinclair, the daughter of a Scottish baronet. They now have three children.
Read more:
⋙ Prince William and Kate Middleton leave their kids behind to go on 'secret date nights'
⋙ Kate Middleton playfully pats Prince William's butt on BAFTAs red carpet
⋙ Prince William attends ex-girlfriend Rose Farquhar's wedding without Kate
⋙ Royal butler shares what Prince William gave Kate Middleton for Christmas