Read to find out the possible reasons Princess Eugenie may be feuding with some Royal family members.
The past few months have been very crucial and difficult for the Royal family which put a magnifying glass on each member. With King Charles III ascending to the throne and establishing a different approach in terms of leading the monarchy, Prince William and Princess Kate Middleton are taking measures to make the titles of Prince and Princess of Wales their own.
The monarchy has been busy putting in the work to rebalance itself following the death of Queen Elizabeth II. In the midst of that, some other Royals have quietly vanished under the radar, particularly Princess Eugenie who may have been embroiled in a secret feud.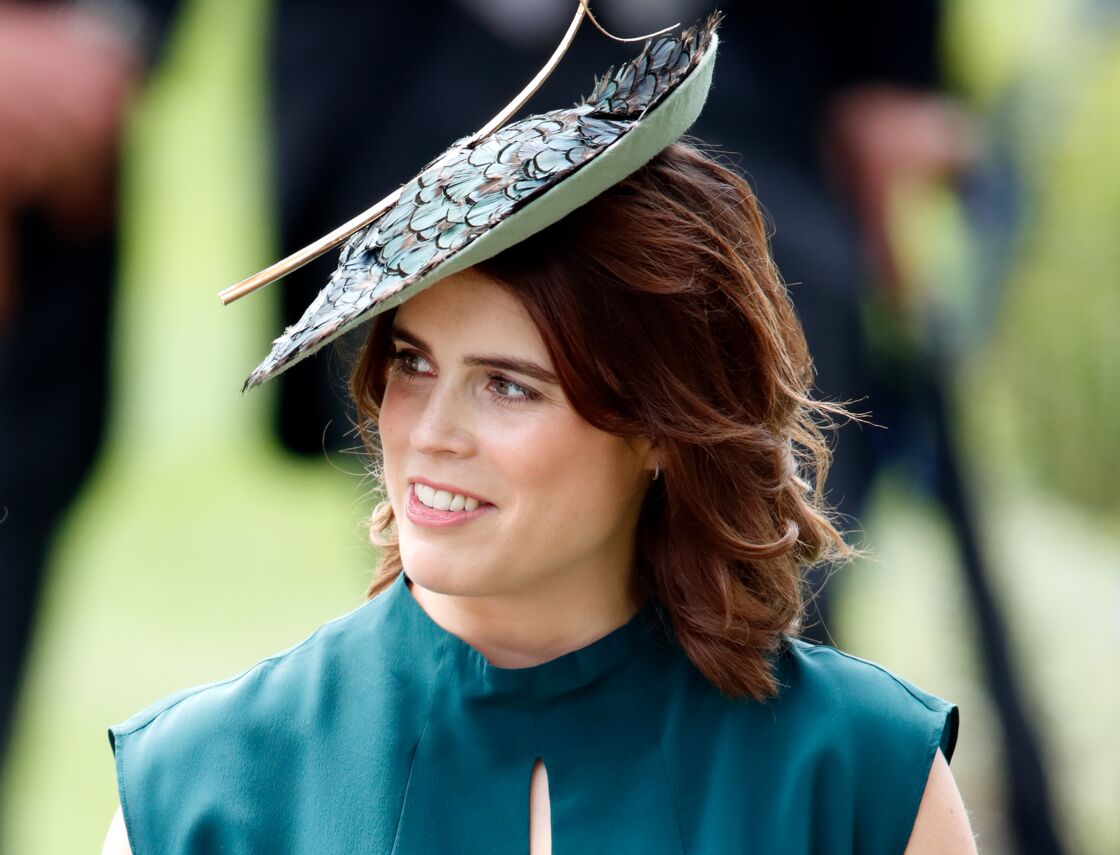 Two marriages in one year
In 2018, much of the media focus was on Prince Harry and Meghan Markle's marriage, particularly due to controversies that were building up in the media as well as the Sussexes rebuking the extra attention that was directed toward them.
However, a few months after that marriage, Princess Eugenie got married to Jack Brooksbank, who is the Brand Ambassador of Casamigos tequila, a company established by actor George Clooney, reports HELLO! Magazine.
At the time of the marriage, there were rumors that Meghan was attempting to overshadow the wedding by announcing her pregnancy at the time, although the validity of this claim is questioned and supported by various Royal experts, reports Express.
HELLO! Magazine further reports that the couple met each other in Switzerland at Verbier, which is considered a Royal skiing hotspot. As the relationship proceeded, it was seen that Jack became very close to Eugenie's divorced parents, Prince Andrew and Sarah, the Duke and Duchess of York.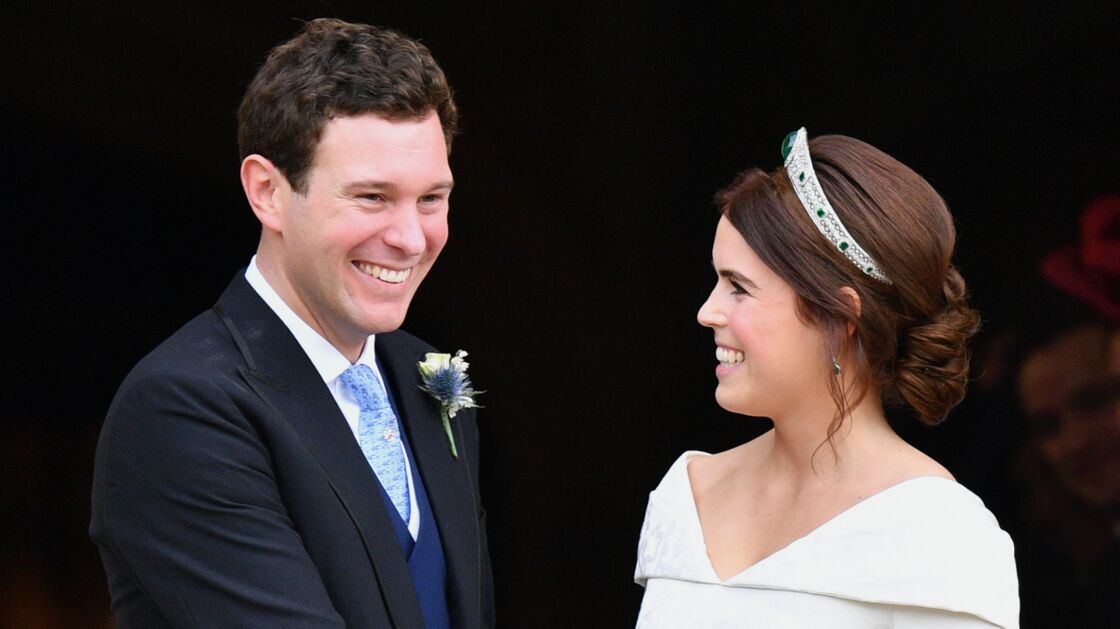 A quiet exit
Recently, Yahoo! News reported that Princess Eugenie, Jack, and their son August quietly exited Frogmore Cottage, the residence they've been living at since Prince Harry and Meghan Markle moved to the US. The Royal couple has instead opted to stay at Nottingham Cottage.
It is reported that they initially planned to move to Adelaide Cottage, which didn't work out as King Charles III had assigned the residence to Prince William and Kate Middleton on priority, which has seemingly caused some tension within the Royal family, reports Express.
According to The Daily Mail, Prince Andrew had long been making attempts to move his daughter and her family to Adelaide Cottage, but seniority worked against the Duke of York. Additionally, there are other issues that may have pushed the Duke of York and his family further away from the Monarchy.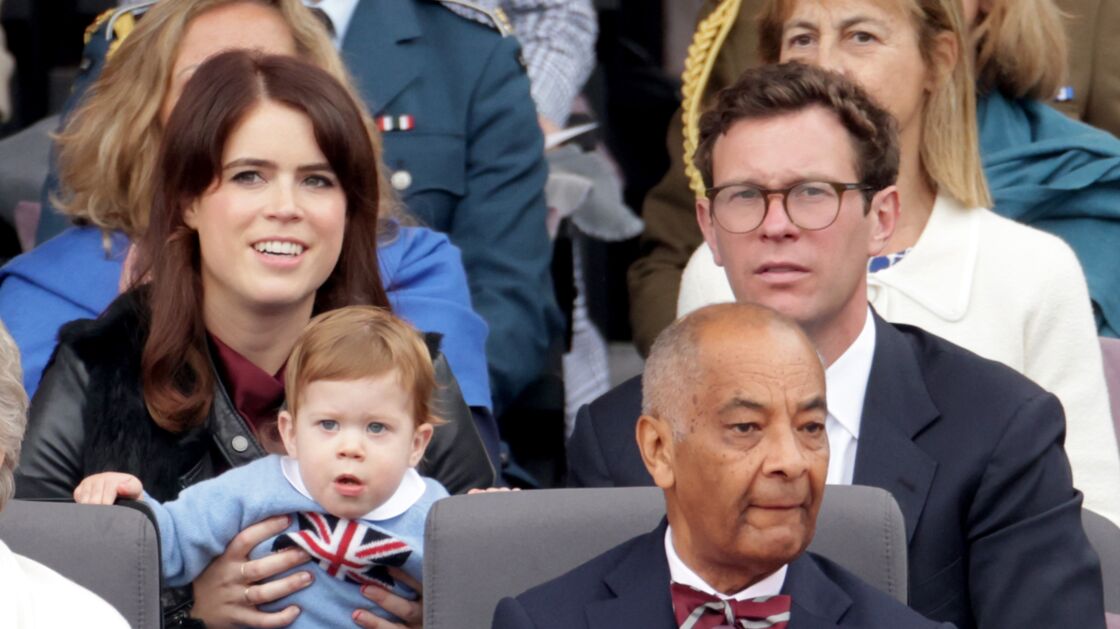 A black mark
It wasn't an easy time period for the Royal family when reports came out that Prince Andrew had ties to the sex-offender Jeffrey Epstein, particularly when allegations were made by a 17-year-old girl on how she was trafficked to Prince Andrew, allegations that he has vehemently denied.
However, the disastrous interview with BBC did not help the Prince to find a footing in this controversy and ultimately resulted in his titles being stripped with the approval of Queen Elizabeth II. Furthermore, the approach of King Charles III in terms of slimming down the monarchy pushed Prince Andrew and his children further away from the core area of the Monarchy.
That being said, Cosmopolitan reports that another possible conflict between Princess Eugenie, her sister Princess Beatrice and the Cambridges could be due to the fact that both the sisters are willing to have their father's titles reinstated along with the permission to continue his Royal duties.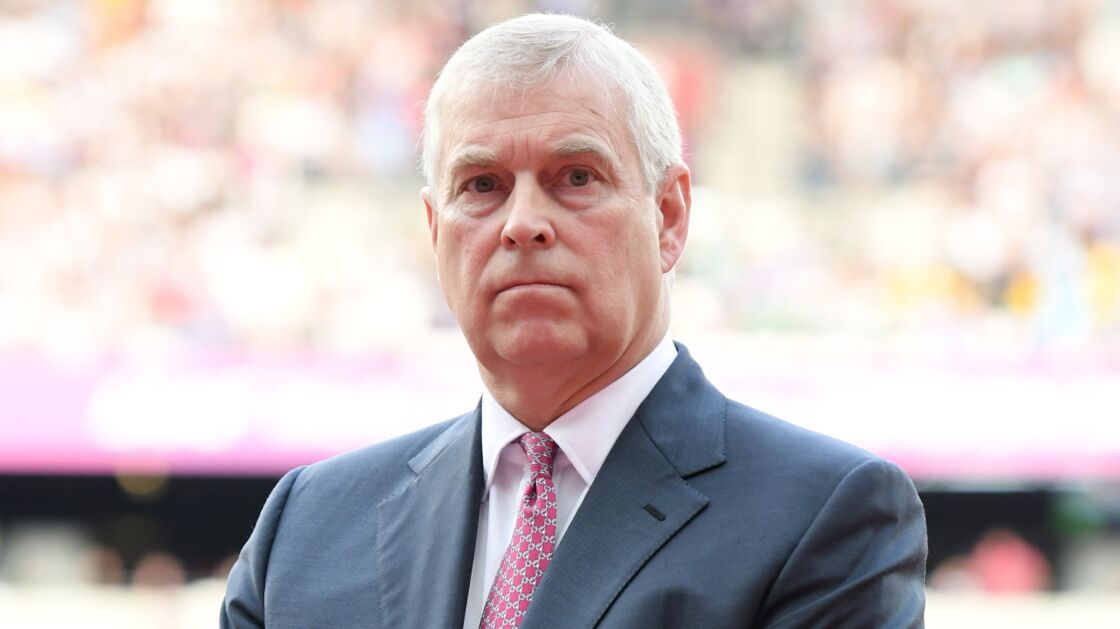 Speaking to Express, Neil Sean, who is a Royal expert said:
There is a big story breaking in the Royal Family that has remained under the radar largely, and it's to do with Prince William, the Duchess of Cambridge, and William's father Prince Charles.
He added:
According to very good sources, Princesses Eugenie and Beatrice are seemingly struggling to remain cordial with Prince William, Catherine, and Charles. It stems from the deal organised by William, the Queen, and Prince Charles to remove their father Prince Andrew from royal duties following his disgrace in recent years.
With the approach that King Charles has taken alongside Prince William in terms of modernizing and minimizing the number of active Royal members in addition to the grave allegations that are attached to Prince Andrew, it is unlikely that the Prince is going to receive his Royal status back. This means that there are chances for the conflicts to further expand as time goes on.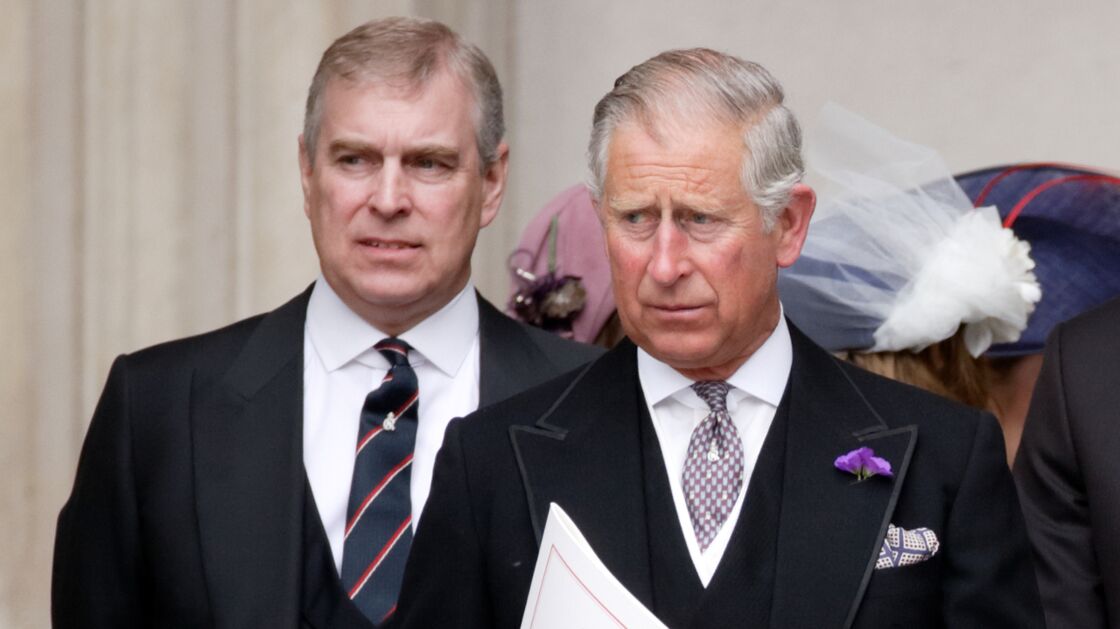 Read more:
⋙ Princess Eugenie and husband's relationship timeline as they celebrate special day
⋙ Princess Beatrice broke this royal rule before wedding
⋙ This Royal Family member would've had a different name if not for the Queen