The former Prime Minister stepped down from his role in September after a series of scandals, but the possibility of his return to No. 10 still remains an open question.
Back in his heyday, Boris Johnson was admired as much as he was hated by the public. While a majority of English people denigrated the former PM after his series of scandals, other people became his staunch supporters and loyalists.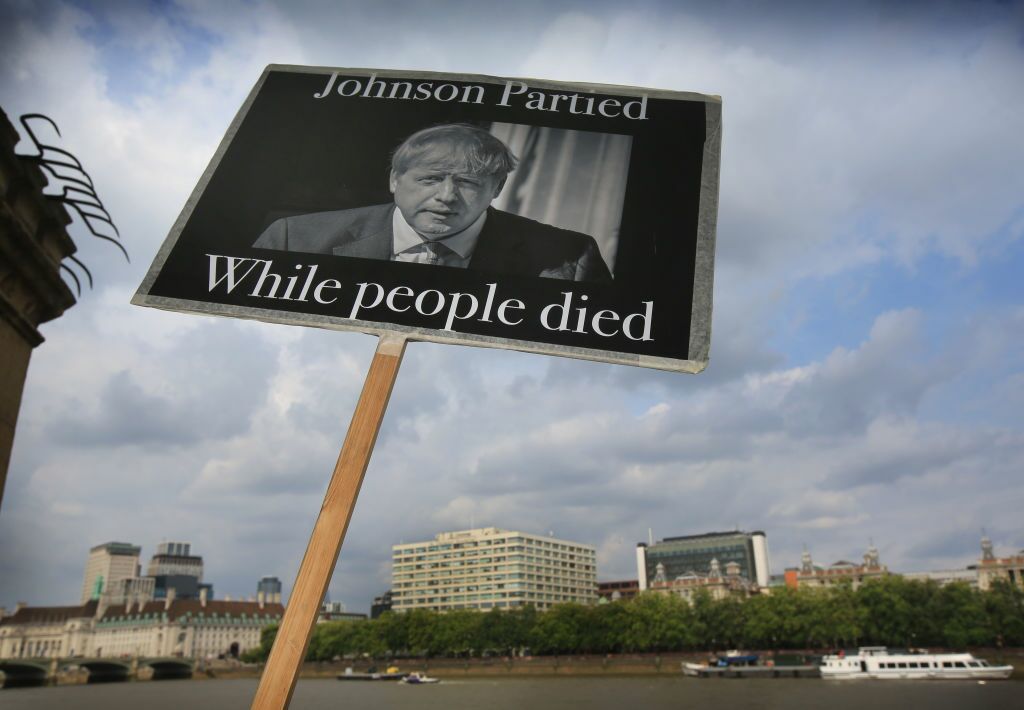 One of Mr. Johnson's most ardent fans is Nadine Dorries, who served as Secretary of State for Digital, Culture, Media, and Sport from 2021 to 2022 under Boris Johnson's premiership. The British politician, who has been the Member of Parliament for Mid Bedfordshire since 2005, claimed to owe him 'my absolutely undying loyalty' in an interview from earlier this year since he offered her a place at the Cabinet table.
And in a previous interview, the former Secretary revealed that Johnson's political career is not yet over and that incumbent PM Rishi Sunak could be ousted soon.
A look back at Boris Johnson's downfall
Boris Johnson's rise from newspaper columnist to a political might is indeed extraordinary, but so is his fall from grace, which is even faster and more humiliating.
Back in July, the newest ethics issue surrounding British Prime Minister Boris Johnson prompted almost 50 senior legislators to step down from the cabinet.
Johnson held onto power for two days before adamantly declaring to lawmakers on Wednesday that he had received a 'colossal mandate' from the people and that he was ready to resume his duties as president.
But on Thursday morning, he was forced to accept failure as two more of his Cabinet colleagues resigned and Treasury Chief Nadhim Zahawi openly urged him to step down for the welfare of the nation.
Partygate scandal
After months of controversy on Partygate, Mr Johnson was thrown out by his MPs. He and Rishi Sunak both got police penalties for breaking the lockdown at a party arranged in Downing Street to celebrate his 56th birthday, while staff members partied heavily, including the night before Prince Phillip's burial.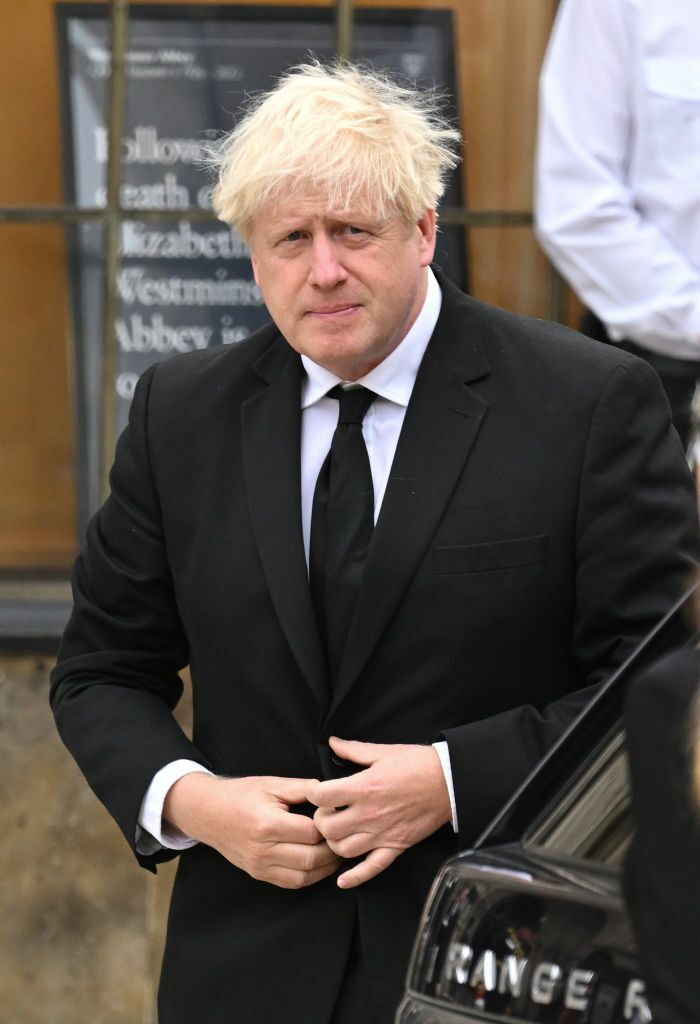 After it became clear that he had lied about his knowledge of the claims of sexual harassment against Tory MP Chris Pincher when appointing him as deputy chief whip, he ultimately resigned as prime minister.
Possible return to No. 10
One of Boris Johnson's closest associates said that he would return to Downing Street by Christmas, reports the Independent.
In Nadine Dorries' opinion, the Conservatives will decide to re-elect him if Rishi Sunak's poll numbers keep falling. The former culture minister, who was a vocal supporter of Mr Johnson throughout his premiership, claimed that Conservative MPs are terrified of losing their seats in the next election to the public.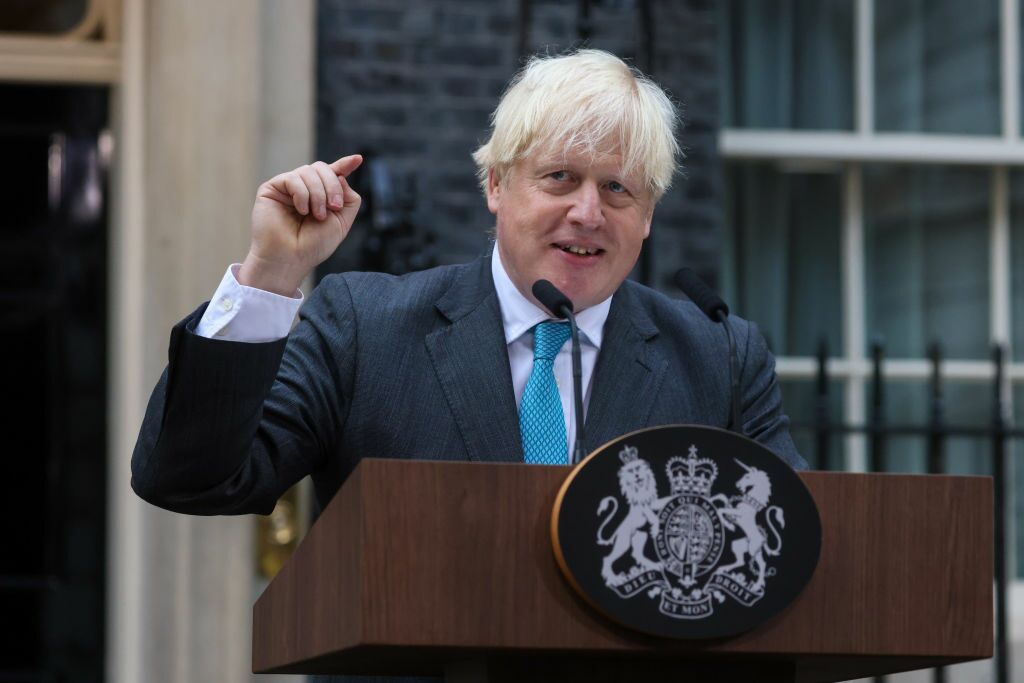 Mrs Dorries believes people will flock to Mr Johnson because they think he is the leader who can 'keep them in their seats', despite the fact that he resigned in disgrace in July after a slew of scandals.
'I think the local elections in May are going to be absolutely difficult for us but Rishi won't walk', she shared with the Express.
The politician continues:
'It will take a little bit longer than that. I think there is a chance if the polls keep sliding by this time next year we will see Boris Johnson back in Downing Street.'
Dorries said:
'Many of the people who were anti-Boris realise they are nothing without their seat. They have no voice, no one is interested in what they will have to say, not even down at the job centre.'
When Liz Truss announced her resignation after just seven weeks in Downing Street, Mr Johnson tried to make a quick recovery, but he withdrew from the race when Mr Sunak garnered the support of far more Tory MPs.
While he did not wholly rule out making another attempt to return in the future, he acknowledged that 'this is simply not the right time'.
Read more:
⋙ Will Boris Johnson come back as UK Prime Minister?
⋙ Boris Johnson: What is the former PM's net worth?
⋙ Boris Johnson's next move after stepping down as UK Prime Minister
⋙ Boris Johnson agreed to step down as UK PM after mass ministerial resignation