Rishi Sunak and his wife have got rid of the 'very tired' furnishings and made a huge makeover of the No10 flat their family lives in.
Rishi Sunak and his heiress wife Akshata Murty will be undertaking a decor makeover to their No10 flat, which will be 'far less glitz' than Boris Johnson and his family.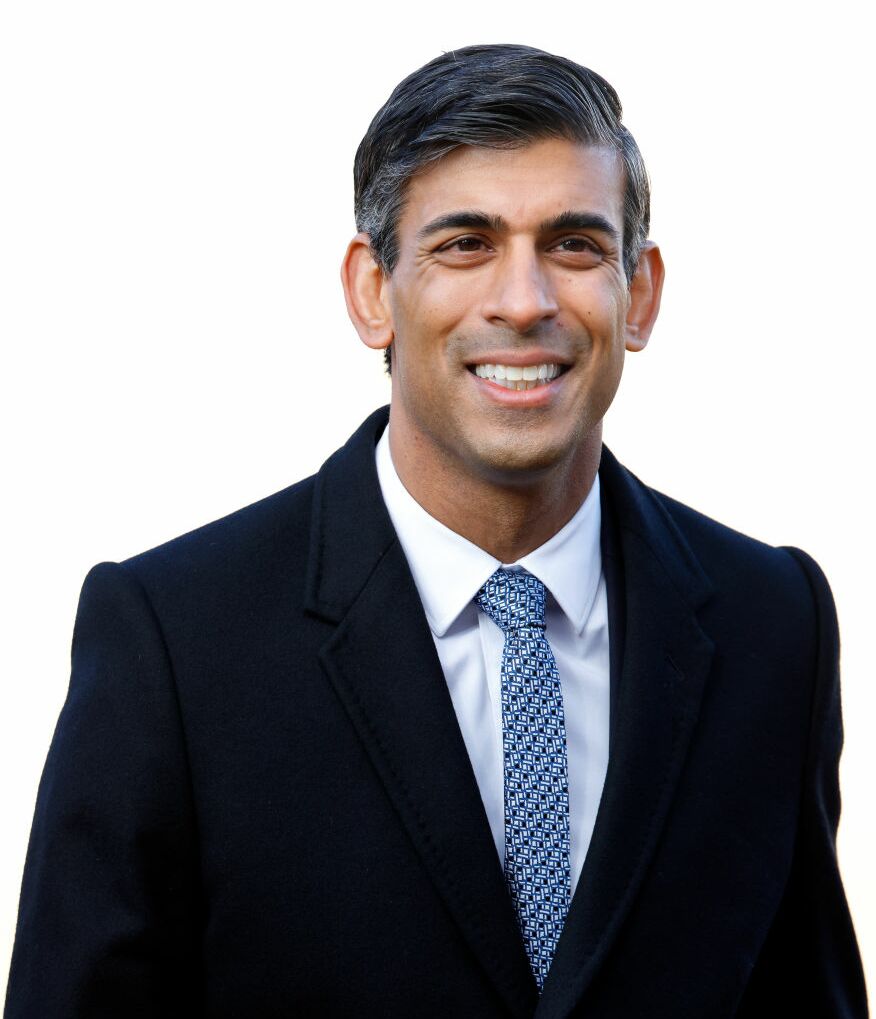 Mr. Sunak, 42, was born in Britain to parents who immigrated from East Africa and is of Indian origin. In October, Rishi Sunak took formal office as the 57th prime minister of the United Kingdom. He immediately set about assembling a cabinet with an emphasis on stability and continuity, promising to right the wrongs committed by his predecessor, Liz Truss.
Where do Rishi Sunak's family live?
Instead of relocating to the larger flat above No11, which prime ministers have occupied since 1997, the pair has decided to continue living in the No. 10 apartment where they stayed while Mr. Sunak was Chancellor.
For their Downing Street apartment, Rishi Sunak and his wife have replaced George Osborne's 'very tired' furnishings with lavish draperies and jewel-toned sofas, according to the Guardian.
The publication also says Mr. Sunak, his heiress wife Akshata Murty, and their children Krishna, 11, and Anoushka, 9, would be living in 'far less glitz' than Boris Johnson's family.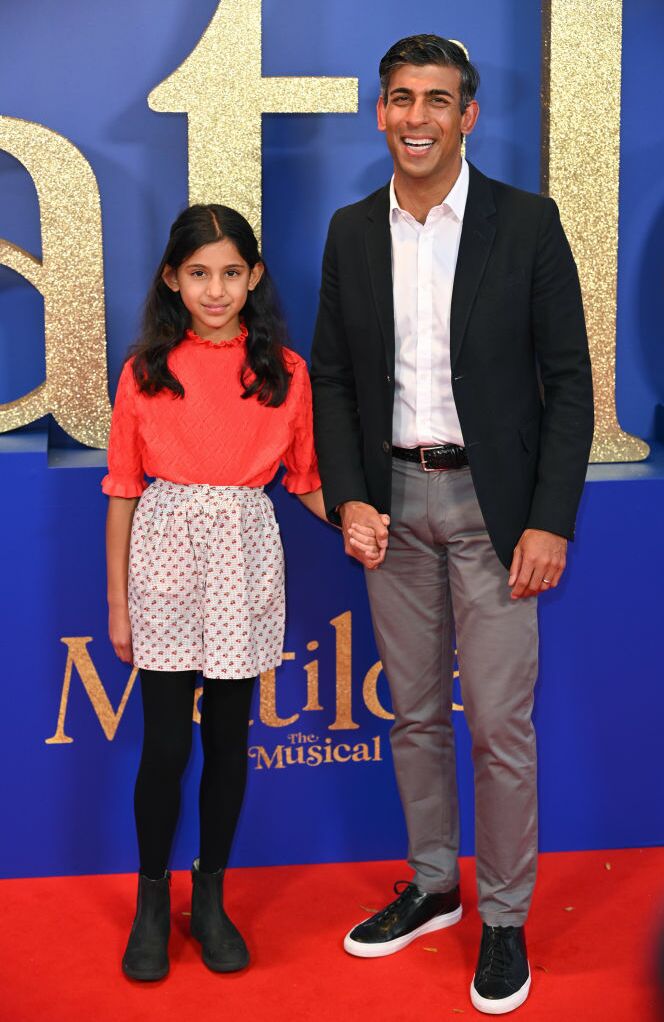 In contrast to the controversy surrounding Mr. Johnson's attempts to secure funding from a Tory contributor for an extravagant renovation of his home, the Sunaks paid for the makeover themselves. With a combined personal fortune of £730 million, the pair was ranked joint 222nd among the UK's wealthiest individuals on the Sunday Times Rich List.
According to Bloomberg, Ms. Murty is the daughter of Infosys founder and tech millionaire NR Naranya Murty, one of India's richest people.
The Sunaks are the owners of four homes, including an apartment in Santa Monica, California, a Grade II listed mansion in the PM's North Yorkshire district, and a mews house in affluent Kensington, West London.
Far less glitz than Boris Johnson
In an interview with Tatler, John Challis, an upholsterer from the PM's Richmond district who worked on the refurbishing of Downing Street, described how the apartment was updated to replace dated decor left behind by Tory Chancellor George Osborne.
'We made long, fully interlined curtains for all five windows overlooking the garden, hand-pleated and held back with heavy coordinating tassels in red, gold, and the ivory of the damask.'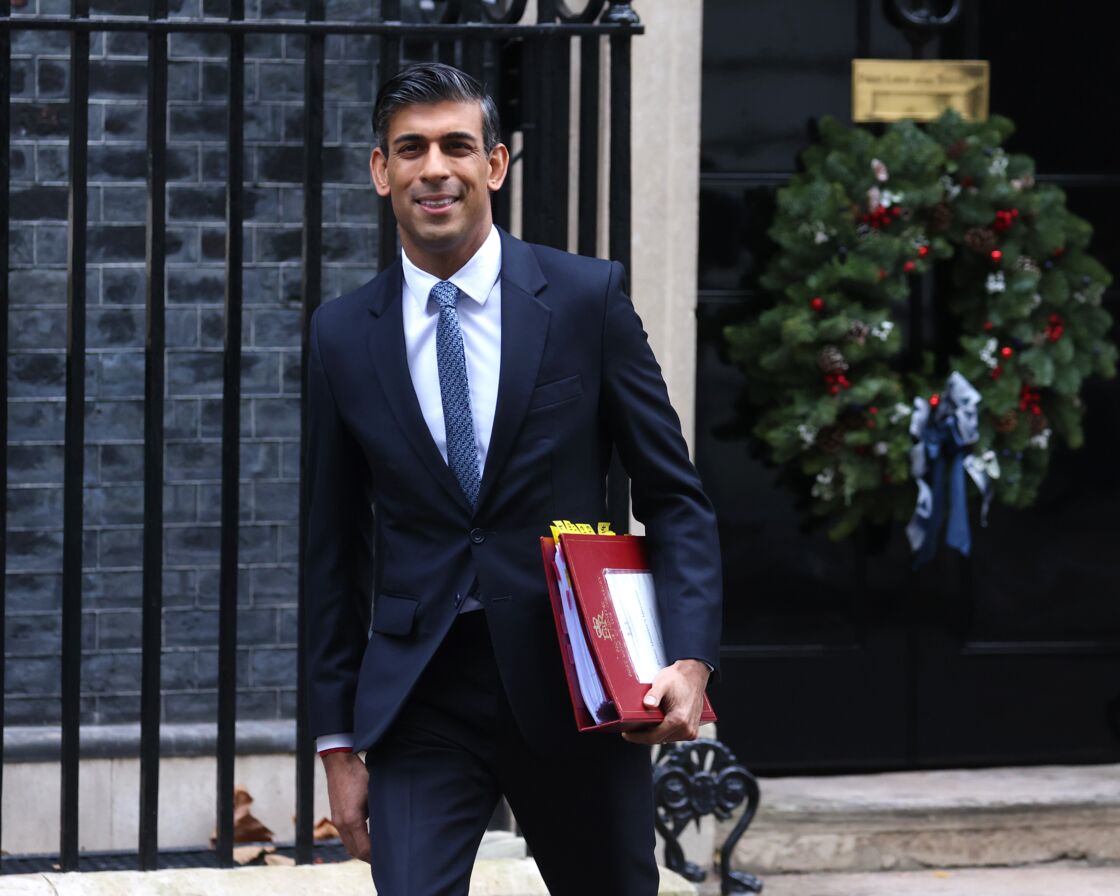 He said that the PM's wife was 'very involved' in the renovation process:
'Akshata was very involved and keen to see how things are made. She is also not afraid of getting stuck in and helping either.'
When asked if it could compete with the Johnson's luxurious renovation, Mr. Challis and his wife Alice remarked: 'Oooh, no... Far less glitz.'
Meanwhile, Chancellor Jeremy Hunt has relocated to the Johnson family's former apartment at No. 11.
Mr. Johnson's flat was redecorated by upmarket interior designer Lulu Lytle, which cost at least £112,000 - far more than the £30,000 yearly public subsidy PMs receive to furnish their living quarters.
As a result, the disgraced former PM was chastised for attempting to secure funding for the extravagant renovation from Tory patron Lord Brownlow. Amid a huge backlash from the public, he eventually covered the fees himself.
Read more:
⋙ Rishi Sunak: This is the Prime Minister's favorite food
⋙ Rishi Sunak: Everything you need to know about his millionaire wife
⋙ Rishi Sunak: What is the new PM's property portfolio?
⋙ This is the new property purchased by Boris Johnson and his wife