The former Health Secretary is returning home after a controversial I'm A Celebrity stint, which saw him leave his girlfriend to cash in on fame.
Following his contentious stint on I'm A Celebrity, MP Matt Hancock is finally flying home to his constituents in West Suffolk after abandoning his fiancee in favor of some additional time in Australia.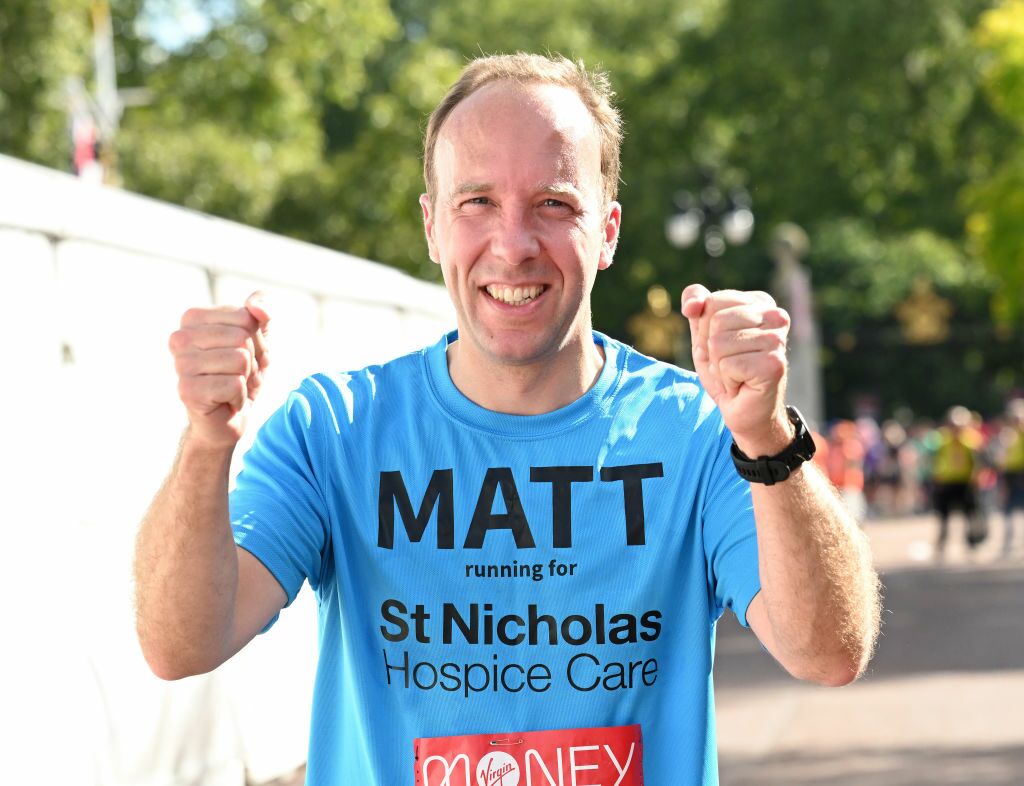 Why did Matt Hancock leave his girlfriend alone?
Since the MP departed the ITV camp, all eyes have been on Matt Hancock and his partner Gina Coladangelo. However, Hancock's Australian experience appears to be far from ended. Ms. Coladangelo was photographed at the airport, while the third-place finisher remained in Australia.
According to the Express, as Ms. Coladangelo embarks on a solo flight home, the MP for West Suffolk continues in Australia, reportedly to 'cash in on his newfound fame' by joining a photoshoot and paid interview.
The source also revealed that Mr. Hancock's extended stay in Australia follows his failure to comment on when he wants to return to work as an MP, and his team's failure to verify if the politician will donate all of his earnings for presenting to charity.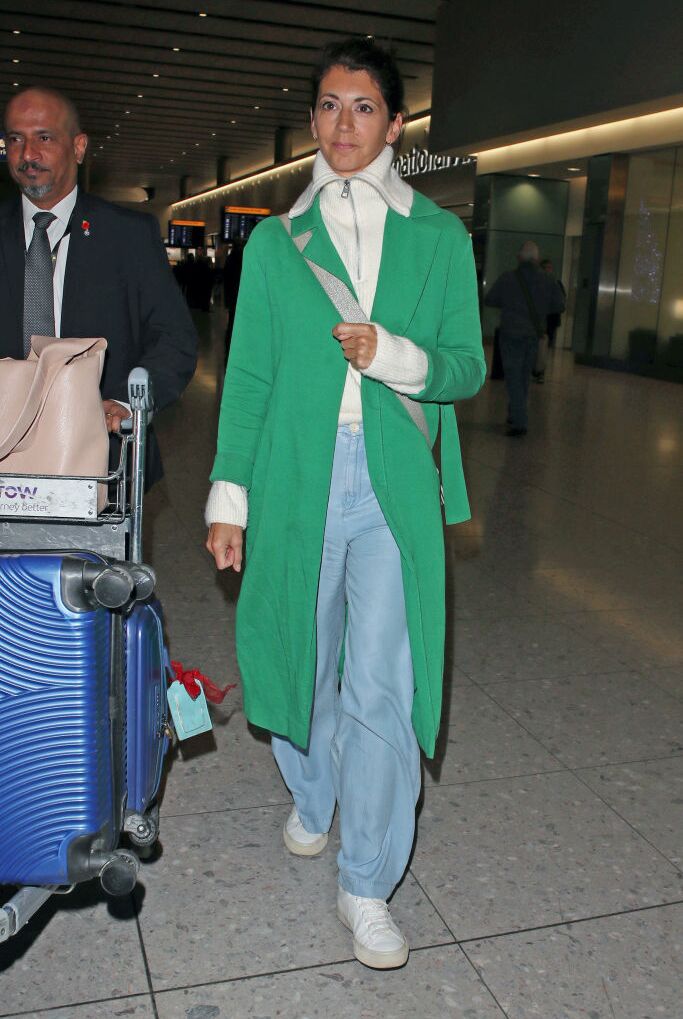 Ms. Coladangelo is said to have flown away from the country with celebrity campmates, including winner Jill Scott. An insider revealed:
'Matt was due to go home on Tuesday afternoon Australian time with lots of the other contestants and Gina. But he left her to fly home alone so he could make more money with a big interview. Gina was lucky, winner Jill [Scott] and Shelly [Unitt] took her under their wing and they stayed with her in the queue.'
When will Matt Hancock return to politics?
According to the Dailymail, Mr. Hancock, 44, went to the JW Marriott Hotel on the Gold Coast after the finals and was later photographed enjoying cocktails at a hotel reception before joining the other candidates for an intimate dinner party at the Marina Mirage's La Luna restaurant. When asked about the time he would be returning to work, Mr. Hancock simply smiled and held Ms. Coladangelo's hand as they returned to their room.
Hancock's decision to fly home late on Monday was against his earlier claims that he would go straight back to work after completing his part on I'm A Celeb. According to Wales Online, Mr. Hancock previously said in a blog post about his decision to join the show just days before entering the Jungle:
'As soon as my time in camp is up, I will return to Suffolk to hold a surgery where I will catch up with my constituents and discuss matters of concern.'
On Monday, a spokesperson for Matt Hancock had insisted:
'Matt will be in West Suffolk this week and the second reading of his Dyslexia Screening and Teacher Training Bill will be heard in Parliament on Friday.'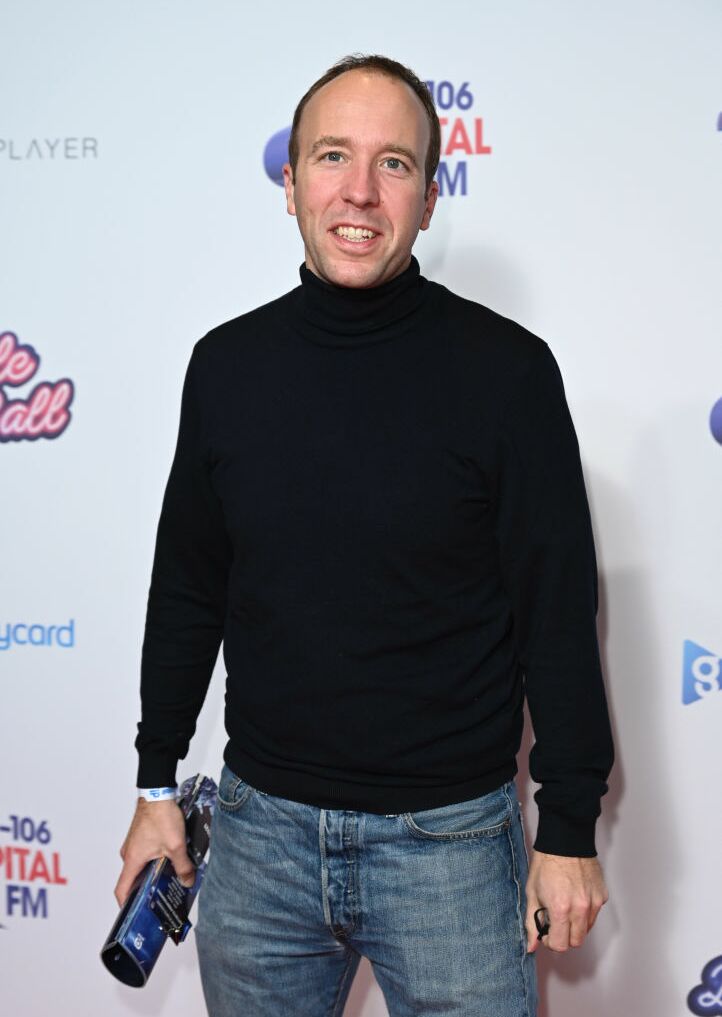 Millions of people across the country, including UK PM Rishi Sunak, condemned his time in the jungle for a variety of reasons, including the fact that he is still a sitting MP while joining I'm A Celebrity, his actions in government, his managing of the Covid-19 pandemic, and concerns about contracts awarded to private firms during his tenure as Health Secretary.
Rishi Sunak previously expressed his disappointment about Hancock's entry into I'm A Celebrity, saying:
'I was disappointed when he went on the show … we've spent however long [on] all these challenges that the country faces – not just me. MPs not just from my party, from all parties, are focused on debating and trying to solve [the challenges]. I think that's what we should be focused on and that's why I was disappointed he went on the show.'
Read more:
⋙ I'm A Celebrity: Who is Matt Hancock's girlfriend Gina Coladangelo?
⋙ How much is Matt Hancock being paid for I'm a Celebrity 2022?
⋙ Former Health Secretary Matt Hancock rumored to be joining Celebrity SAS