Love is in the air as Scary Spice Mel B is set to tie the knot with her boyfriend Rory McPhee, a person she says 'restored her faith in men'.
Spice Girls member Mel B is known to have been through many ups and downs in her life including the terrifying experience of being abused by her ex-husband. Overcoming all that obstacles, Mel B has reportedly become engaged to her long-time boyfriend.
Melanie Brown became well-known as one of the Spice Girls' five members. In the second part of the 1990s, they ruled the charts as the best-selling girl group in history.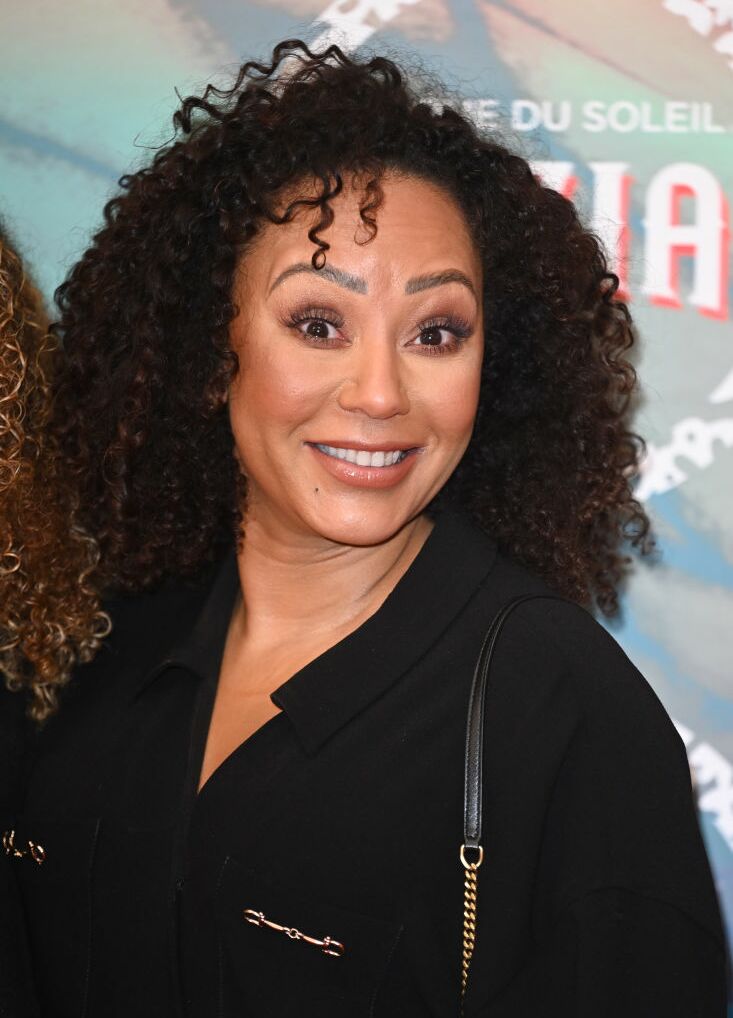 Who is Mel B's boyfriend?
The former member of Spice Girls has reportedly been engaged to her boyfriend Rory McPhee this week, according to The Mirror.
The singer, 47, who was known as Scary Spice in the group, reportedly 'burst into tears' when her hairdresser boyfriend, 34, proposed on Wednesday with a £100,000 ring. The couple, who have apparently been dating for almost four years, reportedly got engaged earlier this week at the Berkshire inn Cliveden House.
Mel, who has been in a number of well-known romances over her career, is believed to have been 'overwhelmed' by Rory's proposal.The Sun quoted a source as saying that Rory had restored her faith in men. They shared:
'Mel is so happy and this is such a big deal for her because she has been through such a lot'.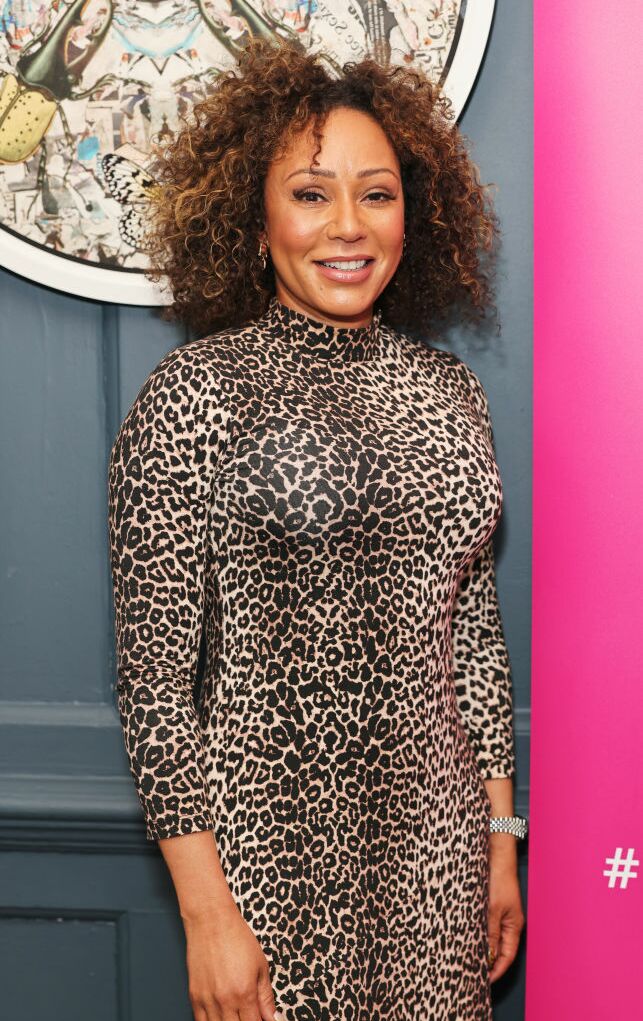 They continued by saying that Rory had helped her 'believe in love again' as a result of previous experiences. Rory is rumored to be good friends with her cousin, actor Christian Cooke, 35.
According to reports from Metro, Rory proposed to Mel, who already has three children from previous marriages, by getting down on one knee and presenting her with a £100,000 diamond ring, the publication claims. The insider claimed that Mel is 'thrilled' with the champagne-colored ring, which reportedly has smaller diamonds set on a rose gold band and is covered with jewels.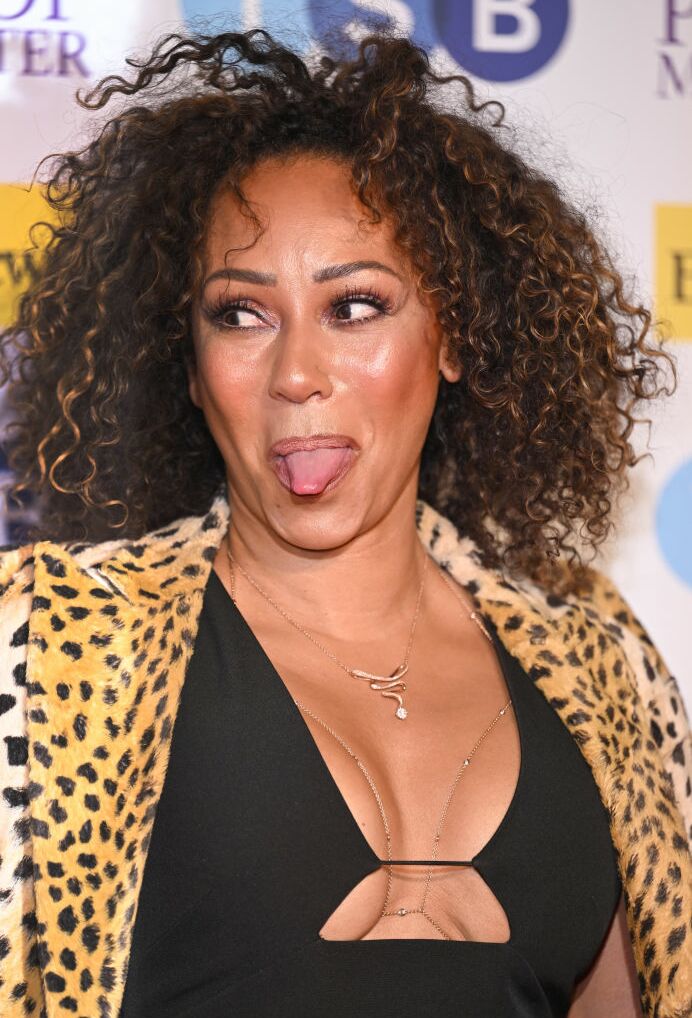 Rory, who is said to be from Leeds, where she was born, has 'known her for years.' The insider claimed of the singer's now-fiance: 'He is madly in love with her.'
A source described him as 'normal, down-to-earth' adding that he was ideal for Mel since he wasn't 'flashy' or 'interested in the spotlight.'
Mel B's past high-profile romances
Mel B was linked with hitmaker Peter Andre and then former boxer Fjolnir Thorgeirsson of Iceland after becoming famous in 1996 with the Spice Girls. In 1998, she became engaged to the athlete, but they ultimately ended their relationship.
Weeks later, dancer Jimmy Gulzar and Mel B were dating. Gulzar proposed in May of that year after the couple had moved in together and discovered Mel was expecting. Phoenix Chi was born to the couple in February 1999, however, they later got divorced in 2000.
Mel B and Hollywood actor Eddie Murphy had a brief romance starting in June 2006. When the couple became pregnant, Murphy originally denied fathering the child, but a DNA test performed after the couple's daughter Angel was born in 2007 proved he was indeed the father.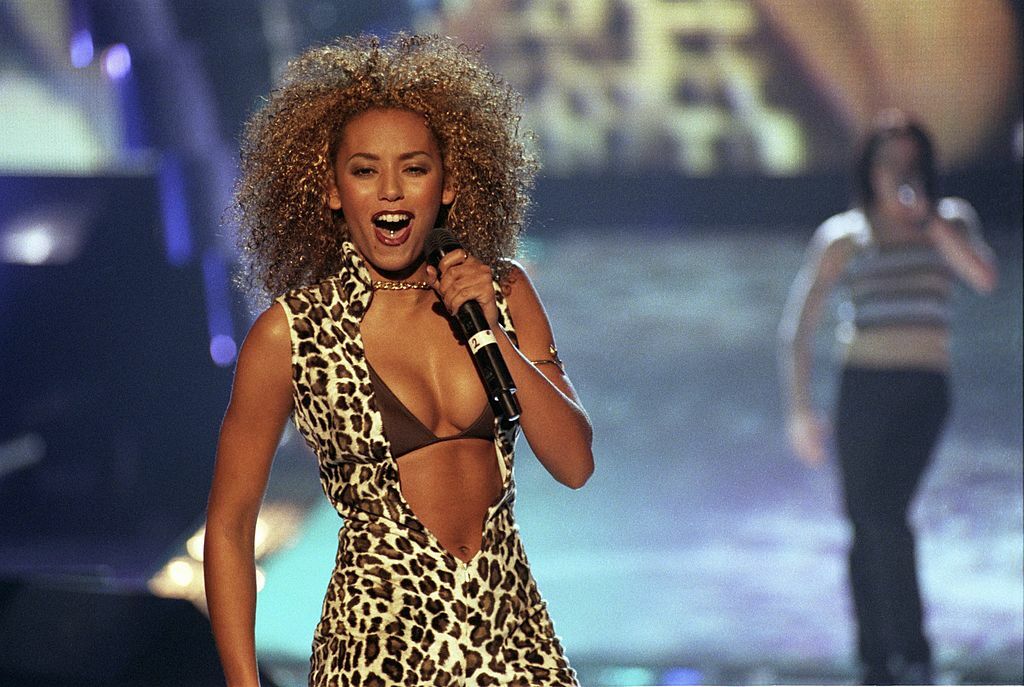 At that point, Mel had started dating Stephen Belafonte, and four months later the two got married in Las Vegas. Madison, Mel B's third child, was born in September 2011.
After divorcing Belafonte, Mel B published her memoir Brutally Honest in 2018, detailing the alleged physical and mental abuse she endured from him over the course of their ten-year marriage. According to the BBC, he has refuted the allegations.
After having the breakdown of her relationship with her ex-husband Stephen Belafonte play out in the public, Mel B has kept her love life rather private in recent years. Now, witnessing their idol love and be loved again, fans are so excited and looking forward to the couple's wedding.
Read more:
⋙ Emma Bunton reveals Victoria Beckham 'might headline Glastonbury' with Spice Girls
⋙ Mel C says Spice Girls are 'always working' on Victoria Beckham for reunion
⋙ Are the Spice Girls still friends after disbanding?
⋙ Spice Girls' rich list: Who is the richest member of the band?