The former Spice Girl member is undergoing a very tough time as her luxury clothing brand has been suffering a steep decline in profit since its launch.
While she first rose to fame as a part of the five-piece Spice Girls, Victoria Beckham has earned the most part of her enviable wealth from her own business. Years after the Spice Girls disbanded, the wife of David Beckham made an admirable endeavor: launching her own fashion label in 2008. Her business first began with a small collection of dresses, but quickly grew into a wide range that now includes luxury handbags, coats, shoes, and accessories.
With her hard work and the existing reputation and network from the power couple, Victoria quickly catapulted her brand to international status. In 2011, it was named designer brand of the year in the UK and gradually became a favorite for many fashion celebrities. With her services to the fashion industry, Victoria herself was appointed an OBE in the 2017 New Year Honors.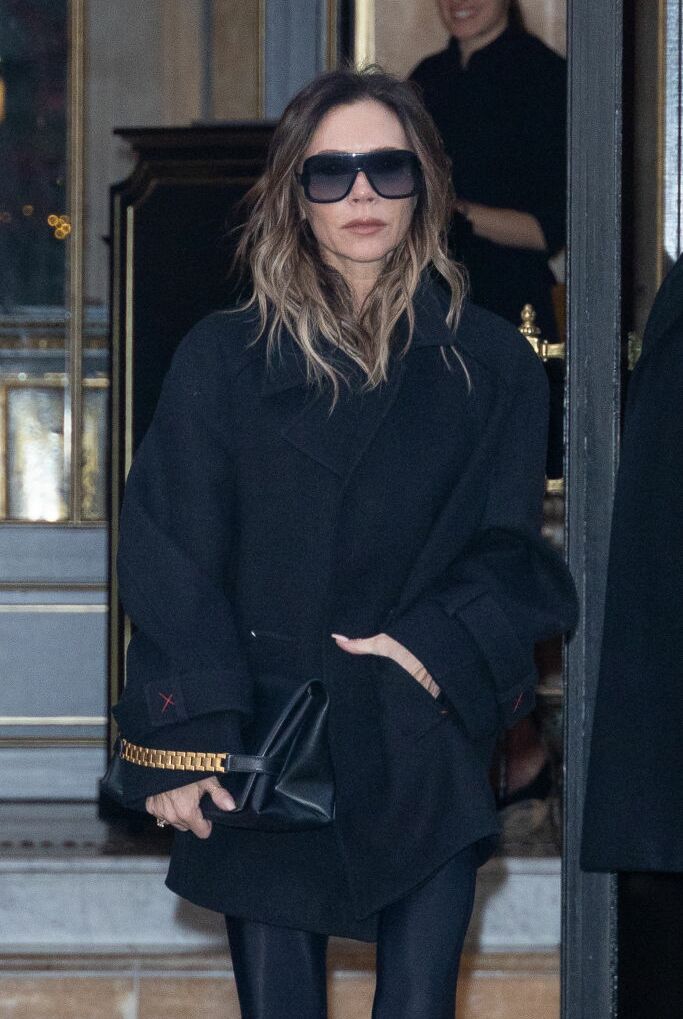 While all these achievements sound picture-perfect, Victoria Beckham is actually undergoing a very tough time with her clothing line.
Financial trouble since launch
According to Marca, the singer-turned-designer is losing millions of dollars with her fashion brand. In fact, reports claim that auditors of the company have long warned of 'significant doubts' about its liquidity and whether it should continue doing business.
Despite all the hype, it is revealed that Victoria Beckham's company, legally named Victoria Beckham Holdings Ltd., has suffered losses ever since it was founded in 2008. A report published by the Mirror indicates that the latest accounts show her company made losses of £5,887,036 in 2021, down from £8,581,944 in 2020. The study says:
'The loss for the year, after taxation and minority interests, amounted to £5,887,036 (2020 - loss of £8,581,944.'
'During the 2021 financial year the ultimate shareholders provided additional loans of £0.6m to the group,' it added.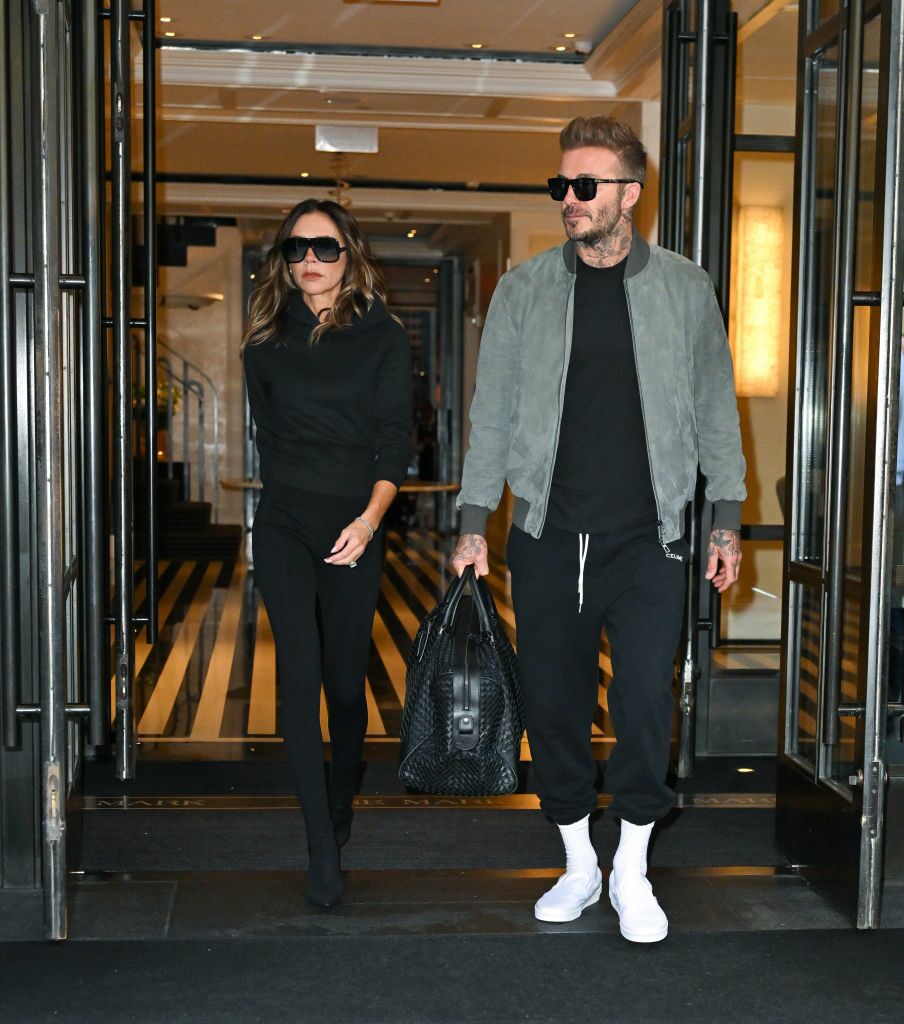 Despite sales returning to double-digit growth last year, Victoria's company is still in big trouble. Its accumulated loss has now reached £66.3m, with reports even claiming Victoria and her husband David haven't earned a single penny of profit from the business.
Victoria's decision to slash prices
Amid the financial trouble, Victoria Beckham has decided to reduce prices of nearly 200 items on her website. Particularly, a signature white shirt previously sold at £350 is now at £175.
'Explore the VB sale with up to 60 per cent off key styles,' the website of David Beckham's wife read.
The articles on sale includes sunglasses, coats, gym wear and dresses, with some items being discounted up to 60%.
Further expansion despite losses
Regardless of the business' gloomy picture, Victoria and David Beckham have decided to go all-out with their brainchild.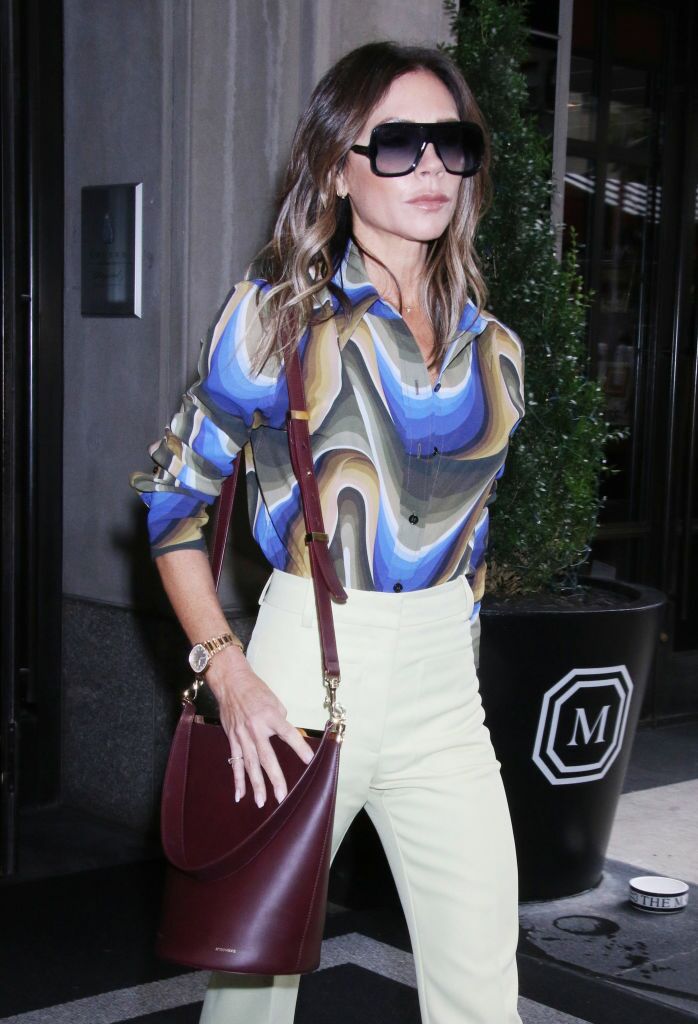 The company, according to the Mirror, has expanded into Europe and the Middle East, introducing new lines of products such as leather goods and the VB Body range.
CEO Marie Leblanc exclaimed:
'2021 saw the successful repositioning of Victoria Beckham Limited and 2022 is set to be an even stronger year. We have entered a new chapter for the business and our energy is focused on accelerating growth and taking the brand to its full potential.'
Read more:
⋙ Victoria Beckham breaks silence on relationship with Nicola Peltz amid feuding rumors
⋙ Inside Victoria and David Beckham's £31 million London home
⋙ Victoria Beckham's fashion line records double profit despite declining sales