Read to find out about Victoria Beckham's routine that keeps her at her fittest!
Victoria Beckham, the fashion designer and former Spice Girl, recently celebrated her 49th birthday in style. She took to Instagram to share a photo of herself looking stunning in a black sports bra and leggings, showcasing her toned physique.
What does she do to maintain her looks and her health?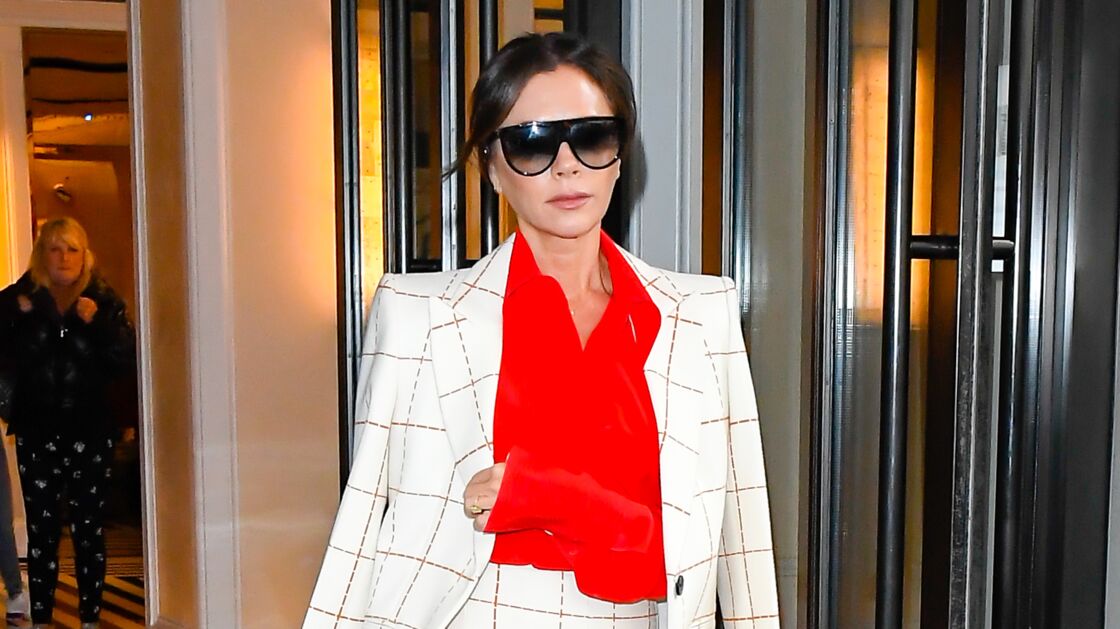 The workout
In the photo that Victoria shared, she was seen showcasing her impressive flexibility. The former Spice Girl was dressed in a matching all-black activewear set, featuring an ab-baring crop top that highlighted her toned abs. Fans couldn't help but notice how defined her physical features were.
She said:
In my strength training phase! Before and after every session it's key to mobilise and stretch. Recovery is as important as the work itself!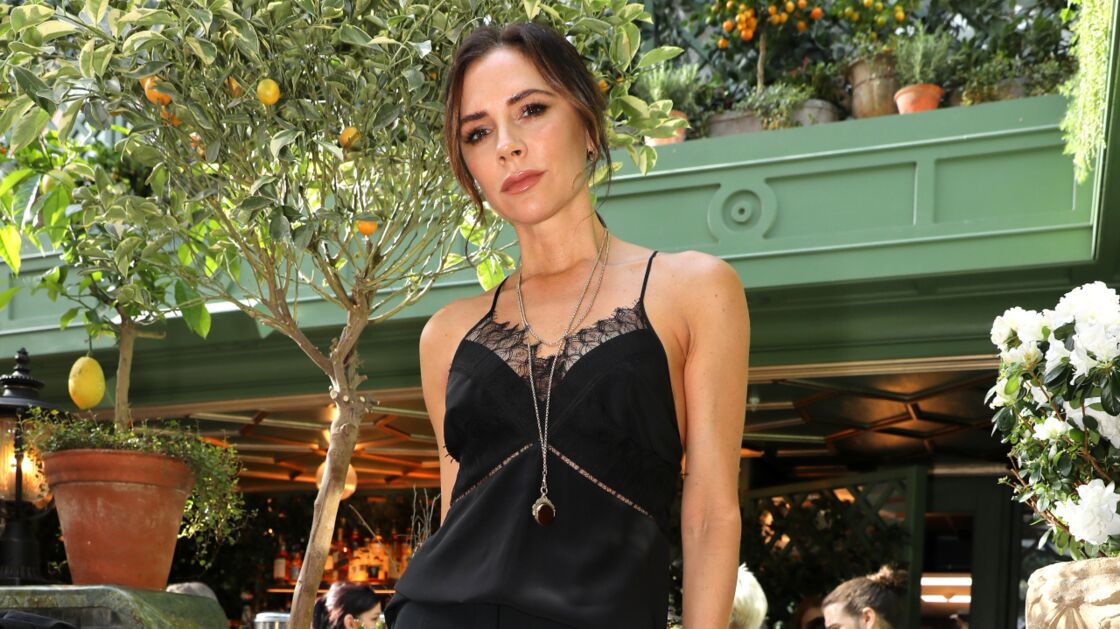 It's no secret that regular exercise is crucial for maintaining one's youthful looks. Not only does it help to keep the body in shape, but it also has numerous other health benefits, such as improving mood, reducing stress levels, and promoting better sleep. Exercise helps to increase blood flow and oxygen to the skin, which can help to improve its overall appearance and reduce signs of aging.
Moreover, exercise helps to build and maintain muscle mass, which is important for maintaining a healthy metabolism and preventing age-related muscle loss. It also helps to improve bone density, reducing the risk of osteoporosis and other age-related bone diseases. Finally, regular exercise can help to boost the immune system, which becomes weaker with age.
She added:
I follow with my training session which I vary day-to-day to focus on different areas of the body. Today I'm working on upper body strength with a combination of resistance-based exercises.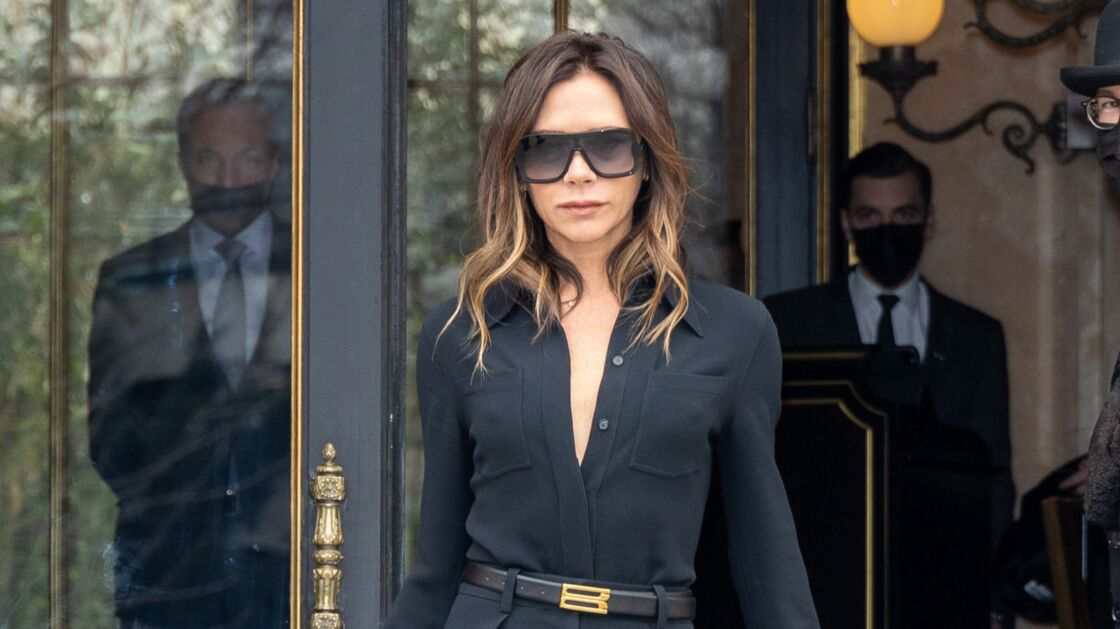 Caught in the background
Victoria Beckham shared another image on her Instagram where she was seen in the middle of an intense workout, doing tricep dips. In the same picture, her husband, David Beckham, was also caught mid-workout and topless.
David Beckham has always been known for his chiseled physique, and it looks like he is still in peak physical condition. The 47-year-old former footballer has been open about his fitness routine in the past, and it's clear that he continues to maintain his rigorous workout schedule. Fans were delighted to see him looking his best and were quick to compliment him on his impressive physique.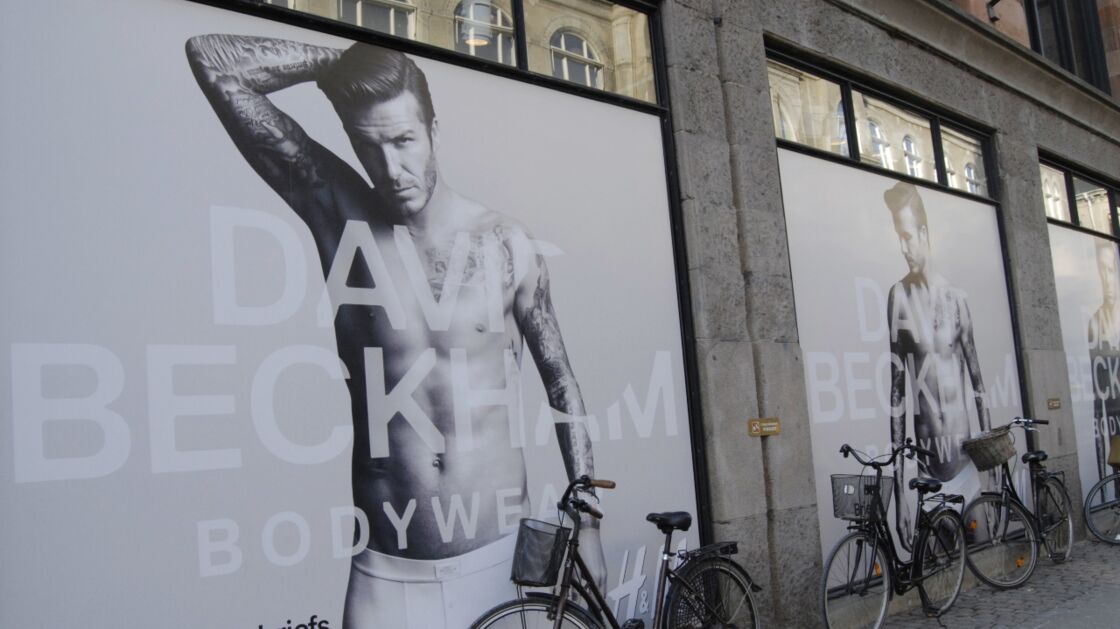 The diet
After finishing her intense workout, Victoria Beckham ended the session with a whey protein shake and a well-deserved rest. It's no secret that a proper diet is just as important as regular exercise when it comes to achieving fitness goals. Adequate protein intake is especially crucial for muscle recovery and growth, which is why protein shakes have become a popular post-workout snack.
She said:
My post gym-shake! I drink a @puorilife protein shake after every workout. It helps to aid muscle recovery and growth, and I love that this one is minimally processed with no GMO, pesticides or hormones.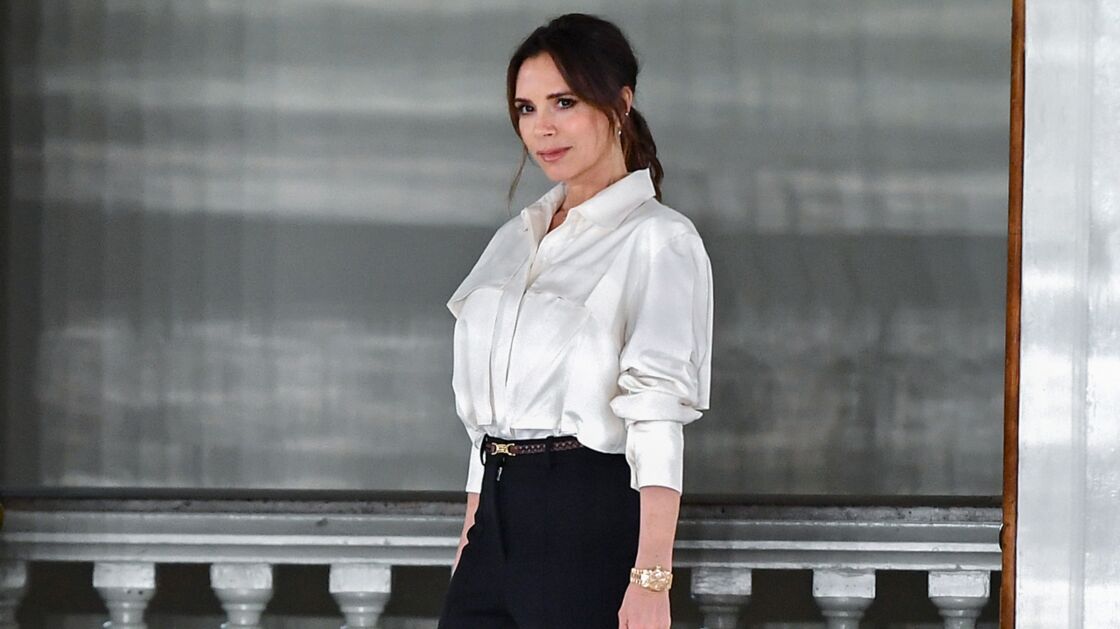 Protein shakes can help to speed up the recovery process after a grueling workout, providing the body with the necessary nutrients to repair and rebuild muscle tissue.
Whey protein, in particular, is considered to be one of the most effective sources of protein for muscle recovery. It is quickly absorbed by the body, providing the muscles with a rapid influx of amino acids.
However, it's important to note that protein shakes should not replace whole food sources of protein in one's diet. While they can be a convenient and effective way to supplement protein intake, they should not be relied on as the sole source of protein.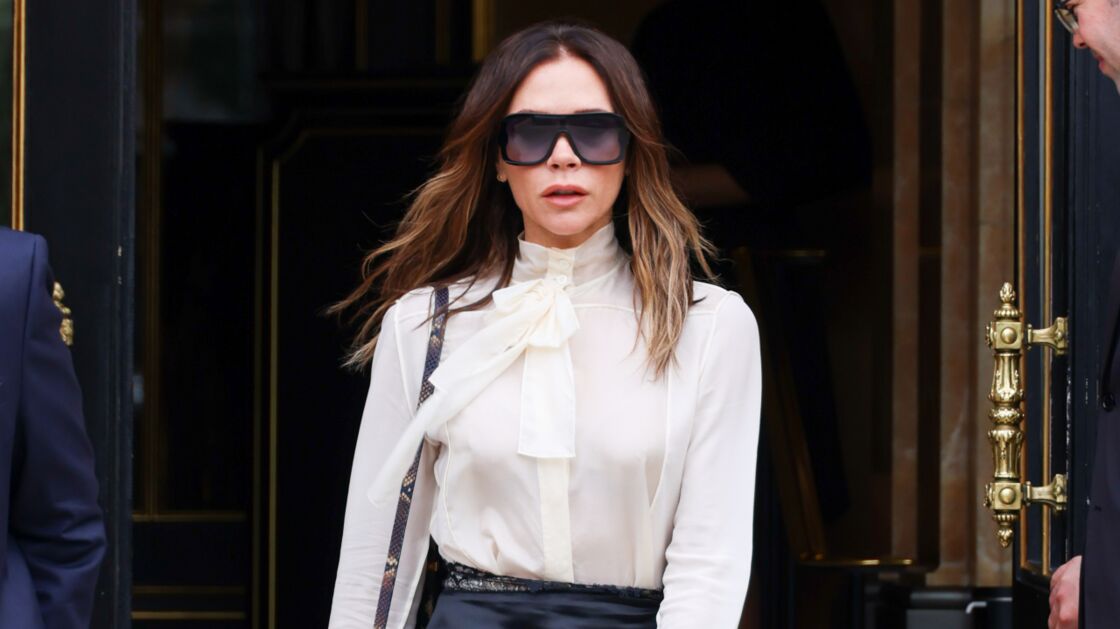 Read more:
⋙ Victoria Beckham hits back at surgery rumors with rare makeup-free photo
⋙ Victoria Beckham: This is who she was engaged to before David
⋙ Inside Victoria Beckham's childhood bedroom at family home where she grew up