Since leaving the Spice Girls, Victoria Beckham, aka Posh Spice, has built a successful fashion empire and is now regarded as one of the biggest names in the industry.
Victoria Beckham may be one of the most fashionable women on the planet with her own successful fashion empire, but even she has her regrets. Recently, the designer openly admitted that there is one outfit she wore alongside her husband David Beckham that she wishes she could take back.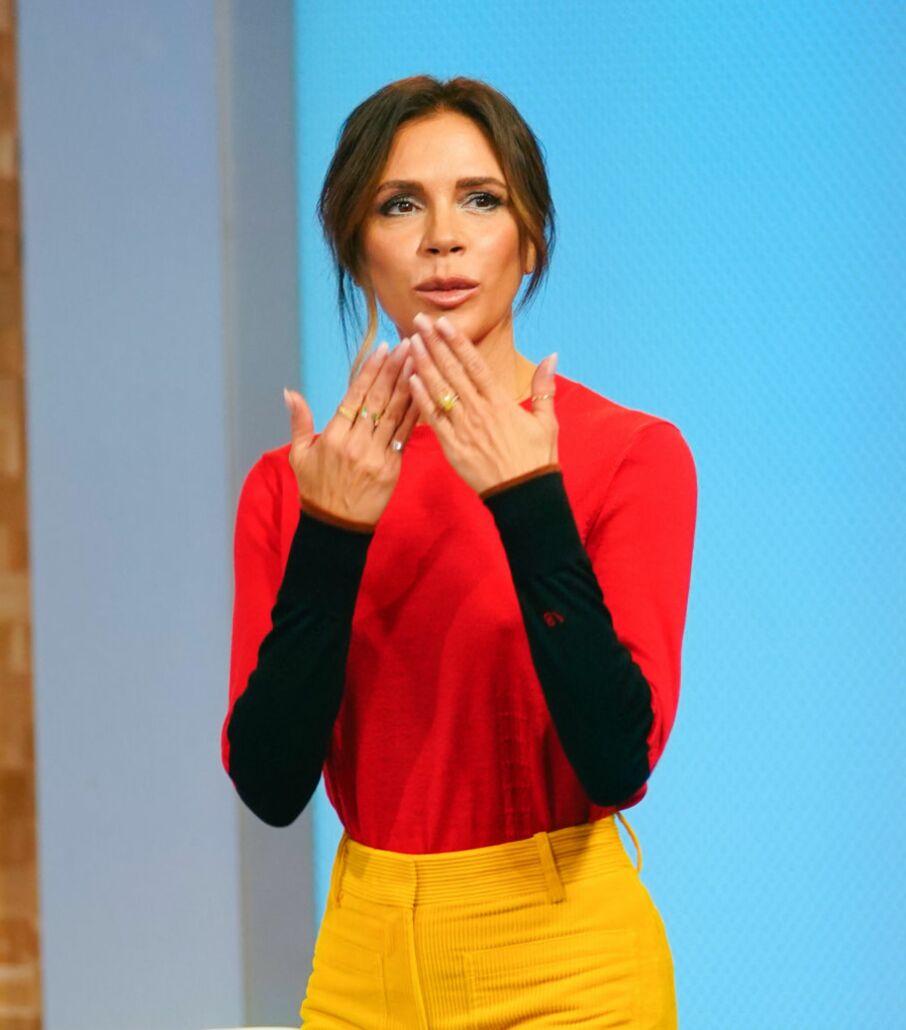 Victoria and David Beckham's style through the years
Over the course of their marriage of more than 20 years, David and Victoria Beckham have been well-recognized for dressing alike - be it on ceremonial events or just casual outings.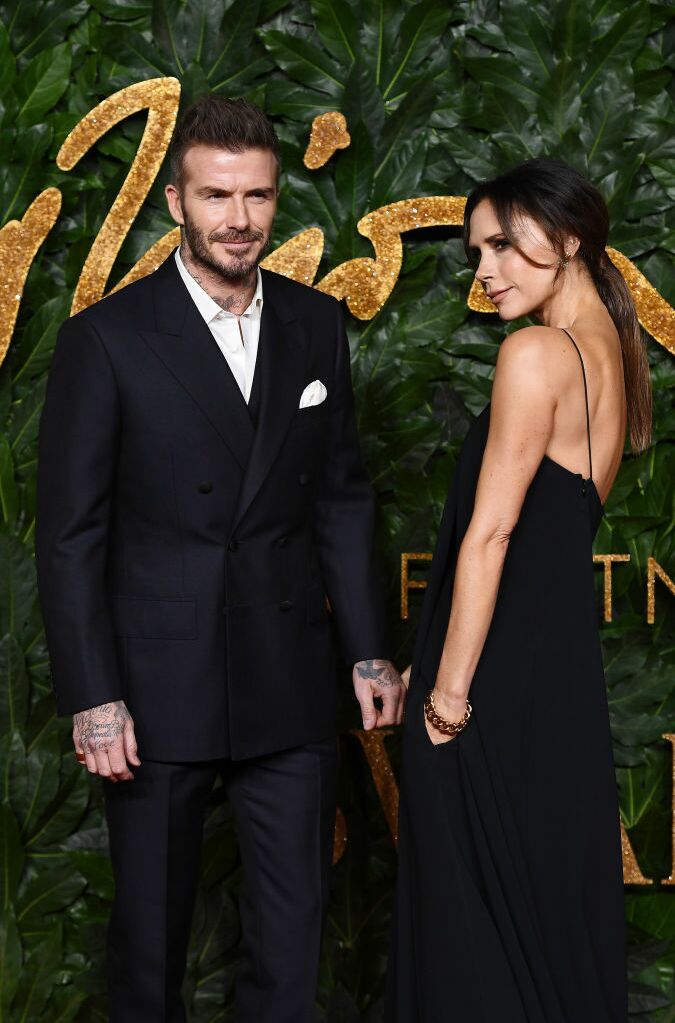 According to the Express, on the Monday episode of Watch What Happens Live with Andy Cohen, Victoria, 48, disclosed the one dress that 'haunts' her to this day, which surprisingly is an outfit that the former singer shared with her footballer husband.
During the show, the mum of four was asked to consider a number of previous appearances as part of the game 'So Posh or Oh Gosh?' .
Victoria Beckham regretted having worn this piece
As the show continues, the fashion designer surprisingly cringed when she saw a photo of herself and her husband David Beckham wearing identical short hairstyles and head-to-toe black leather outfits at the Versace Club Gala Party in London in 1999.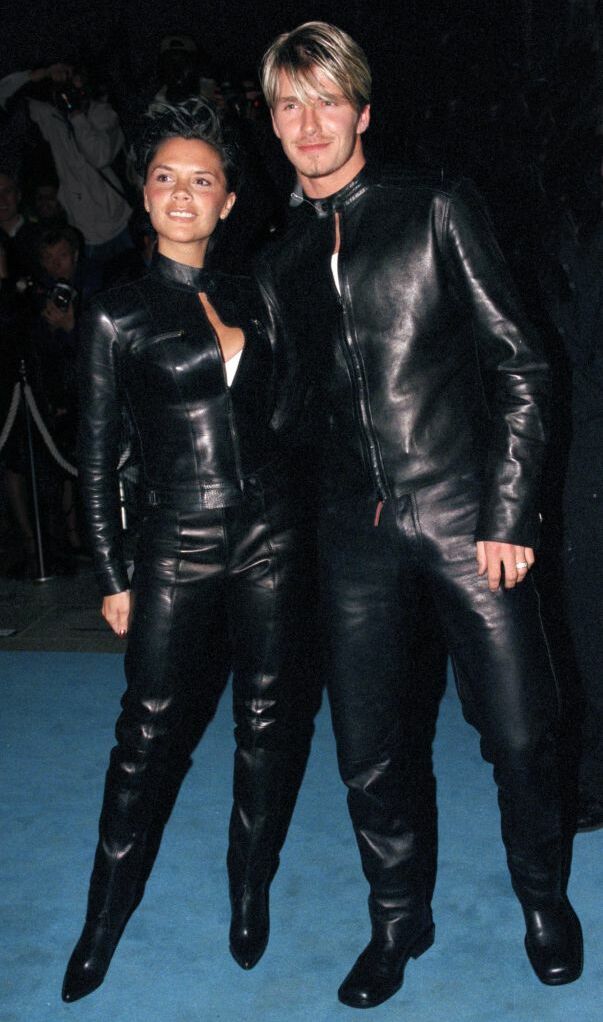 That image, which shows the couple attending a Versace party in matching black leather jackets and pants, was taken in June 1999 according to Entertainment Daily, and Victoria claimed that she is still 'haunted' by it.
The fashion designer, who's reportedly been feuding with daughter-in-law Nicola Peltz in recent months, candidly shared the experience of wearing that matching costume with her husband.
'I mean, it haunts me. It does haunt me, but I love it.'
Victoria also clarified that not only were the Gucci biker jackets and similar pants 'hot,' but they were a huge fashion faux paux because 'it was a Versace dinner, which was inappropriate in itself.'
The 49-year-old, who shares daughter Harper Beckham, boys Brooklyn Beckham, Romeo Beckham, and Cruz Beckham, together with the former soccer star, shudders at the fashion choice of the day but looks back lovingly on the memories of the matchy moment.
According to Elle, Victoria added that before going to the event, she and David 'really considered' wearing matching outfits.
'We really thought about it. There was a naiveté that was just so sweet,' she continued.
When Cohen asked the reason why the outfits haunt her, Victoria answered:
'Because everybody pulls it out of the bag, Andy.'
Even Victoria's daughter teases her style
Not just Victoria has criticized her choice in clothing during the 1990s. The fashion queen recently disclosed that her youngest daughter Harper is one of her most scathing critics, partly due to her mother's Posh Spice persona's hiked-up hemlines.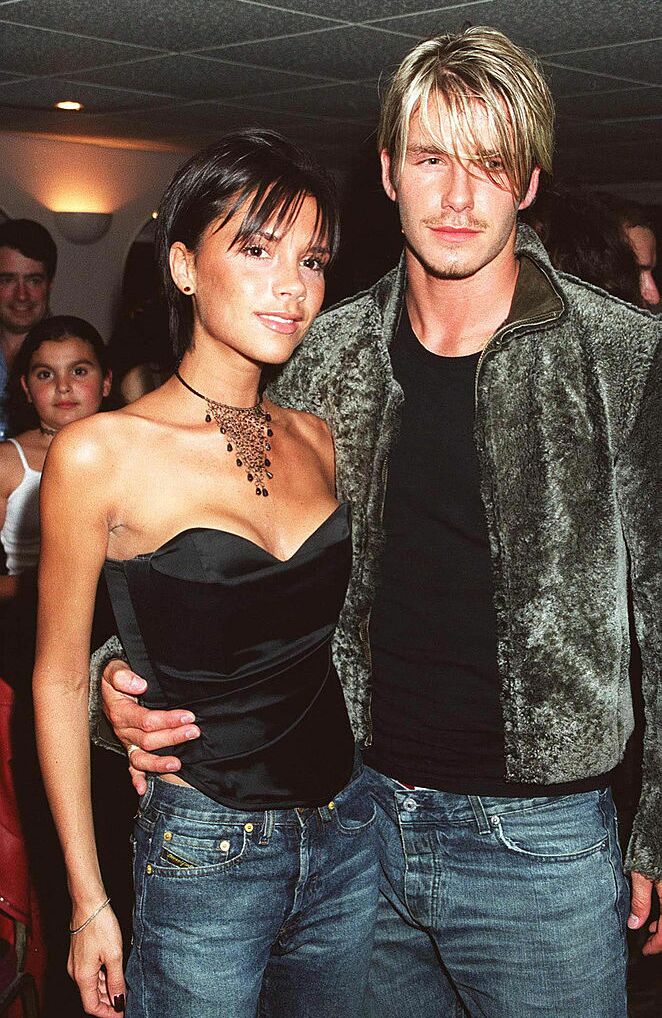 When Victoria was interviewed by Vogue Australia in July, she flashed back on her daring wardrobe decisions. Harper, Beckham's 11-year-old daughter, was 'disgusted' by her Spice Girls costume, Beckham told the publication.
'She actually said to me recently, 'Mummy, I've seen some pictures of you when you were in the Spice Girls and your skirts were just unacceptable. They were just too short.' She was actually quite disgusted at how short my skirts were.'
She continued:
'I said, 'Are you never going to wear skirts like that?' She added, 'Absolutely not. We'll see.'
Harper's viewpoint wasn't exceptional, either, Victoria admitted. David supported their daughter in a humorous way, saying: 'Absolutely, Harper! They really, really were.'
Read more:
⋙ Victoria Beckham removed tattoo of husband David's initials
⋙ Emma Bunton reveals Victoria Beckham 'might headline Glastonbury' with Spice Girls
⋙ Victoria Beckham has wrist tattoo tribute to husband David removed
⋙ Victoria and David Beckham share romantic posts to celebrate 23 years of marriage