The darling of French cinema and, British-born singer and actor Jane Birkin has died at her home in Paris aged 76.
The world mourns the loss of a true artist and fashion icon as Jane Birkin, the celebrated British-French actor and singer, passed away at the age of 76 in her Paris home. With a career that spanned decades, Jane Birkin left an indelible mark on European cinema, music, and fashion, captivating audiences with her talent, beauty, and unique style. her final moments.
No cause of death has yet been confirmed, as per The Variety.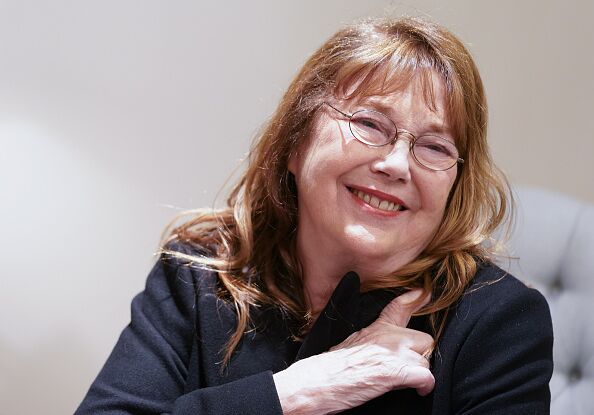 Darling of France art
In 1968, Jane Birkin's life took an unexpected turn when she was cast in the French movie Slogan, co-starring the enigmatic singer-songwriter Serge Gainsbourg. The two fell in love, and their romance evolved into a profound artistic collaboration. Their most famous work together, the 1969 hit recording of Je t'aime... moi non plus, stirred controversy with its provocative lyrics and sensual delivery. Nevertheless, it sold millions of copies and cemented their places as icons of artistic expression.
Beyond their musical collaborations, Jane Birkin and Serge Gainsbourg's romance thrived amidst their artistic pursuits. The French public adored them as a couple, and their love story became a symbol of passion and creativity.
As the 1980s approached, Jane Birkin and Serge Gainsbourg's romantic relationship came to an end. While they chose to part ways romantically, their artistic connection endured. Birkin remained creatively involved in Gainsbourg's work, contributing her talents to his albums, and they remained close until Gainsbourg's untimely death in 1991.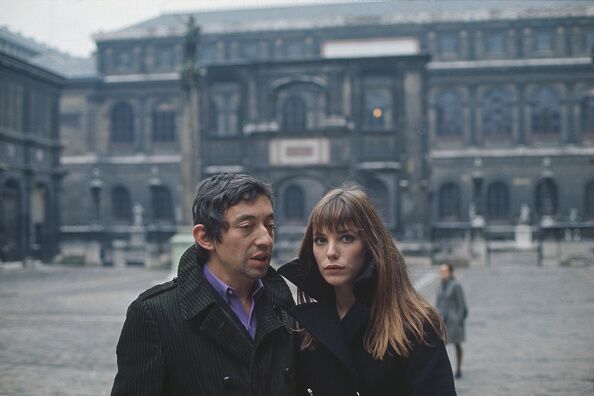 In France, Jane Birkin blossomed into a multifaceted artist, conquering both the silver screen and the music industry. Her acting talent graced over 70 films, collaborating with esteemed directors such as Jean-Luc Godard, Agnes Varda, and Bertrand Tavernier. Notable movies like Blow Up (1966), La Piscine (The Swimming Pool) in 1969, and Death on the Nile (1978) showcased her captivating presence on screen.
As a symbol of elegance and luxury, Jane Birkin inspired the creation of one of the most coveted handbags in fashion history - the Birkin bag. In a serendipitous encounter with Hermès chairman Jean-Louis Dumas, she shared her need for a spacious bag, leading to the birth of the iconic accessory. Today, the Birkin bag is an epitome of exclusivity and sophistication, adorning the arms of celebrities and fashion enthusiasts worldwide.
Tragic details of Birkin's passing
In her later years, Jane Birkin faced health challenges, including a mild stroke in 2021. Determined to reclaim her independence, she yearned to return to the stage and perform. Tragically, fate had other plans.
In a statement released by her family on Wednesday, it was revealed that Jane Birkin spent her last evening alone. After a valiant 16-year battle with illness, which began with a stroke in September 2021, her devoted family and caregivers had been tirelessly by her side day and night.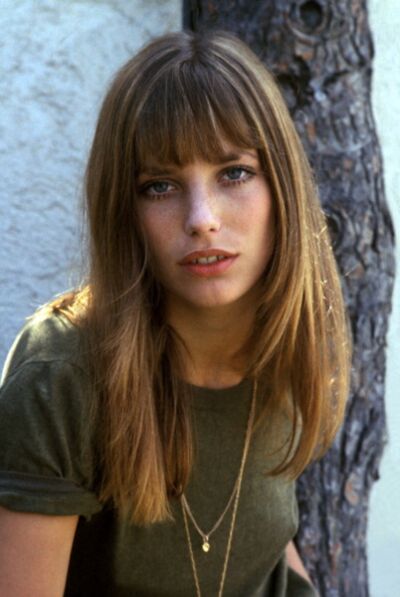 The passing of Jane Birkin leaves an irreplaceable void in the hearts of fans and admirers worldwide. A woman of unyielding talent, beauty, and compassion, she will forever be remembered as the embodiment of freedom, a muse for generations, and a true French icon.
French President Emmanuel Macron led the tributes to Jane Birkin on Sunday, posting to Twitter:
'Because she embodied freedom, because she sang the most beautiful words of our language, Jane Birkin was a French icon. A complete artist, her voice was as sweet as her engagements were fiery. She bequeaths us tunes and images that will never leave us.'
Rima Abdul Malak, France's Minister of Culture, also paid tribute, tweeting:
'The most French of Britons is gone. Jane B was mischief, impertinent elegance, the never-outdated emblem of an entire era, a murmuring voice that remains our idol. A woman of heart, committed, whose disappearance leaves us Alone In Babylone.'
Read more:
⋙ Julian Sands now confirmed dead at 65: Here's a look at the actor's career
⋙ Treat Williams passes away at 71: His agent reveals details of his tragic death
⋙ Oscar winner Glenda Jackson dead at 87: Here's how she became the screen legend
⋙ Talkshow icon Jerry Springer struggled with health before his death at age 79