The Duchess of York has urged people to get a regular check-up after being diagnosed with the breast cancer following a routine mammogram.
Sarah Ferguson, the Duchess of York, has recently been diagnosed with breast cancer following a routine mammogram screening. Her representatives confirmed that she has undergone successful surgery at King Edward VII Hospital in London and is now recovering at home in Windsor, Berkshire, with her family, including her ex-husband, Prince Andrew.
Her spokesperson said:
'Sarah, Duchess of York was recently diagnosed with an early form of breast cancer detected at a routine mammogram screening. She was advised she needed to undergo surgery, which has taken place successfully.'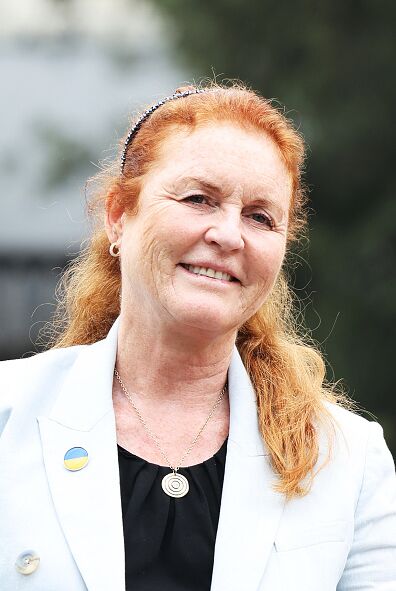 A successful surgery
Following her surgery, Sarah Ferguson is currently recuperating with her family at Royal Lodge in Windsor, reports The Guardian. The Duchess is receiving excellent medical care, and her doctors are optimistic about her prognosis. The spokesperson further mentioned:
'The Duchess wants to express her immense gratitude to all the medical staff who have supported her in recent days. She is also hugely thankful to the staff involved in the mammogram which identified her illness, which was otherwise symptom-free, and believes her experience underlines the importance of regular screening.'
Sarah also acknowledges the importance of the mammogram that identified her condition, which was otherwise symptom-free. The Duchess' recovery is aided by the love and care of her family, including her daughters Princess Beatrice and Princess Eugenie, who are by her side during this difficult time.
According to Sky News, Sarah Ferguson has been actively involved in various philanthropic endeavors related to cancer. As a patron for the Teenage Cancer Trust, she has shown her commitment to supporting young cancer patients. In 2019, she spoke at a Breast Cancer Foundation gala, raising awareness about the disease. Her dedication to cancer-related causes extends beyond speaking engagements, as she visited a clinic in Poland in 2021 to address the issue of women recovering after mastectomy procedures.
Sarah's sincere plea to people
Sarah Ferguson's breast cancer diagnosis has intensified her call for early detection and regular screenings. In an episode of her Tea Talks podcast, recorded before her surgery, she passionately urged her listeners to prioritize their health and undergo regular check-ups and screenings.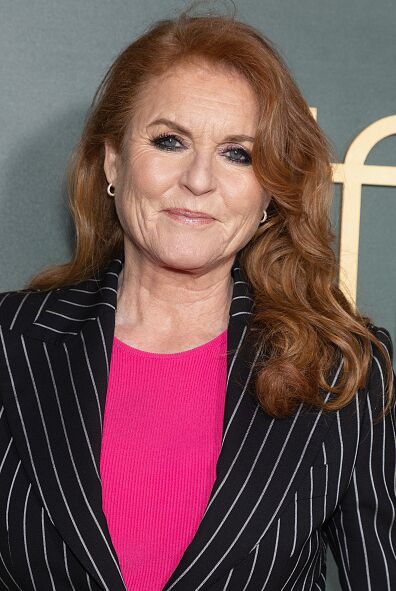 As per The Independent, Sarah was not the only person in her family who struggled with cancer. Ferguson's father had prostate cancer in 1996 and also had skin cancer. He died in 2003 at the age of 71.
Reflecting on her father's battle with cancer, Sarah emphasized his plea to the public, saying:
'My father died of prostate cancer, and he went on the radio and he said, 'Please, please, please go and get checked.' It doesn't matter. Go and get checked. It doesn't matter what you're doing. Don't say it's not going to happen to you.'
She continued: 'I want every single person who is listening to this podcast to go get checked, go get screened, and go do it.'
According to Medical News Today, breast cancer survival rates have significantly improved over the years, largely due to advancements in medical care and early detection. The one-year breast cancer survival index currently stands at approximately 97%, indicating a high likelihood of successful recovery for those diagnosed.
Read more:
⋙ Sarah Ferguson is responsible for taking care of some of the Queen's most beloved possessions
⋙ Sarah Ferguson: She will attend this event despite not being invited to the coronation