The Duke and Duchess of Sussex have never introduced their two royal children, Archie and Lilibet, to Meghan's estranged father since their marriage in 2018.
In a recent interview on Good Morning Britain, Meghan Markle's estranged father, Thomas Markle, expressed his deep longing to reconnect with his grandkids before it becomes an irreversible missed opportunity. This poignant plea emerged as the culmination of what Thomas has termed his 'final 'interview, a heartfelt expression of his desire to reestablish ties with his family.
During a conversation with presenters Susanna Reid and Richard Madeley, following his recuperation from a significant stroke, Thomas expressed his wish to leave past issues behind and move forward. He said:
'If that was me and I was on death's door for quite a few weeks and months and my daughter turned her back on me, I'd be heartbroken.'
Meghan Markle may face lawsuit from her own father
Thomas Markle, who has had a strained relationship with Meghan following several public controversies, including staging paparazzi photos before Meghan's 2018 wedding to Prince Harry and speaking critically about the couple on various media platforms, maintains that he has not committed any wrongdoing. He exclaimed:
'I'm heartbroken. I am very upset. This is a cruel thing to do to a grandparent, to deny the right to see a grandchild.'
In his interview, Thomas divulged that he could legally pursue visitation rights for his grandchildren, Prince Archie and Princess Lilibet, in California but has chosen not to take that route. Meghan's estranged father vigorously defended himself, stating:
'In California, I can actually sue to see [Prince Archie, 4, and Princess Lilibet, 2], but I don't want to do that. The other thing is I've done nothing wrong. There's nothing that points to say I'm a bad guy. There's no excuse for treating me this way, no excuse to treat grandparents that way.'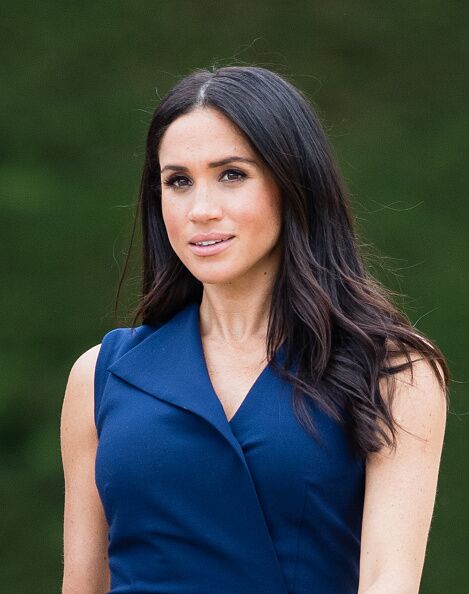 Thomas compares himself with King Charles
Asked about his feelings, Thomas compared his estrangement with Meghan to Prince Harry's strained relationship with his own father, King Charles III, suggesting that both he and the King share the experience of being distanced from their respective grandchildren. He said:
'I guess heartbroken, I'm very upset by it as well because this is a cruel thing to do to a grandparent, not just to me but to the King of England as well.'
He expressed his belief that Meghan and Harry should relocate from California to England, emphasizing his desire for their children to embrace their roles within the royal family. Thomas continued:
'There is no excuse for her to treat me this way, no excuse to treat the King that way as well. It's no excuse to treat grandparents that way.'
Despite suffering a stroke in 2022, the retired TV lighting director has not had any contact with Meghan for five years. He also recalled sending her birthday flowers without receiving a response and expressed his continued heartache over the lack of communication.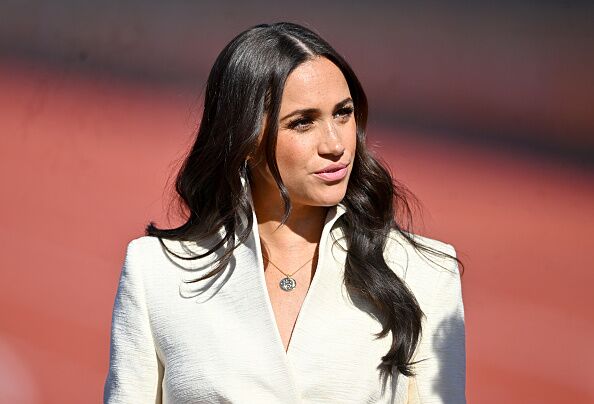 However, legal experts have noted that pursuing a lawsuit for visitation rights may not yield the desired outcome, as the court must balance grandparents' rights with the fundamental parental authority to decide who can see their child. Celebrity divorce lawyer Christopher C. Melcher, partner at Walzer Melcher & Yoda, told Fox News Digital:
'There is no right for a grandparent to sue for visitation over a grandchild while the parents are married.'
Read more:
⋙ Meghan Markle and Prince Harry's favourite dish to cook at home revealed and it's not what you'd expect
⋙ Meghan Markle spotted without engagement ring once again, here's why
⋙ Meghan Markle could be facing a huge problem because of her ex-husband
⋙ Meghan Markle's estranged father pleas to reconnect with her before 'it's too late'