The ongoing rift between Prince Harry and Prince William will likely intensify in the upcoming years, a close friend of the Prince of Wales has claimed.
The alleged feud between Prince William and Prince Harry continues to escalate, with reports suggesting that the rift between the brothers may never be resolved. According to a friend close to the Prince of Wales, William and Harry did not speak to each other during King Charles' recent coronation, further highlighting the strained relationship between the siblings.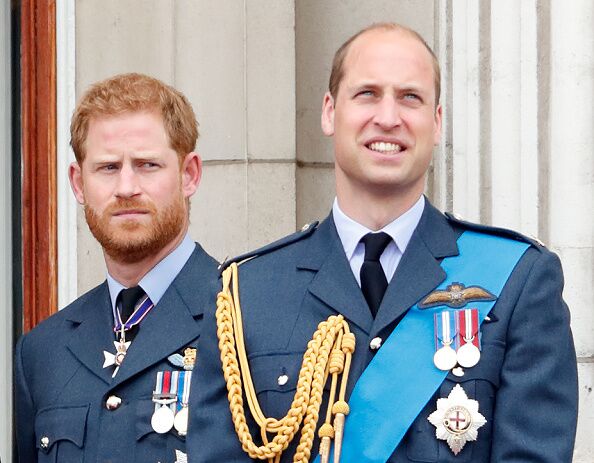 No place for Harry in Prince William's future
According to The Daily Beast, since Queen Elizabeth II's funeral in September, William and Kate Middleton have allegedly not had any communication with Prince Harry. This lack of contact has contributed to the growing distance between the brothers. The unresolved issues between them, exacerbated by Harry's controversial memoir titled Spare, are expected to have long-lasting consequences.
A source close to the situation revealed: 'I don't think anyone expects Harry to get an invite to William's Coronation.'
They added:
'It's very clear that William and Kate are now extremely important members of the institution, so their view on Harry, which is basically the further away the better, will have to be taken into account.'
It is evident that William and Kate's opinion of Harry is inclined towards maintaining a significant distance from him, considering their prominent roles within the institution, reports The Mirror.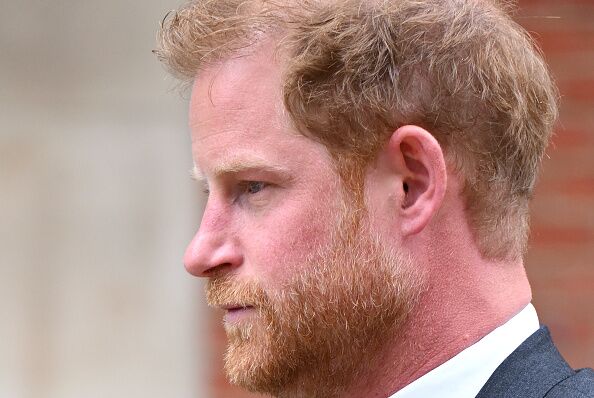 During King Charles' historic coronation, which took place on May 6, Prince Harry returned to his home in California shortly after witnessing his father's crowning moment. The absence of any interaction between the brothers during this significant event further emphasizes the deepening divide between them.
Harry was positioned in the third row of the ceremony and did not participate in the balcony appearance at Buckingham Palace or played any formal role. Meanwhile, Meghan Markle, Harry's wife, remained in the United States to care for their children, as their son Archie also celebrated his fourth birthday on the same day.
The unresolved issues and controversial memoir
According to The Mirror, the feuding between the two brothers has been further exacerbated by Prince Harry's controversial memoir, Spare. The memoir delves into the complex relationship between the siblings, shedding light on their disagreements and shared experiences. Harry recounts moments of bonding and disagreement, including their discussions about their mother's death and their objections to their father's marriage to Camilla.
The memoir also reveals a physical altercation between William and Harry, fueled by a dispute over Meghan Markle. According to Harry, there was a particular incident where William physically attacked him during a dispute over Meghan. Harry described how William 'grabbed him by the collar, ripping his necklace, and knocked him to the floor', resulting in injuries.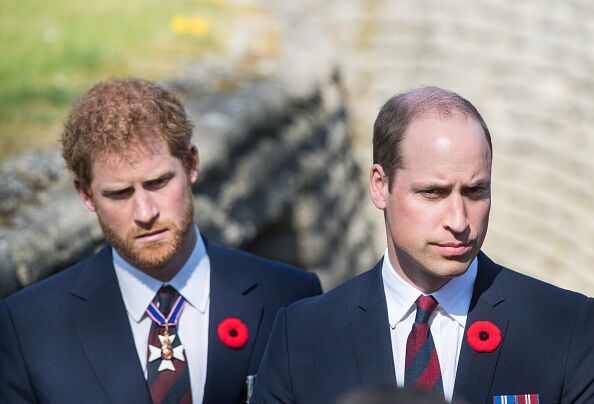 The strained relationship between Prince Harry and Prince William has been brewing since their childhood, as highlighted in Harry's memoir. From William encouraging Harry to pretend they didn't know each other at boarding school to their conflicting roles as best men in their respective weddings, the brothers have faced numerous challenges. Additionally, the memoir portrays instances of miscommunication and misunderstandings, such as William's alleged cautionary advice to 'slow down' with Meghan Markle.
It remains to be seen how the brothers' relationship will evolve and whether efforts to modernize future coronations will bridge the divide.
Read more:
⋙ King Charles 'regrets' inviting Harry to coronation after Duke makes swift exit
⋙ Prince William: Why he didn't fight for the country like Prince Harry did
⋙ Prince Harry and Meghan: Who was behind their Frogmore eviction?
⋙ Prince William reacts to negative remarks about Prince Harry