Graeme Souness announced his emotional retirement from Sky Sports after Liverpool's 4-3 win over Tottenham on Sunday, which was also his last game with the TV giant.
Liverpool legend Graeme Souness announced his retirement as a Sky Sports pundit after 15 years of service. The former Liverpool, Rangers, and Scotland midfielder has been a fixture on our screens for over 15 years, providing insightful analysis and plenty of controversy along the way.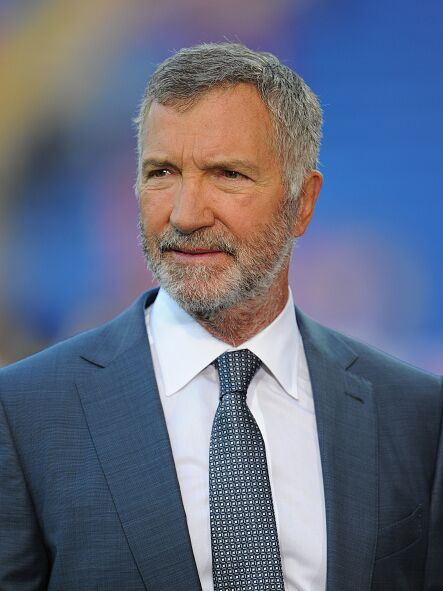 Fellow Liverpool legend Jamie Carragher led the tributes to Souness after his announcement, tweeting:
'Graeme Souness was one of the greatest players this country has ever seen, the same goes for him as a pundit! I've never seen anyone else have his authority in a studio, you'll be missed Souey.'
Ex-Liverpool star Peter Crouch gushed:
'What a game that was today and what a man Greame Souness is. Had the privilege to meet him a few times and loved his company. I also forgive him for hammering me when he caught me doing Pilates on holiday.'
Souness' legacy at Liverpool
Before becoming a television pundit, Graeme Souness was a highly successful footballer and manager. The Scottish midfielder played for several clubs, including Tottenham Hotspur, Middlesbrough, Rangers, and Liverpool. He won numerous titles throughout his career, including five league championships, three European Cups, and four League Cups.
Souness played a crucial role in Liverpool's success during the 1970s and 1980s. He won five league titles, three European Cups, four League Cups, and one FA Cup with Liverpool. He was also named the Football Writers' Association Footballer of the Year in 1984.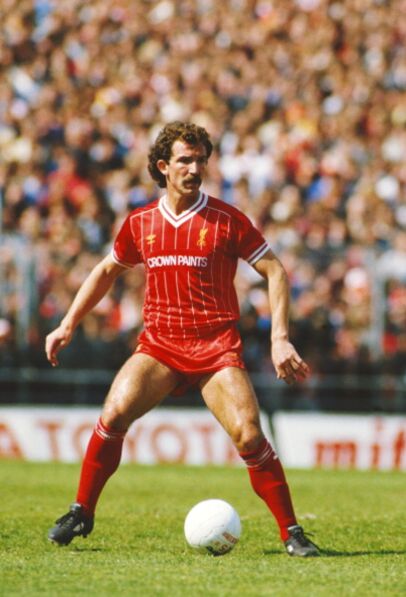 After retiring from playing, Souness moved into football management, taking charge of several clubs, including Rangers, Liverpool, Benfica, and Newcastle United. He won the Scottish Premier League three times with Rangers, the FA Cup with Liverpool, and the Portuguese Cup with Benfica.
A remarkable punditry career
After retiring from management, Souness moved into television punditry, joining Sky Sports in 2008. He quickly established himself as a straight-talking, opinionated pundit who was not afraid to speak his mind. He often clashed with fellow pundits, including Jamie Carragher and Gary Neville, but his insightful analysis and vast knowledge of the game were widely respected, according to The Guardian.
Souness announced his retirement as a pundit after Liverpool's 4-3 win over Tottenham on May 2, 2023. In a column for the Daily Mail, Souness wrote:
'A second career in television meant a life in the game was still very much there for me. The business of going to live matches and working from them in a journalistic capacity has been a privilege.'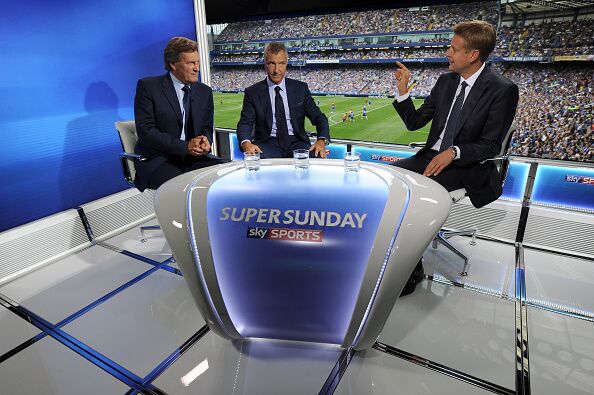 Souness was particularly critical of Liverpool's defense during his time at Sky, but his love for the club was never in doubt. He was emotional when Liverpool won the Premier League in 2020, and his departure from Sky after Liverpool's win over Tottenham has come as a surprise to many fans and fellow commentators.
Despite leaving his role at Sky, Souness has no plans to retire from football punditry as he still has 'a lot to offer' as a pundit. In his column for the Daily Mail, he wrote:
'I will be 70 on Saturday and I'm still very much open for business. My passion for football is undimmed and I certainly still feel I have a lot to offer.'
The former midfielder reflected on his time at the channel:
'I didn't always agree with those I shared a studio with but punditry is all about having your view on football and not always agreeing with everyone. I made some great friends along the way and one of the reasons I have relished the work so much is that it has got me out of my comfort zone on a regular basis.'
Who will replace Souness at Sky Sports?
While there is no official word on who will replace Graeme Souness on Sky Sports, there are several potential candidates who could take on the role. Frank Lampard, Steven Gerrard, and Robbie Keane are all former players with extensive experience in football and punditry, reports The Sun.
Lampard, currently the interim manager at Chelsea, has worked as a pundit in the past and has appeared on BT Sport's coverage of the Champions League and the BBC's coverage of the 2018 World Cup. Gerrard, a Liverpool legend, has also worked as a pundit for BT Sport and is part of Channel 4's team covering England's Euro 2024 qualifying campaign.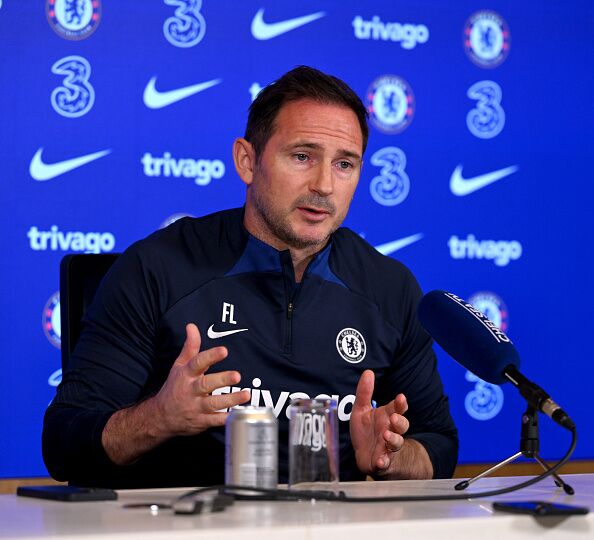 Keane, a former Tottenham and Liverpool striker, has moved into punditry after working as the assistant manager for the Republic of Ireland.
Read more:
⋙ Three BBC News hosts quit after humiliating auditions to keep their jobs
⋙ Paul O'Grady quits BBC Radio 2 show after being forced to share slot with junior
⋙ Vanessa Feltz in tears after leaving BBC radio shows after nearly 20 years