This Morning host Holly Willoughby has revealed details about her very private life with her children.
Holly Willoughby, in her return to the ITV show, read aloud the letters her children had written in response to The Queen's death, which left her This Morning co-star and the whole studio reduced to tears. The presenter also revealed a rare detail about her daughter Bella, claiming that it was a tribute to the late monarch on her part.
This Morning's tributes to Her Majesty
On Tuesday's edition of ITV's morning show, the 41-year-old marked her comeback alongside Phillip Schofield. On this occasion, the duo was in charge of a special episode about the late monarch, who just passed away at 96 to the mourning of the whole country. They also gave some talks about the upcoming Queen's funeral and King Charles's ascension to the British throne, reports Women's Health.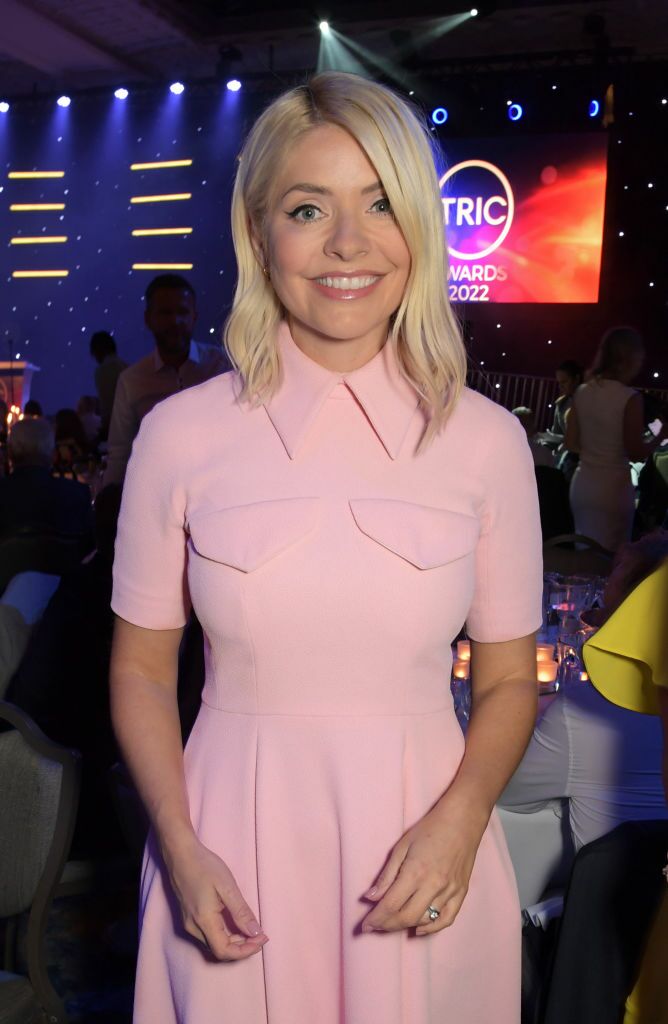 The viewers also had the chance to listen to stories about the Queen from various people who had met the late 96-year-old Monarch, a look back at the monarch's most recognizable wardrobe choices throughout the years, and a visit with the man who had assisted Her Majesty to look after her iconic pet Corgis.
Holly shares her rarely-seen daughter's name story
Lizz, one caller, tearfully revealed how she had met the late queen when she was still a child, leading to Holly disclosing her own daughter's connection to Her Majesty. She said:
'Belle's middle name is Elizabeth. In a nod to the Queen.'
Phillip and Holly were joined by a number of guests on Monday for This Morning's first special memorial episode, which was broadcast without advertisements as a gesture of respect. They addressed the Queen's passing and their memories of Britain's longest-reigning monarch, reports Hello!.
Together, Phillip and Holly dressed in black as a mark of respect to the late Queen and the Royal Family. Holly began by sharing how she was 'really touched by the letters her kids wrote to the Queen' following her passing. The 41-year-old spoke shared how she pushed her three kids, Harry, 13, Belle, 11, and Chester, 7 to write out their emotions before accompanying them to Buckingham Palace, where they laid flowers and mourned the loss of the country, according to Hello!.
Holly admitted:
'She was just consistently here for so many of us. So many of us never knew any different so suddenly for her not to be there… think that is why on Saturday I wanted to take the children down because I think you are trying to explain it to young people. You are almost trying to understand it yourself.'
The host continued
'I found it quite helpful as, as I was talking to them, it was helping it sink in for myself. I was trying to explain to him that whatever her passions and her loves (were) from being a little girl, this was where she was destined to go, what she was destined to do.'
Holly's children's heartwarming letters
Alongside Phillip and co-stars Alison Hammond and Dermot O'Leary, Holly read out her children's letters.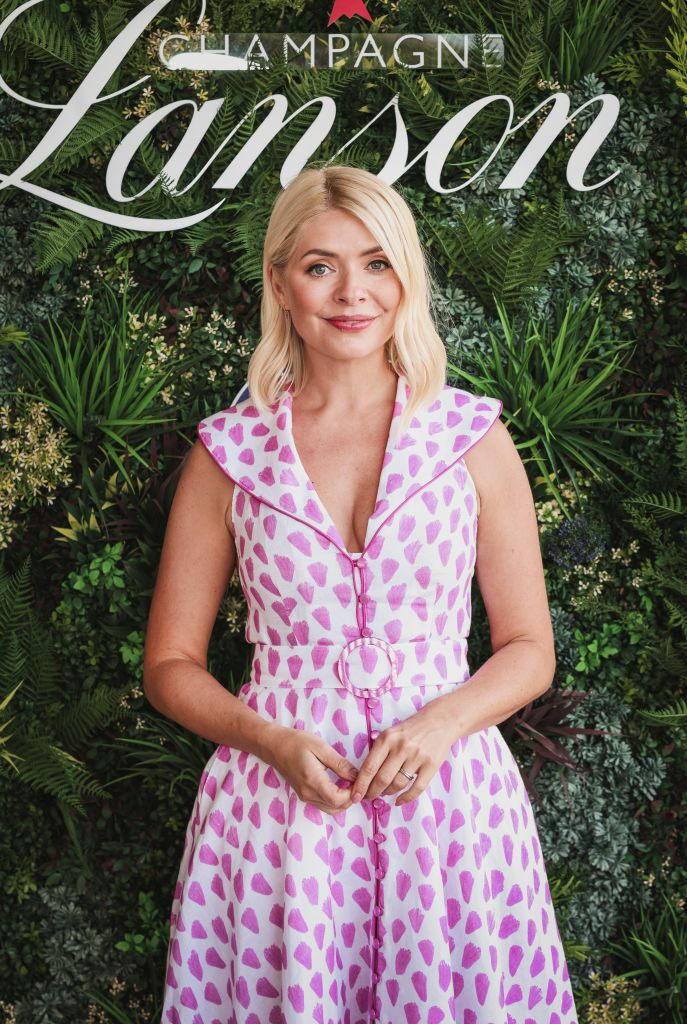 Starting with the eldest Harry, he recognized the late monarch as 'the greatest queen England has ever seen' and paid tribute to her contribution to Great Britian:
'You have done so well without Philip, I can't imagine what it must have been like for you. I am glad you get to see him again.'
Belle, meanwhile, wrote that she hoped the Queen was having 'an outstanding time in heaven with Philip and your mother and father'. After that, she introduced herself and said she believed they would become friends despite having different favorite bears in Paddington and Winne The Pooh, making the whole studio burst into a laugh.
On the other hand, Chester wrote in a short but touching manner: 'To your majesty, thank you for being our Queen. Lots of love. Chester.'
Holly's co-stars Alison and Dermot were reduced to tears and Alison even requested to have a copy of the letters Holly had printed on her cue cards.
Read more:
⋙ Are Holly Willoughby and Phillip Schofield good friends in real life?
⋙ Who will replace Philip and Holly when they take a break from ITV's This Morning?