Read to find out the reason why Princess Kate's parents had to shift to a different property.
Princess Kate Middleton's popularity had already been soaring in the past few years, as she's often described as one of the most elegant and fashionable Royal family members. Following the announcement of King Charles III as the next Monarch, her popularity surged even higher as she assumed the title of Princess of Wales, 30 years after Princess Diana.
However, with this level of popularity and public attention, there are certain repercussions that come alongside it, and her parents, Michael Middleton and Carole Middleton, may have had to take precautions against it.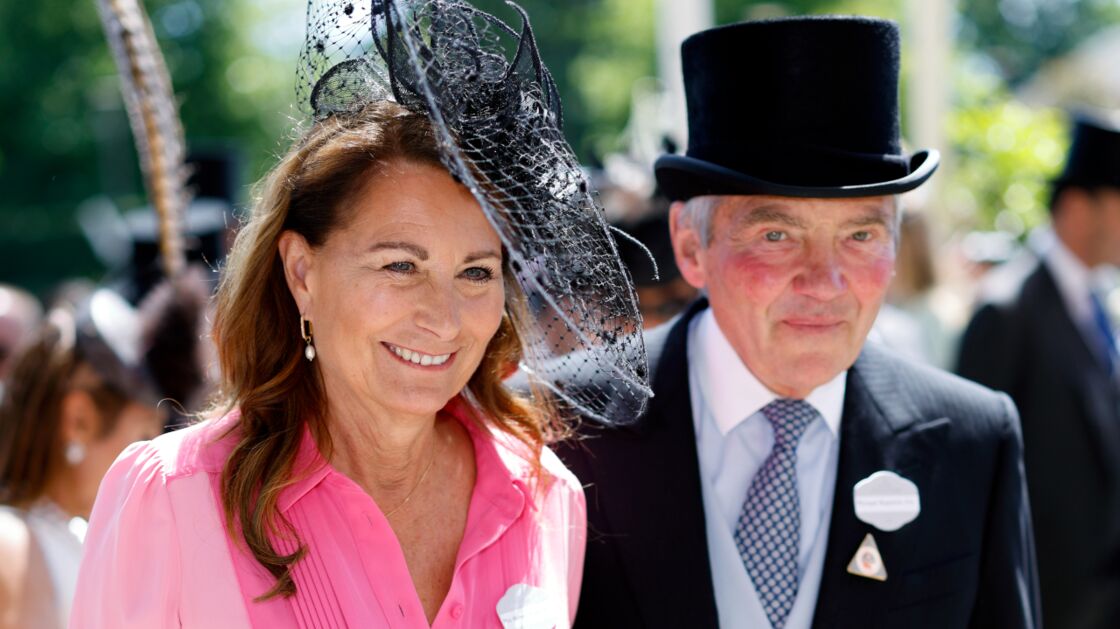 The Princess' family
Michael Middleton, the son of Peter and Valerie Middleton, was born in Leeds, West Yorkshire, England, and grew up in the Hunsworth area of the city. He is a former British Airways flight dispatcher and current businessman. Carole Middleton, née Goldsmith, is the daughter of Dorothy Harrison and Ronald Goldsmith.
She was born in Southall, West London, England, and grew up in Norwood Green. She is a former flight attendant and current businesswoman. Together, Michael and Carole founded and run the successful party supply company, Party Pieces.
They have been married since 1980 and have three children together: Kate, Philippa, and James. Kate's parents have played an important role in her life and have been frequently seen accompanying her and Prince William on official engagements.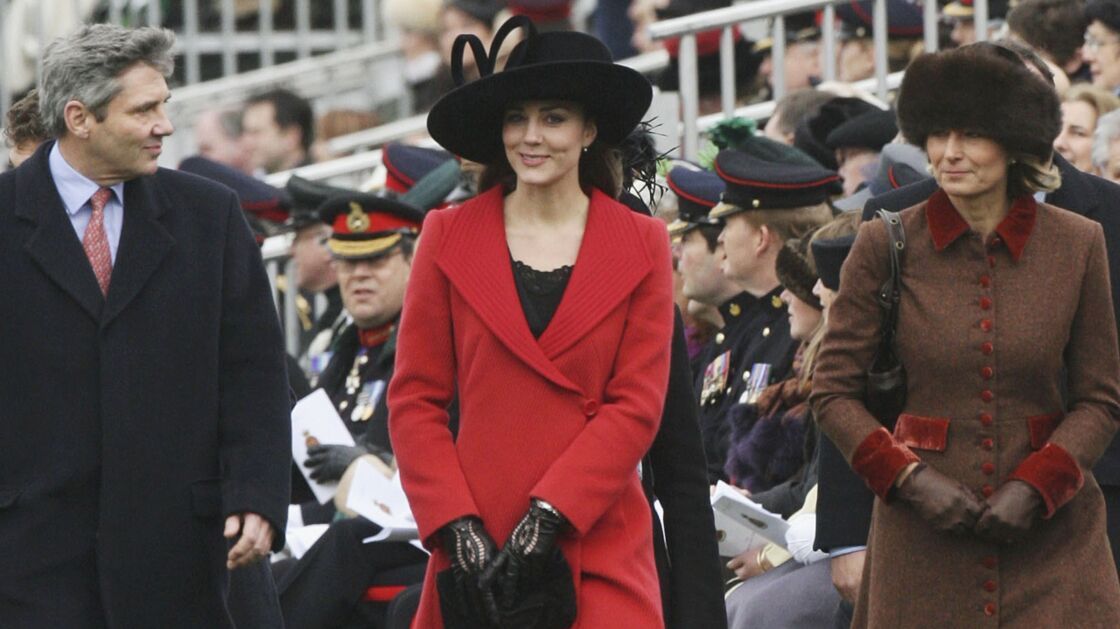 Popularity surge
One of the primary reasons for the extensive attention on Princess Kate and Prince William comes from Prince Harry and Meghan Markle, who have consistently been making claims about the Royal family throughout the past year.
Through the Netflix docuseries, Harry & Meghan, and Prince Harry's memoir, Spare, quite a lot of allegations have been made against the Royal family, which heightens scrutiny from the public as well as the media, but the Royal family members have chosen not to address these allegations on the grounds of choosing not to feed into the media frenzy.
However, that doesn't stop publications from seeking insight from insiders and making speculations. This puts pressure not only on the Royal family, but also on the extended family members and relatives, particularly those who have married into the Monarchy.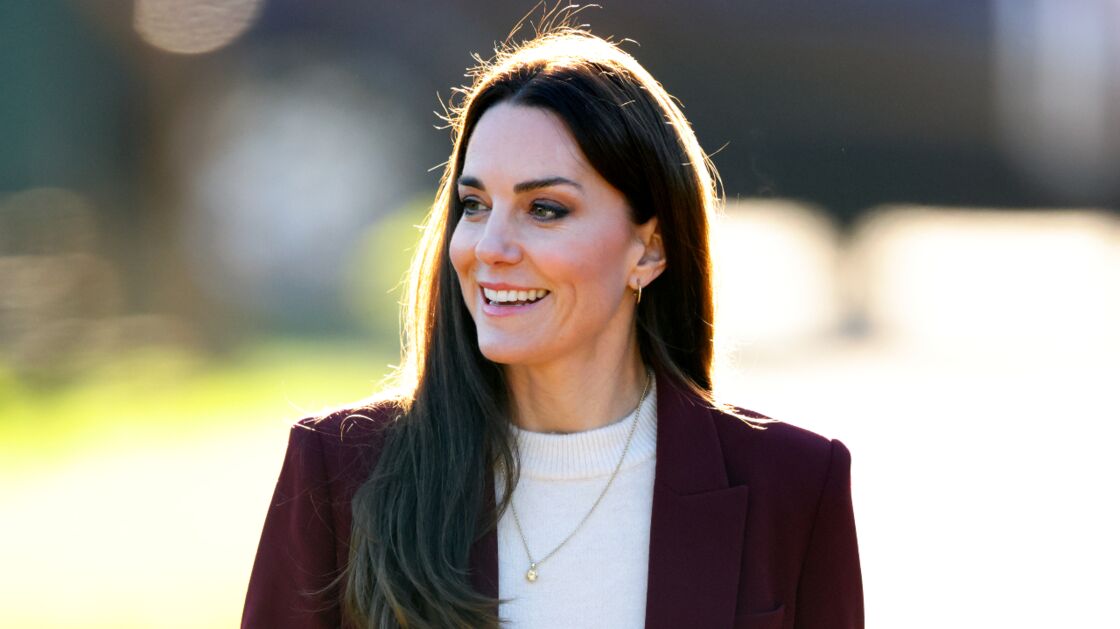 Public scrutiny
Prior to marrying Prince William, Princess Kate lived with her parents in Berkshire, within a property that was titled Oak Acre which was worth £1.3 million. The family moved there in 1995 when Princess Kate was 13 years old and stayed there until 2012, which was a year after she married Prince William, reports Woman and Home Magazine.
The reason Princess Kate's parents had to move was attributed to the public scrutiny that arose as a result of her marrying into the Royal family, and as a result, there was a security risk present that had to be addressed immediately.
An insider speaking to HELLO! Megazine noted:
Her [Catherine's] parents decided to upgrade to the £ 4.7 million Bucklebury Manor after they deemed it to not be private enough.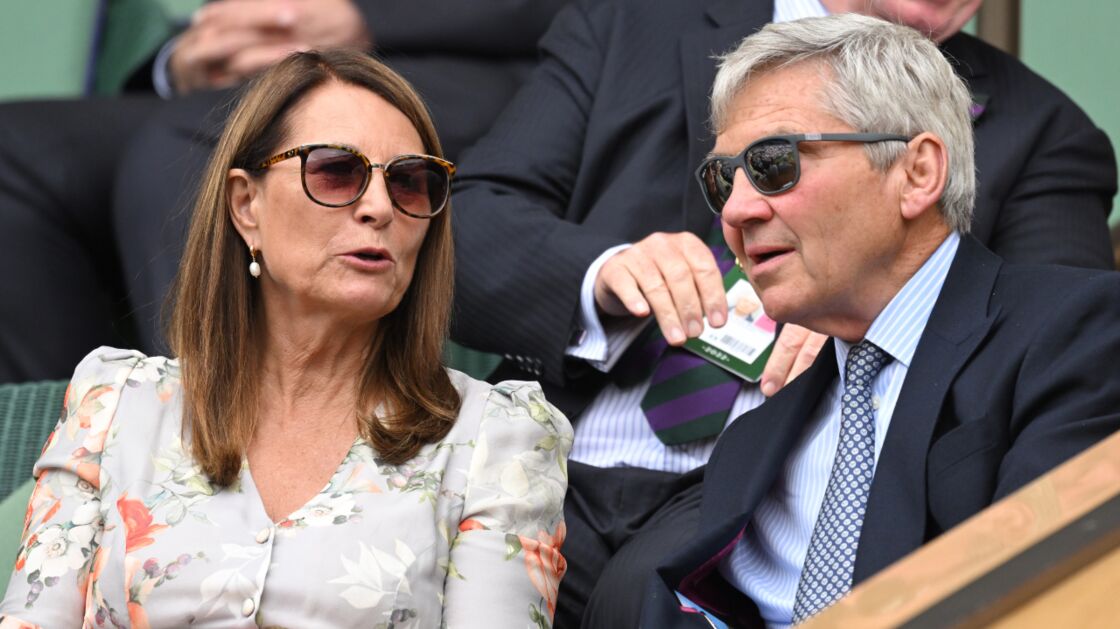 The Oake Acre property featured six bedrooms, and the Middleton family gave that up for security and moved upward to their Bucklebury Manor which was worth £4.5 - 5 million. This new property ensured privacy and a lack of public access points, which ensured more security.
It is further reported that the first couple months of Prince George was spent at Bucklebury Manor, as it was Princess Kate's decision to spend time with her family after giving birth, particularly due to a health condition known as hyperemesis gravidarum which can cause excessive vomiting and nausea in pregnant women. Her parents at the time provided the necessary support, particularly her mother, and the added security of the property ensured a prompt recovery for the Princess.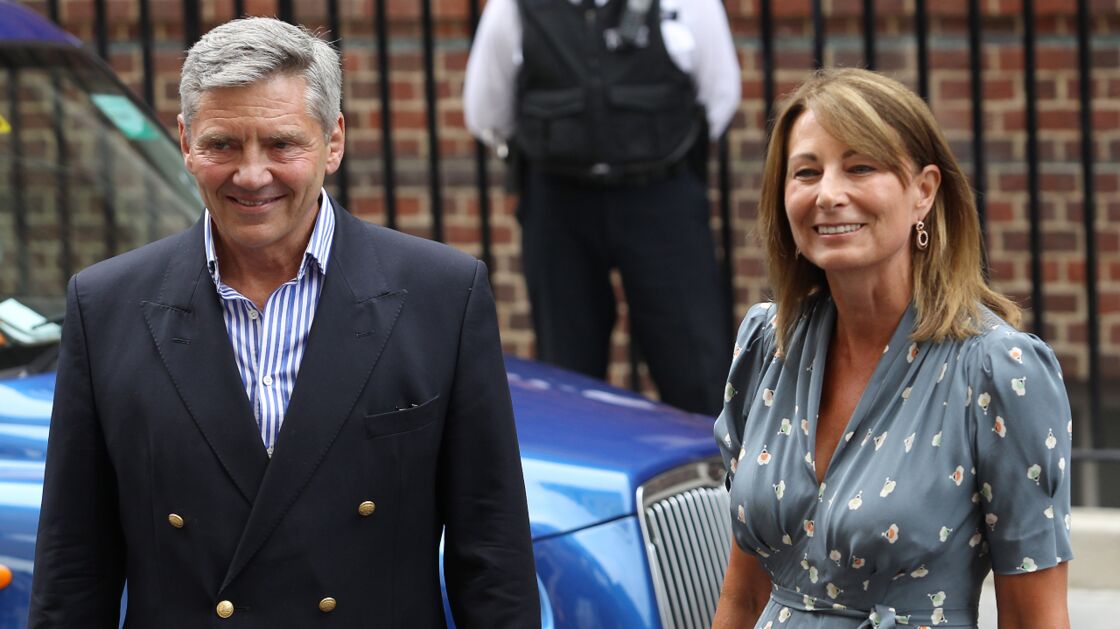 Read more:
⋙ Little Prince Louis and Princess Charlotte get extra-special Christmas gifts
⋙ Kate Middleton: Rumors of feud with this Royal family member
⋙ Here's what Meghan Markle gave Prince William in her first Royal Christmas