This Morning viewers were quick to point out the tense moment in the air as Holly Willoughby was spotted looking uncomfortable with Phillip Schofield after he cut her off.
According to Metro, during a This Morning episode, Holly Willoughby was seen to have some controversial interactions with her co-host, Phillip Schofield after being interrupted halfway through.
This Morning's continuous backlash
Following calls for Holly Willoughby and Phillip Schofield to be fired due to their infamous 'queue jump' to see the Queen's coffin, This Morning has seen a significant backlash in recent weeks.
More recently, they came under fire for supporting a cookery program that included a £100 truffle in the middle of the rising cost of living. And now, given Holly and Phillip's tense moment, viewers have the reason to believe that Holly has 'had enough' of her co-host.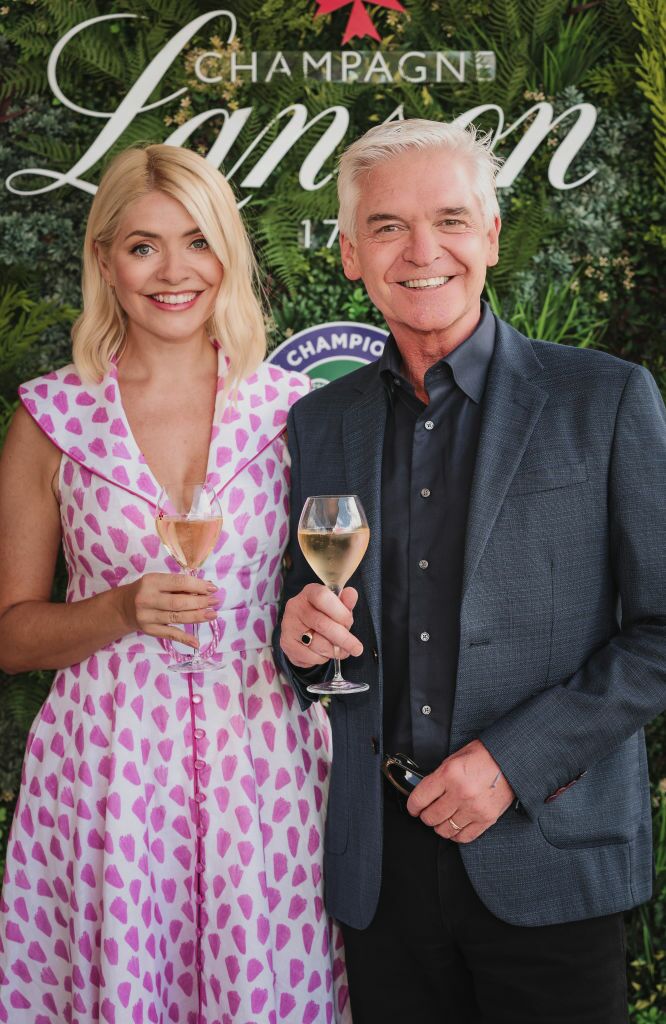 Earlier this week, Polly Brooks MBE spoke with the hosts of This Morning about the Bali bombings 20 years before.
Polly lost her closest friend Annika and her husband Dan in the explosions, along with suffering 43 percent of the burns from the terror assault. Dan had been Polly's husband for only five weeks. In the 2002 explosion outside the Sari Club, 202 people perished, including 23 Britons.
In honor of her late husband, Polly started the Dan's Fund For Burns and spoke about starting over.
Holly opened up to the hosts and was heard exclaiming, 'Wow, gosh' showing how moved she was by her experience.
However, Phillip interrupted her before she could finish, saying:
'43 percent of your body was burnt I think. This is screaming agony.'
Holly could be seen looking dissatisfied as she was not allowed to continue with her line of questioning.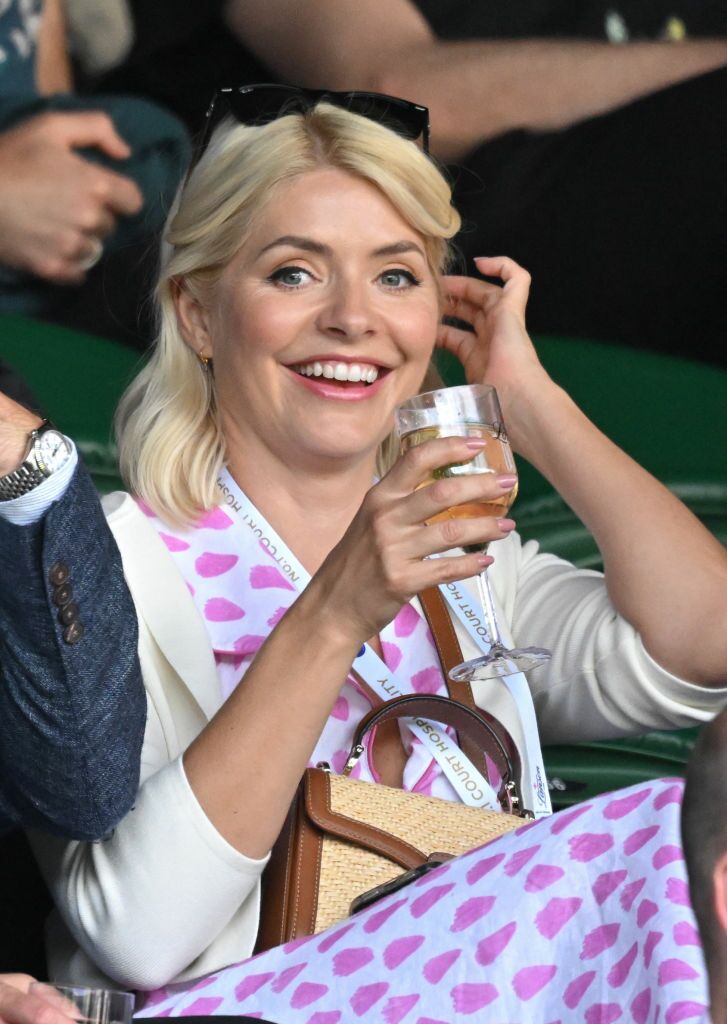 A TikTok user captured the scene and published it with the caption:
'Holly's eye roll when Phil cuts her off.'
Many quickly commented on the moment, with one user replying: 'That was some side-eye slide.'
Another continued: 'Trouble in paradise,' as a third joked: 'Holly has had enough.'
Holly and Phillip's queue jump drama
It happens after ITV CEO Dame Carolyn McCall defended Holly and Phillip during the 'queue jump' scandal.
In order to record a segment for This Morning for people who couldn't see the Queen laying in state, the two claimed to have press credentials.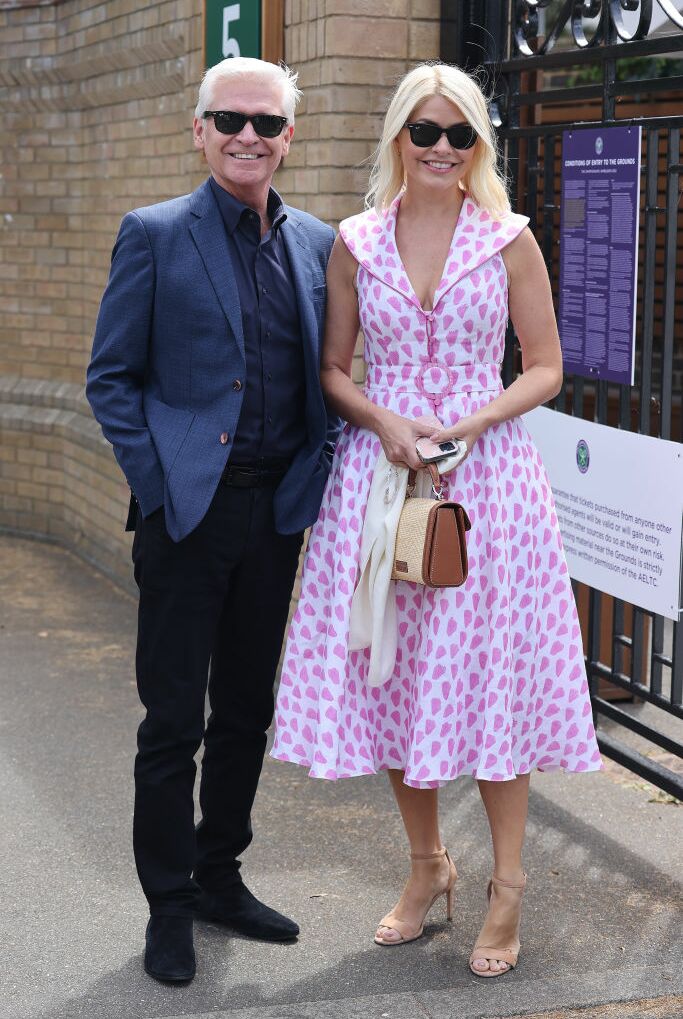 Dame Carolyn, in an interview with RTS London Convention, has clarified the rumor, saying Holly and Phil had 'been very misrepresented by the media.' She explained that the duo, in fact, have never entered the venue to pay their tribute to the late monarch, but instead 'interview people inside and outside', obtained by Hellomagazine.
'And that's why we made a statement. Unusually, we made a statement to say all of those things. But it does show you how things spread and how misinformation just spreads. And it is really horrible for them.'
She concluded that the pair remain as popular as ever with audiences:
'I think they're highly relevant and still very topical, and I think the majority of their viewers love watching them. But there is a very shrill kind of voice against and it will hurt them.'
Besides, another piece of news that would interest This Morning fans is that Holly Willoughby would work with Marks & Spencer for a further two years. Since 2018, the This Morning host has appeared as the retailer's brand ambassador, and the business has just announced that they will keep collaborating with her with a seven-figure contract.
Read more:
⋙ Holly Willoughby signs huge deal with M&S as Phillip's We Buy Any Car deal ends
⋙ This Morning's Holly Willoughby shares children's heartwarming letters
⋙ Holly Willoughby: How much is the TV presenter paid for This Morning?
⋙ Are Holly Willoughby and Phillip Schofield good friends in real life?