The 23-year-old has Internet fans in stitches after he mistakenly claimed to be the inventor of a totally new naming trend, which in fact has been around for many centuries.
According to The Independent, Victoria and David Beckham's eldest son Brooklyn is receiving derision over his self-proclaimed feat of inventing an original new thing with newlywed wife Nicola Peltz. In a recent joint interview with Variety, the 23-year-old budding chef opened up about his plan to have children in the near future with the billionaire heiress.
Brooklyn's sweet nod to Nicola
In the talk with the outlet, Brooklyn explained his decision to take his wife's last name and combine it with his own to create a brand new name - Peltz Beckham. Back in April, the celebrity offspring took to Instagram to share a black-and-white photo of himself and Peltz looking loved-up on their big day, captioning: 'Mr & Mrs Peltz Beckham.'
The former Superdry ambassador shared that the mash-up name is intended as a marker of their romantic relationship, saying:
'We had this idea - we kind of combined our last names. I was just like, oh, we could start a new thing, and it'll be so cool to have our own kids and have little Peltz Beckhams running around.'
However, Brooklyn's statement immediately garnered controversy and mockery from social media users, who took to Twitter to react to the revelation. Fans have pointed out that the practice of combining last names actually stemmed from centuries ago. One account tweeted:
'Brooklyn Beckham introducing double barrel surnames to the world is akin to Alexandra Burke bringing 'elephant in the room' to the UK.'
Another wrote: 'Does Brooklyn Beckham think he invented double-barrelled names?'
A third mocked: 'As if I've not had a double barrel surname for the last 31 years.'
Other users, however, have expressed sympathy for Brooklyn's statement, saying that he actually meant a 'new thing' for his children rather than a novel trend. An account wrote:
'Am I the only who thinks that he meant that combining both their surnames would be a new thing to create a legacy for their children. Instead of just Beckham.'
Another user commented: 'Obviously he meant creating their new family name and not introducing the concept.'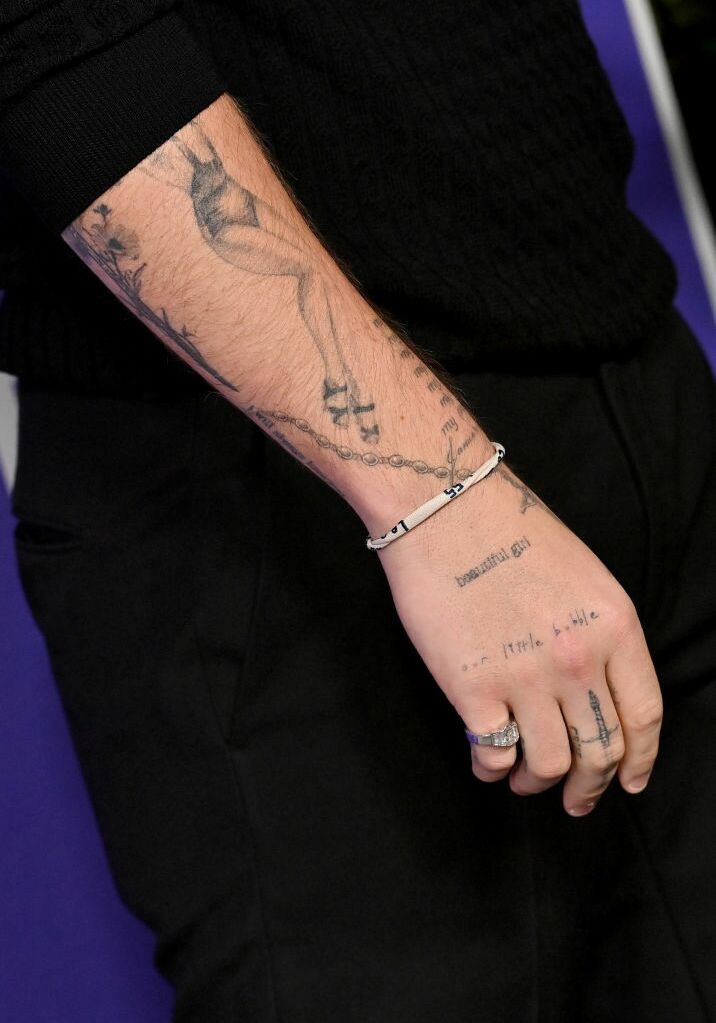 This is not the first time the eldest son of former England captain David Beckham has honored his newlywed wife. An avid fan of tattoos, Brooklyn is said to own 95 ink marks on his body, several of which are tributes to Nicola and her family. He has his wedding vows inked on his upper arm, as well as the Peltz surname inscribed in big black ink on his chest.
Brooklyn and Nicola denied feud rumors
Brooklyn and Nicola have been making headlines in recent weeks following the Bates Motel actress' infamous reported feud with her mother-in-law, fashion designer Victoria Beckham. The rumors mill first surfaced following Nicola's decision to opt for a Valentino couture instead of a Victoria Beckham dress for her lavish nuptial with Brooklyn back in April. The pair's relationship was claimed to take a turn for the worse after Brooklyn chose to spend time with his wife's family in the US instead of joining his family on their summer gateway.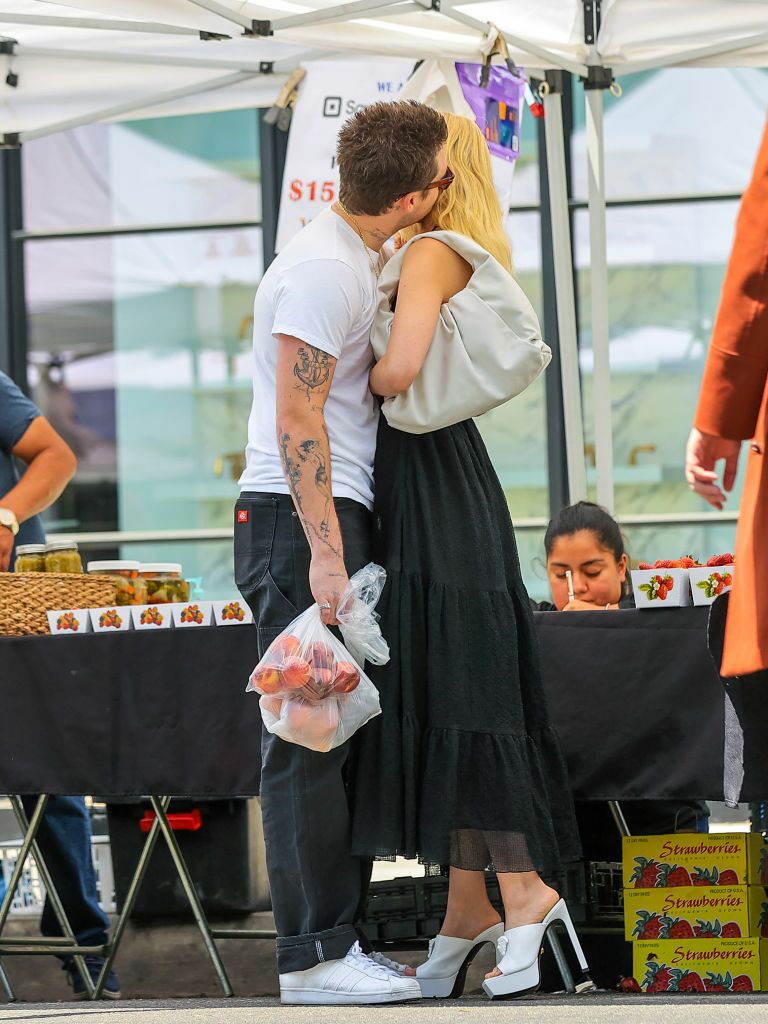 However, Brooklyn and Nicola have recently slammed all rumors as non-story in the aforementioned joint interview with Variety. Clarifying that there was no drama ever, the Transformers: Age of Extinction star explained her dress choice:
'I was going to and I really wanted to, and then a few months down the line, she realized that her atelier couldn't do it, so then I had to pick another dress. She didn't say 'you can't wear it;' I didn't say I didn't want to wear it.'
Brooklyn re-confirmed the situation, saying Nicola and his mother have been on good terms. He said:
'I've learned they're always going to try to write stuff like that. They're always going to try and put people down. But everyone gets along which is good.'
Read more:
⋙ Nicola Peltz breaks silence on rumored fallout with mother-in-law Victoria Beckham
⋙ Brooklyn Beckham says he gave up his football dream because of his father David
⋙ Victoria Beckham hit by fallout allegations with daughter-in-law Nicola Peltz