The disgraced TV star has found himself in hot water again after he was spotted sharing an emotional moment with his 87-year-old mother.
Phillip Schofield's once-flourishing career has experienced a significant downturn in recent weeks. Speculation surrounding a rumored feud between Schofield and his former This Morning co-host, Holly Willoughby, ultimately led to mounting pressure for him to step down from his presenting duties on the show after 21 years. Schofield officially announced his departure on May 20 after admitting to an extramarital affair with a younger colleague.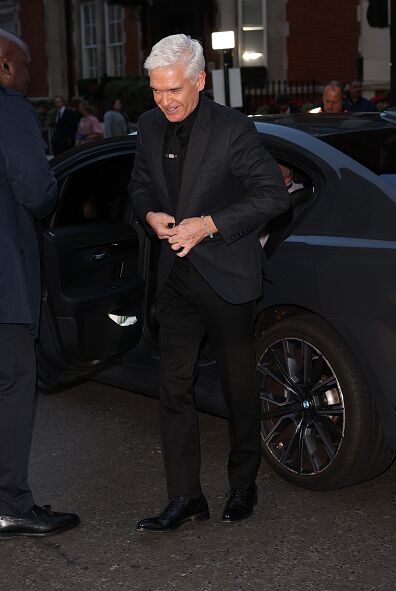 He later apologized for lying about the relationship to his colleagues at ITV, his co-presenter Holly Willoughby, his management, the public and his family, including wife Steph and their two daughters.
Amidst the scandals, Phillip Schofield finds himself in the midst of scrutiny once again due to his recent actions involving his 87-year-old mother.
Abuse of 'vulnerable mother'
The Sun has circulated images showing the moment Schofield allegedly informed his mother about his sacking by ITV while sitting on a park bench. Dressed in a white hoodie and jeans, Schofield hugged his mother, who uses a walking frame, and held her hand as he delivered the upsetting news. The situation was particularly difficult as Schofield's younger brother, Timothy, had been sentenced to 12 years in prison for child sex offenses on the same day.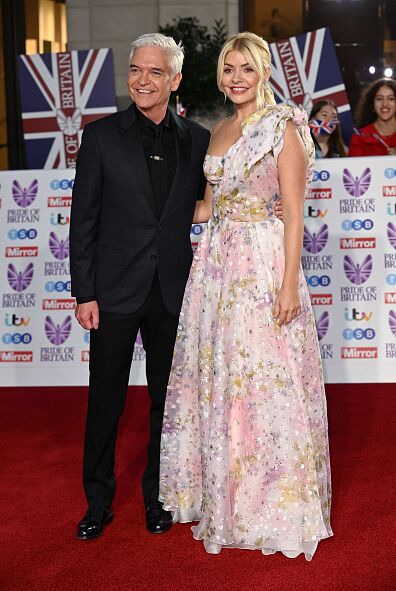 These photographs, taken in Newquay, Cornwall, have generated significant attention and criticism. The incident occurred on May 19, just a week before Schofield publicly admitted to his extramarital affair with the young male co-worker on This Morning. The pictures were also featured in the Mail.
Negative comments from Internet users
According to The Mirror, the publication of the images has raised concerns about the manner in which Schofield involved his elderly mother in his personal and professional affairs. Dr. Charlotte Proudman, a barrister, suggested that Schofield used his 'vulnerable' mother for a 'photo opportunity.'
Similarly, Twitter user Sue Evison expressed sympathy for Schofield's mother, who is likely still dealing with the repercussions of his brother's recent imprisonment for child sexual abuse. Evison criticized Schofield, branding him as 'utterly ruthless':
'How awful for his elderly mother. Her son has just been sent to prison as a paedophile and there she is being plastered all over the papers with her other son, because he lied about an inappropriate relationship.'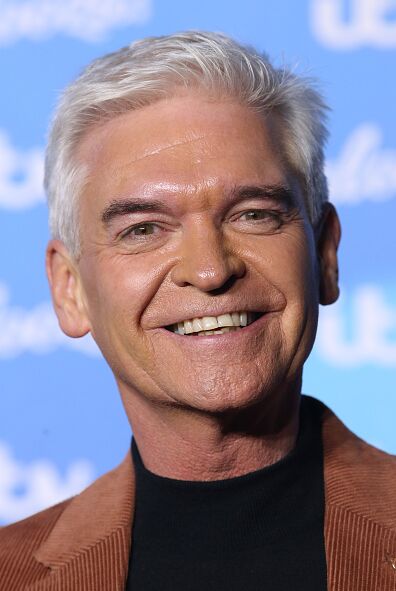 The response to Schofield's departure from ITV and subsequent revelations has been diverse. Jeremy Clarkson, a prominent television personality, expressed his confusion regarding the public's reaction and labeled it a 'witch hunt':
'He maintains that his lover was over the age of consent when their relationship became physical, but that hasn't silenced the howls of disgust.'
In an article for the Sunday Times, Clarkson noted that consensual relationships with significant age gaps are often accepted in the public eye, such as the case of Leonardo DiCaprio:
'And I find that weird. We casually roll our eyes when we hear that Leonardo DiCaprio's new girlfriend is three and we even nod appreciatively when we learn that the age gap between Al Pacino and his pregnant girlfriend is 54 years.'
Read more
⋙ Phillip Schofield is getting backlash for mentioning this name during BBC interview
⋙ This Morning faces axe from TV screens after 'toxic' scandal with Phillip Schofield
⋙ Phillip Schofield could be replaced by these stars on This Morning
⋙ Phillip Schofield: This is why he is being called a 'monster' by This Morning expert