Meghan Markle is surrounding herself with a slew of A-list friends - including Hollywood superstars and billionaire businesswomen.
Meghan Markle, the former actress and Duchess of Sussex, has formed a new girlfriend squad since moving back to California with her husband, Prince Harry. The couple was recently spotted dining with a group of A-listers, including Gwyneth Paltrow, Cameron Diaz, and Whitney Wolfe Herd, the billionaire founder of Bumble.
Meet Meghan's new Hollywood squad
According to Page Six, one of Meghan's new friends is Hollywood superstar Gwyneth Paltrow. Throughout her career, Paltrow has appeared in numerous films, including The Royal Tenenbaums (2001), Iron Man (2008), and its sequels, as well as the Avengers franchise. She has also ventured into other projects, such as the romantic comedy Shallow Hall (2001), the musical drama Country Strong (2010), and the comedy-drama series Glee (2010-2011).
In addition to her acting career, Gwyneth Paltrow founded Goop, a lifestyle brand and e-commerce company, in 2008. Goop focuses on health, wellness, and clean living, offering products, advice, and information related to nutrition, beauty, and personal well-being. Gwyneth's success in merging entertainment and wellness aligns with Meghan's previous venture, The Tig.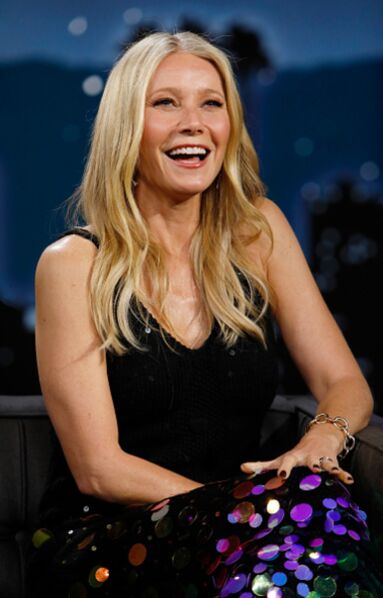 Another member of Meghan's California girlfriend squad is Cameron Diaz, who recently made her return to acting after an eight-year hiatus. The 50-year-old will star alongside Glenn Close and Jamie Foxx on upcoming Netflix movie Back In Action.
During her time away from the industry, Cameron delved into the lifestyle world and launched her own wine brand called Avaline, focusing on vegan-friendly and additive-free products. She also authored a book titled The Longevity Book, which provides personal and practical advice on aging gracefully. Cameron's expertise in the wellness industry could offer valuable insights to Meghan as she explores her own potential revival in the field.
Whitney Wolfe Herd, the founder of the dating app Bumble, joins Meghan's girlfriend squad as a successful entrepreneur. She became the world's youngest self-made female billionaire when Bumble went public in 2021.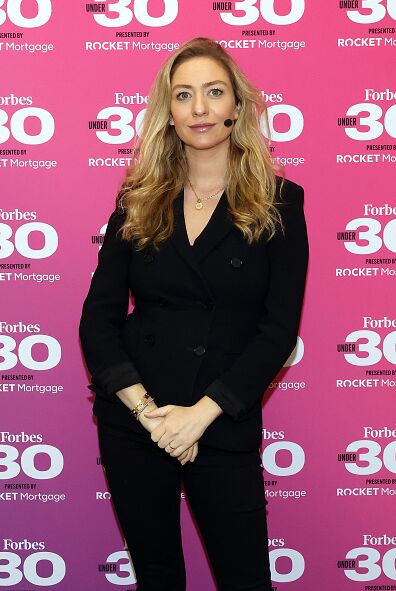 Whitney's app, which empowers women by allowing them to make the first move, has experienced tremendous success. She co-founded Tinder before launching Bumble and has been an influential figure in reshaping the online dating landscape. Whitney's expertise in building female-focused businesses and navigating the post-pandemic world could provide valuable insights to Meghan as she potentially reenters the entrepreneurial realm.
Forbes estimated her net worth at approximately $1.5 billion.
Meghan's lifestyle blog may be revived
Speculation surrounds the potential revival of Meghan's lifestyle blog, The Tig. Meghan founded The Tig in 2014, while still starring in the TV series Suits. The blog covered various topics related to lifestyle, including food, travel, and fashion. If the rumors are true, the revamped blog could serve as a platform for Meghan to share her insights and advice on personal relationships, drawing from her own experiences and challenges.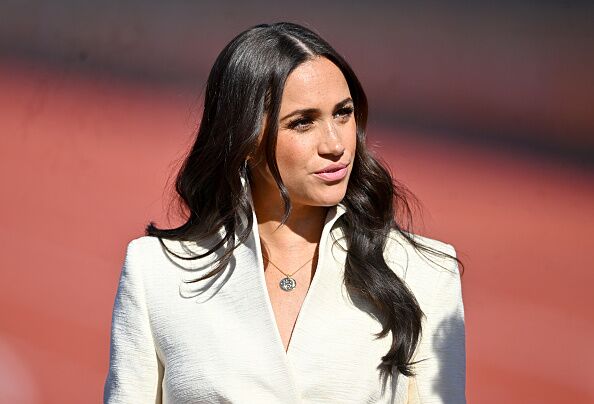 With Gwyneth's successful wellness brand as inspiration, Meghan may aim to create a unique space for readers seeking guidance and inspiration in their own lives.
Read more:
⋙ Meghan Markle's estranged father pleas to reconnect with her before 'it's too late'
⋙ Prince Harry and Meghan Markle share a sweet 'kiss cam' moment at basketball game
⋙ Harry and Meghan can become big names in Hollywood with upcoming project